Serving Columbus and Surrounding Areas
As one of Ohio's leading smart building solutions providers, our Columbus division — formerly Commercial Control Services — provides best-in-class services for your building needs. We work closely with engineers, contractors and end users to provide customized solutions, and our robust service department is available 24/7/365. 
Our Columbus-based team has decades of experience delivering quality installations of Honeywell and Tridium products, Building Automation Solutions (BAS), fire alarm and access control systems.
Installation and maintenance of independent solutions and integrated building systems
High-rise experience marked by service of downtown Columbus buildings
Service requests addressed within 24 hours
Emergency service available 24/7/365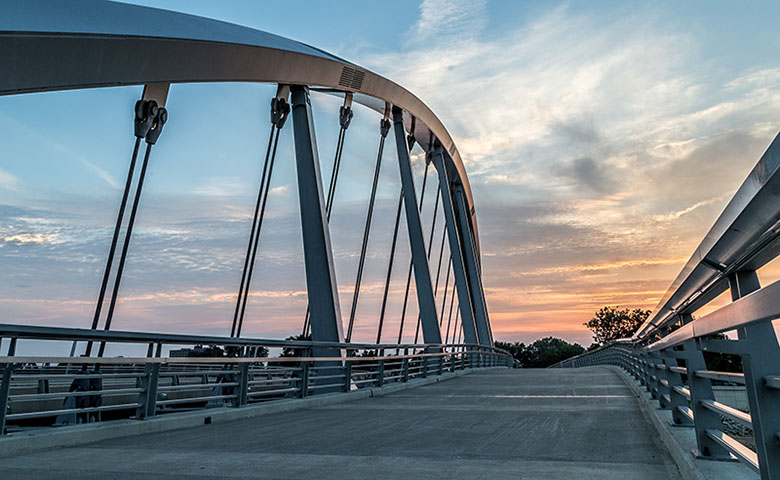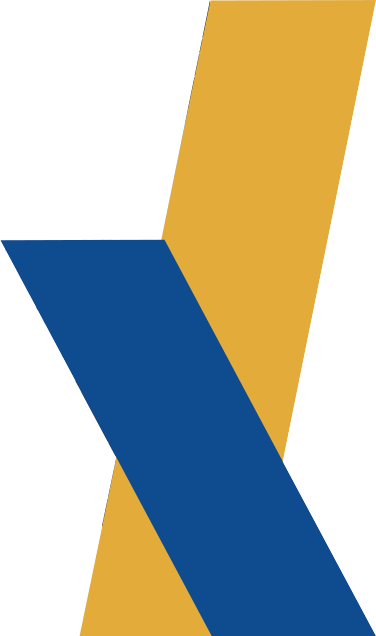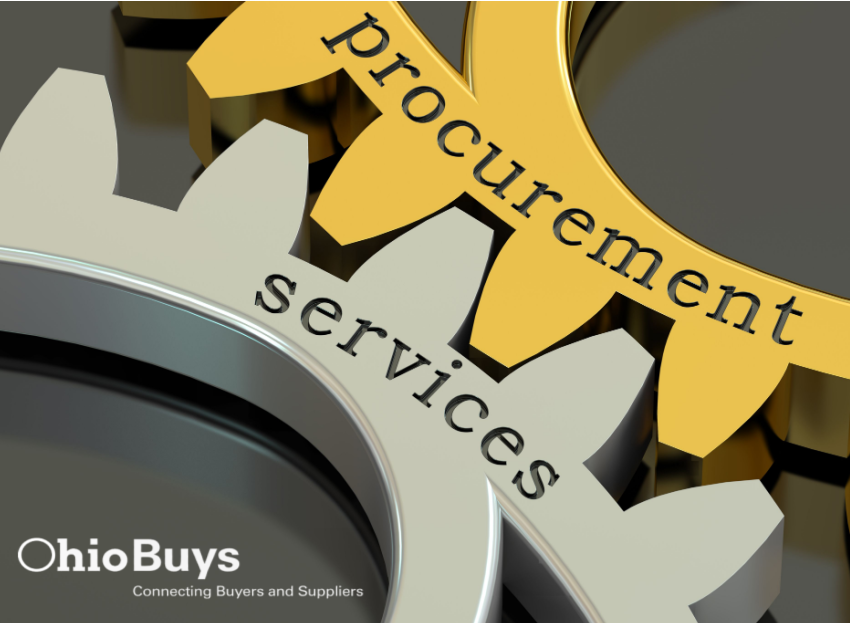 OhioBuys + Albireo Energy
It's easy for Ohio-state agencies to work with Albireo Energy's Columbus Division using the state's Cooperative Purchasing program. This program serves as a valuable resource, allowing agencies to purchase goods and services from state contracts awarded by the Department of Administrative Services (DAS) and receive the same pricing negotiated for state agencies under these contracts.
• Purchasing building automation system solutions as well as fire alarms and access controls directly from us without going through the formal bid process.
• Competitive pricing that's been pre-negotiated by DAS
• Turnkey BAS/security/controls solutions including tech services, engineering and installation
Note: We are currently listed as Commercial Control Services in this Ohio program.

Commercial
Real Estate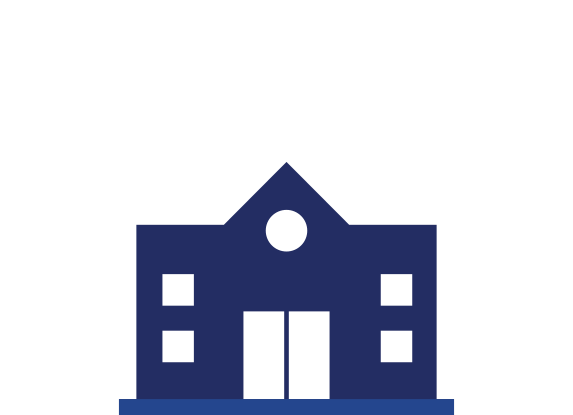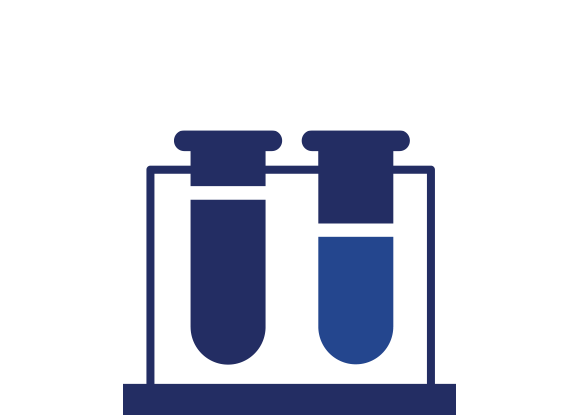 Biotech &
Pharma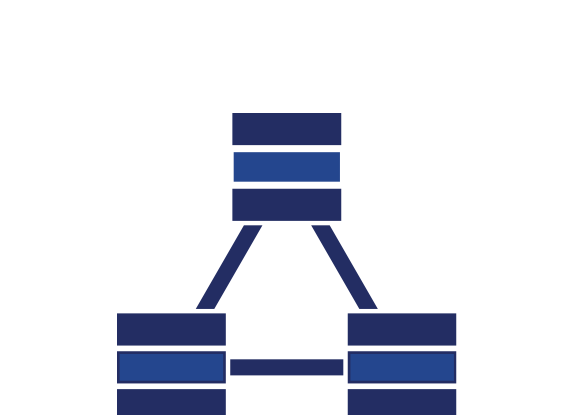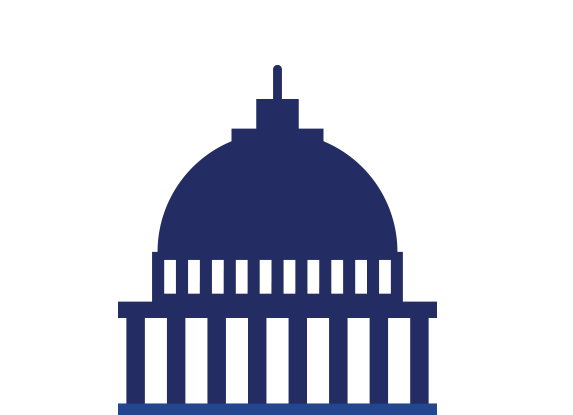 Government
& Military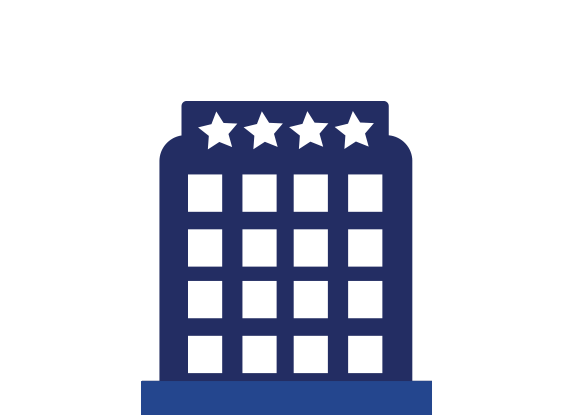 Hotels &
Hospitality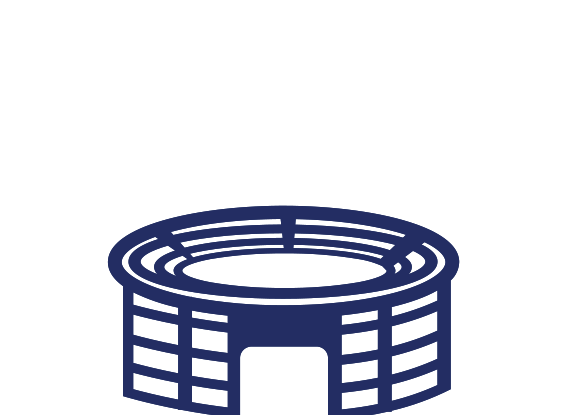 Sports &
Entertainment
Albireo Energy offers a full suite of technology solutions that optimize building value for owners. We design, engineer, install and maintain a multitude of systems that are uniquely integrated to enhance the occupant experience and operational efficiency.
Our Ohio division offers Honeywell WEBs and VYKON Tridium solutions, Honeywell Pro-Watch access control systems, Honeywell Notifier fire alarm systems, and a wide variety of video and security products.
Building Automation Systems
We offer the latest in building automation systems and controls. Our services include full lifecycle solutions: installation and service, engineering, maintenance agreements and customer training. Our Building Automation Solutions (BAS) maximize energy efficiency, reduce maintenance costs and ensure optimal tenant comfort, offering complete stability for buildings and mission critical facilities.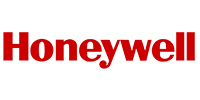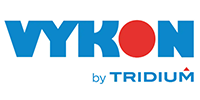 Fire & Life Safety
Fire, life safety, access control and security systems are critical features of every building. Albireo works closely with building owners and facility managers to determine the best solutions for their unique needs. We partner with hundreds of organizations across the globe to meet their safety needs and ensure these systems are properly designed, installed and maintained.