Albireo Energy's integrated building solutions can help give your GxP-regulated business the control it needs to stay ahead of the competition by streamlining operations for increased reliability, efficiency and flexibility.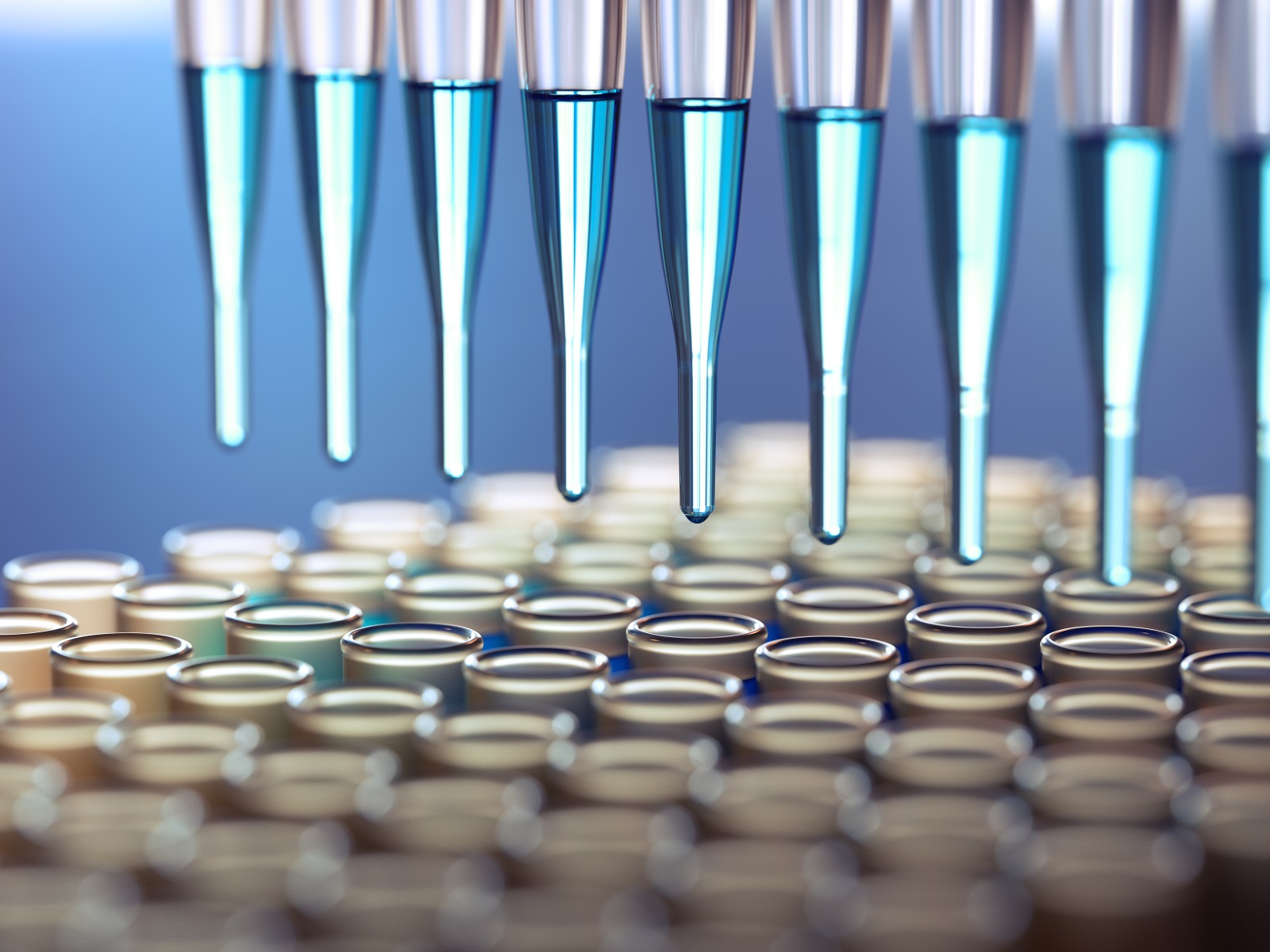 Cutting-edge solutions for leaders in Life Sciences
Albireo offers a suite of enterprise software for the life sciences industry that delivers an integrated solution for monitoring, alarming and reporting of critical environment and equipment in GMP production facilities and GLP laboratories. Clients can integrate pharmaceutical lifecycle data from research through manufacturing and warehousing into a single, secure application.
Quality monitoring systems that integrate with other solutions
Our comprehensive solutions support compliance with 21 CFR Part 11/EU Annex 11 and Current Good Manufacturing Practices (CGMPs).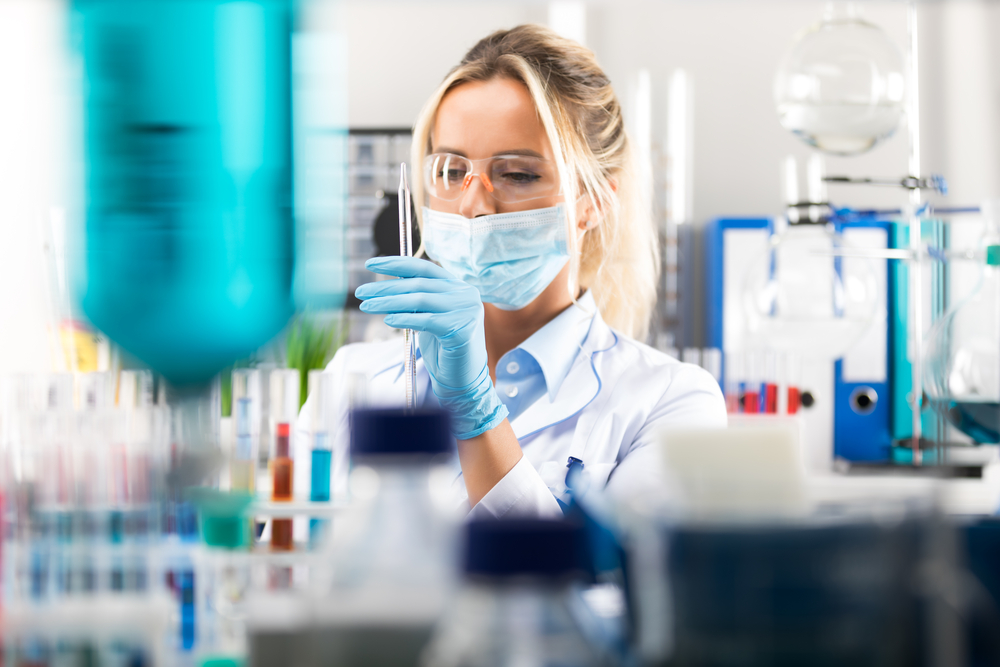 SCADA/DCS integration
Process skid integration
Commissioning and validation services
Full panel design and fabrication services
Lower costs over the system lifecycle
Validation services – 21 CFR Part 11 compliance
UL-508A open industrial control panel certification
Remote notifications for system issues
Product-agnostic
Deep understanding of the life sciences industry
Large-scale implementation experience
First-class service and support
Streamline operations & lower costs
Reduce margin of error in building operations
Comply with GMP & GLP regulations
Maintain 24×7 lab activities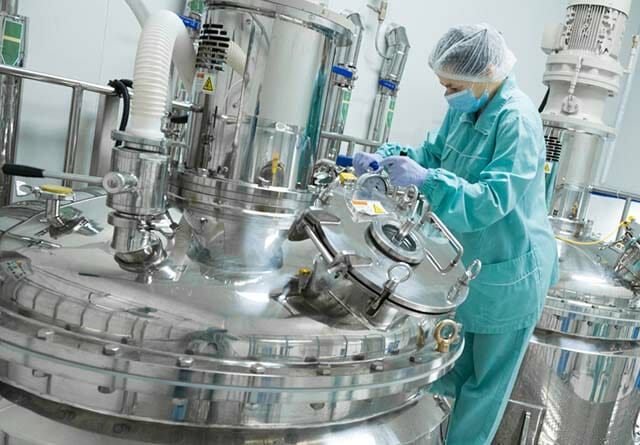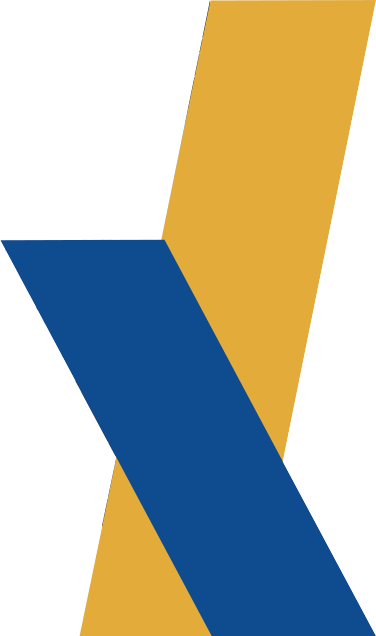 Partner with the industry leader
To meet FDA requirements, production facilities require complex reporting capabilities. Albireo Energy installs, integrates and supports environmental monitoring solutions while providing the associated validation documentation. Having easy access to this data accelerates implementation schedules and maximizes quality and efficiencies.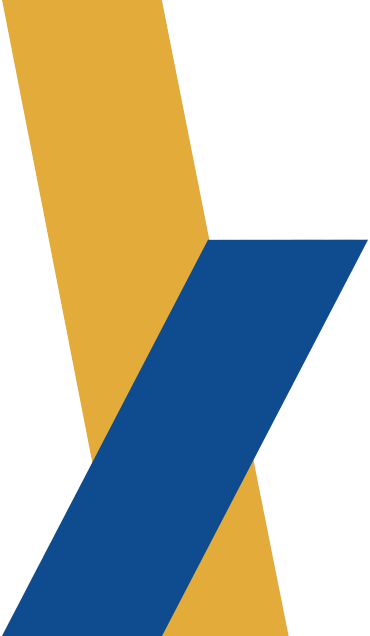 When quality can't be compromised
We help life science clients ensure their products are safe and effective. Stay compliant and partner with the industry leader. Contact Albireo Energy to learn more about our GMP/GLP Monitoring services.