Master Systems Integration
By leveraging the right mix of technology, machine learning and artificial intelligence, Albireo Energy creates truly smart buildings…not just buildings with robust automation systems.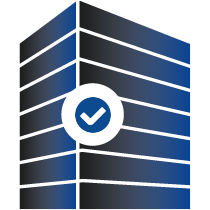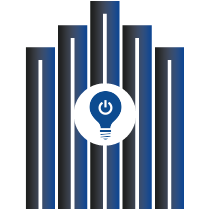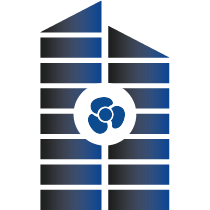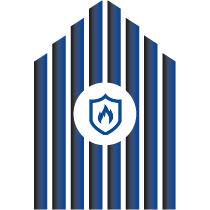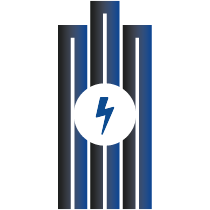 Albireo systematically eliminates inefficiencies with our innovative technology solutions. And we don't stop there. After the installation is complete, we remain your partner, providing insights and a positive impact for the life of your building.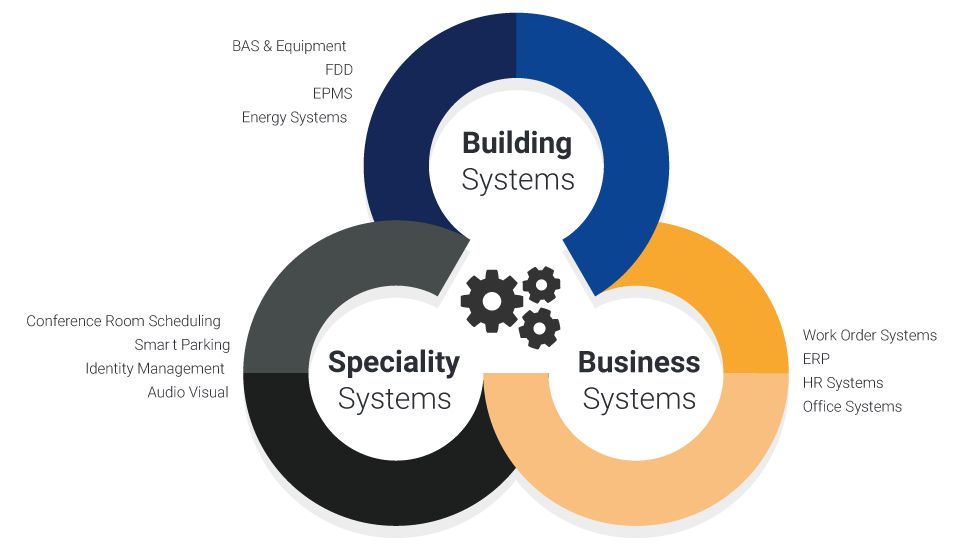 The MSI delivery model takes these independent silos and merges them onto an integration platform that aggregates all the data, creating a unified platform.
Integrates to various systems including lighting and HVAC
Allows for dynamic hours of operation
Monitor occupancy status
Provides automated daylighting
Detects faults
Maintains building performance
Creates a holistic view of your building
Scalable, intelligent building platform
Integrates multiple open-platform technologies
Frictionless tenant experience
Reduces energy and maintenance costs
Promotes a sustainable environment
End-to-end efficiency
Single pane of glass presents data in a unified view
Optimizes facility management
Layers data with analytics to provide actionable insights
Provides continuous commissioning
Achieve building functionality on day one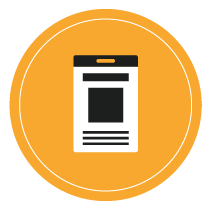 Visitor Management
Provides an efficient check-in process for building guests, as well as secure access for building tenants. Can integrate with elevators, conference room system, video surveillance system, access control and others.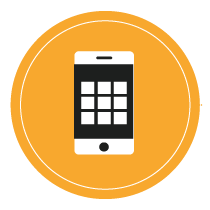 Conference Room Scheduling
Track conference room availability and A/V equipment, allowing users to reserve conference areas that meet their needs. Can be integrated with BAS, lighting controls, shade controls, A/V and visitor management.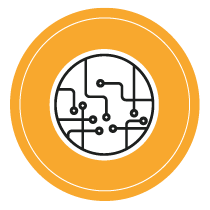 Work Order (CMMS) Integration
By integrating the CMMS system with BAS, lighting controls and Fault Detection & Diagnostics (FDD) systems, orders for proactive maintenance become standard. This integration also ensures efficient work order submission and remediation.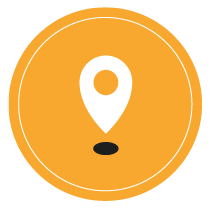 Wayfinding
Display an interactive room/location map of the building or property, allowing the guest or tenant to navigate seamlessly and efficiently. This can also be integrated with the video surveillance and access control systems.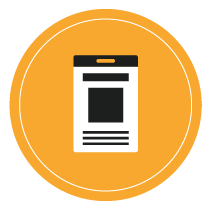 Personal Comfort Application
Give occupants the ability to control their own room temperature and lighting, straight from their smart device. App delivers a frictionless user experience and can include concierge services such as food ordering, dry cleaning, weather data and FDD.
Master Systems Integration
Enables Convergence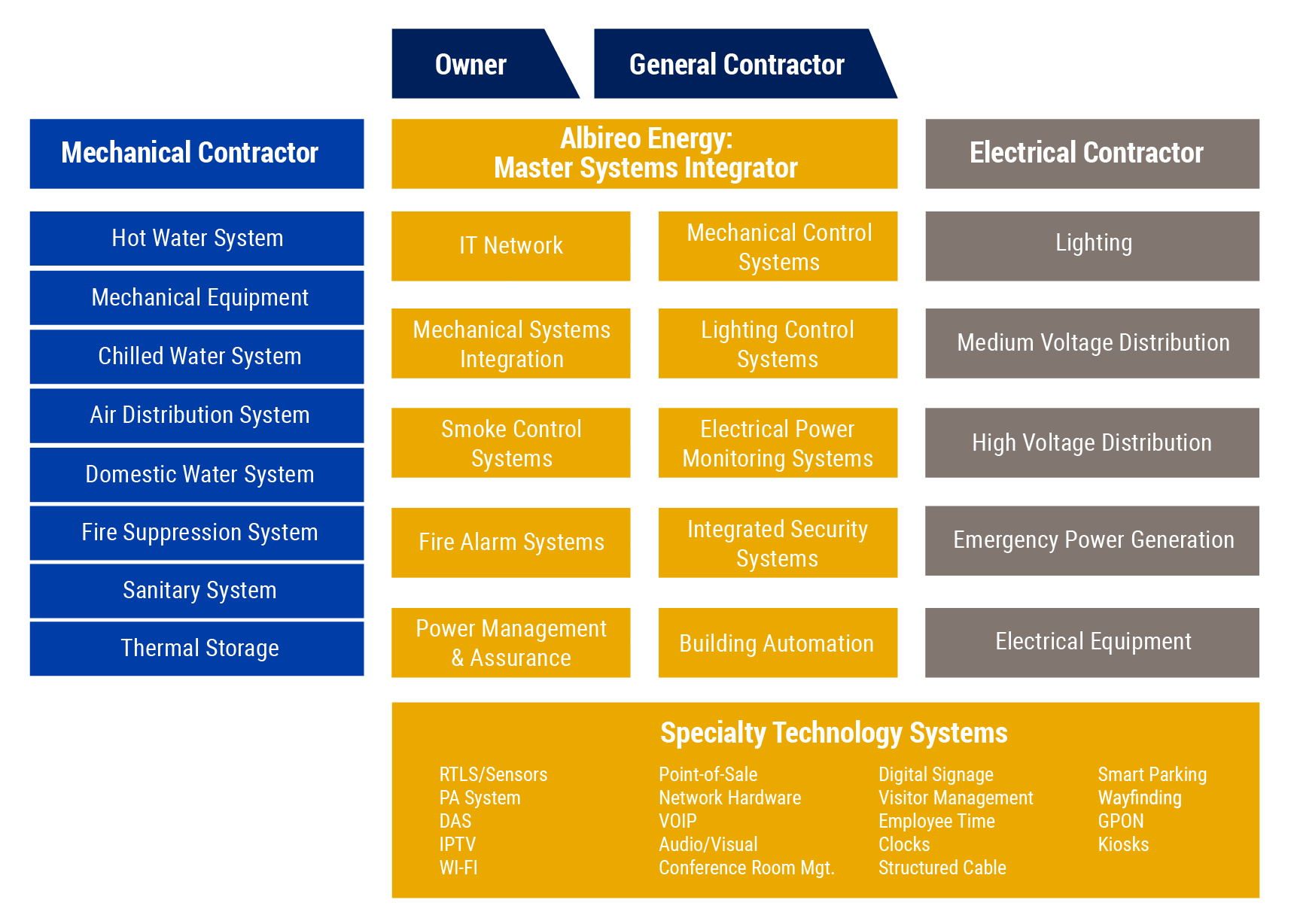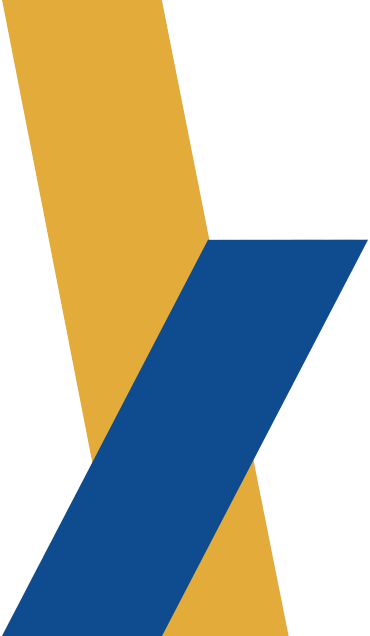 Unlock the value of your buildings with Master Systems Integration
Albireo Energy can increase the value of your real estate assets by enhancing employee productivity, improving employee retention and continuously increasing the annual profit per square foot in your building. Reach out today to learn more.