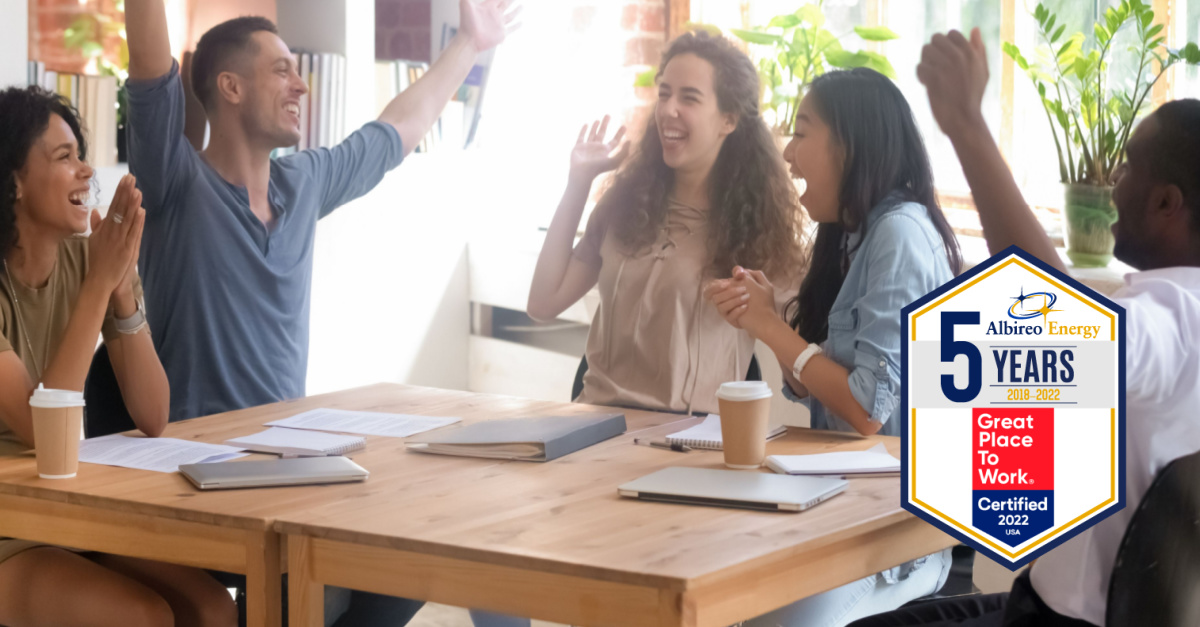 Thank you to our employees for re-certifying Albireo Energy as a Great Place to Work for the fifth year in a row.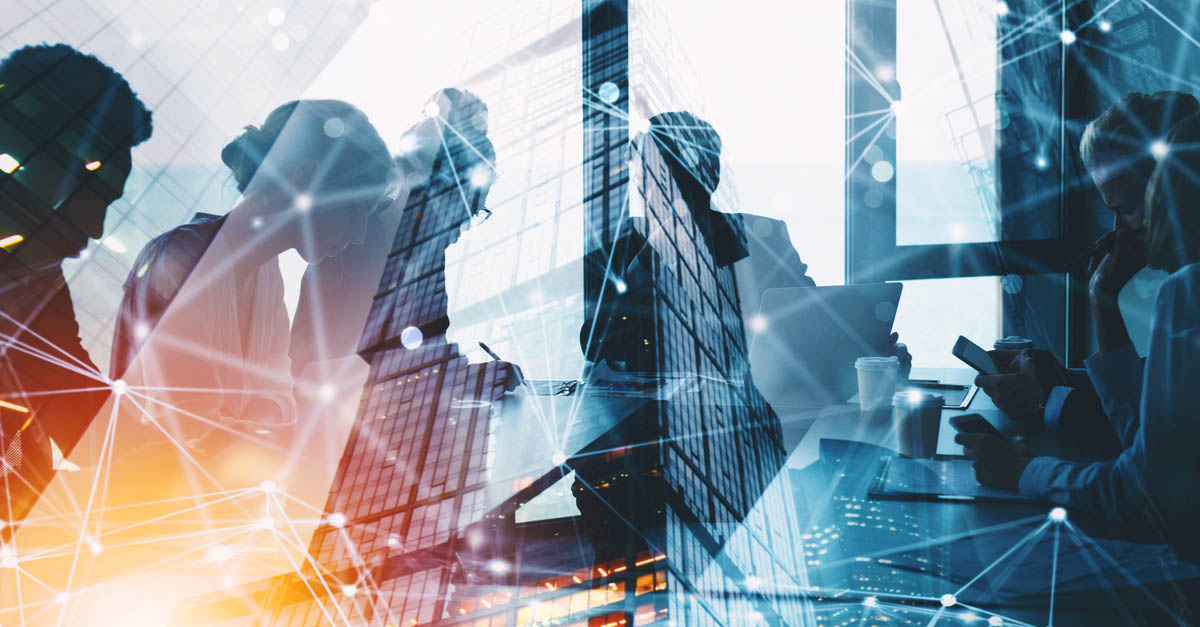 Unlock the value of your work environment with Albireo Energy's Master Systems Integration.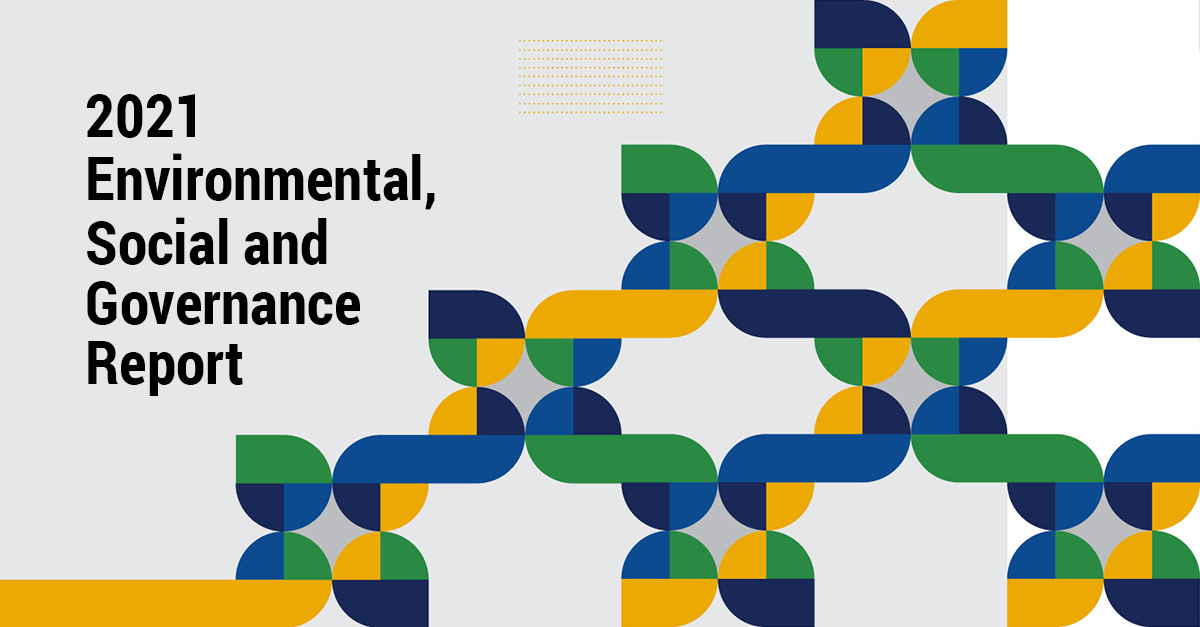 Our mission to deliver mutually beneficial outcomes with each of our key stakeholders is strengthened by our commitment to environmental, social, and governance (ESG) responsibility and accountability.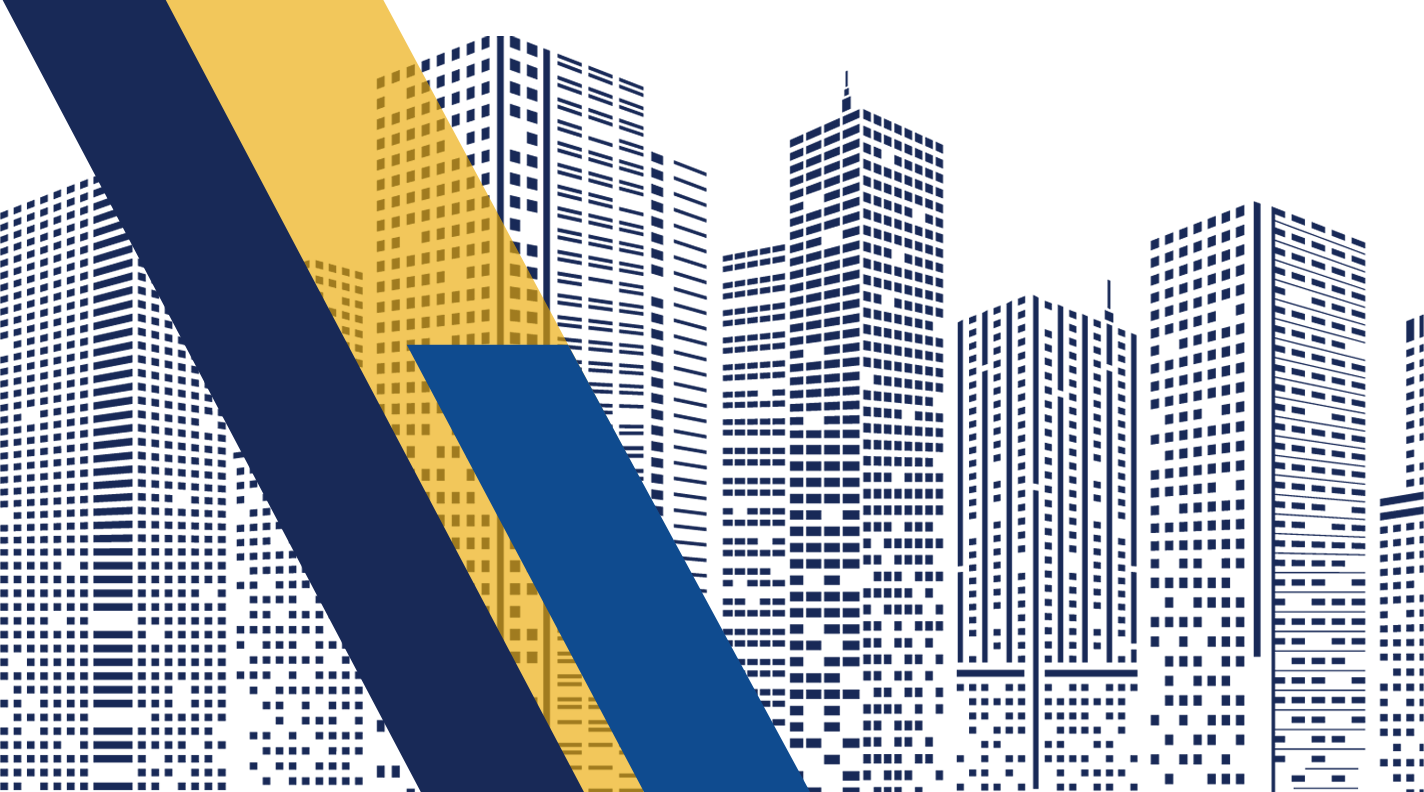 Smart,
Efficient and
Streamlined Solutions.
Albireo Energy optimizes building performance with smart building solutions for clients around the world. Our strategies and services enhance efficiency and reduce operational costs while improving occupant comfort and building value.
Building Automation Solutions
Master Systems Integration

Commercial
Real Estate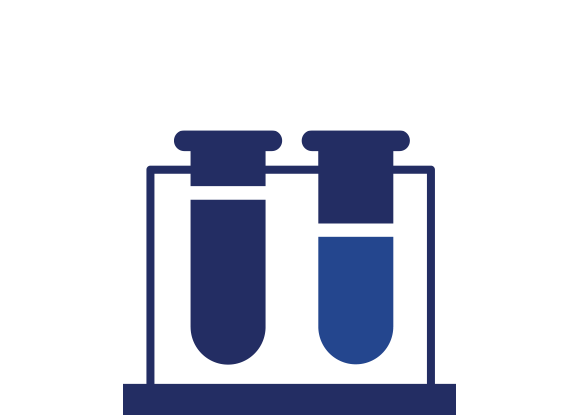 Biotech &
Pharmaceuticals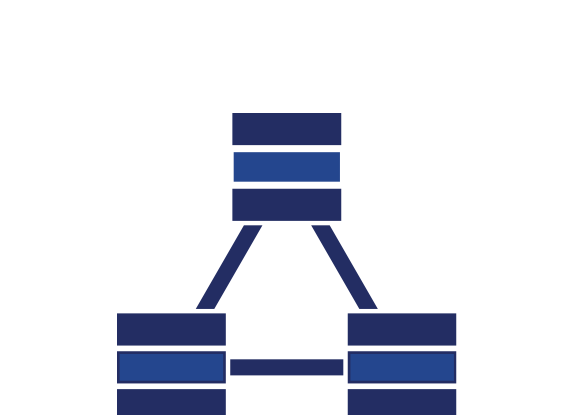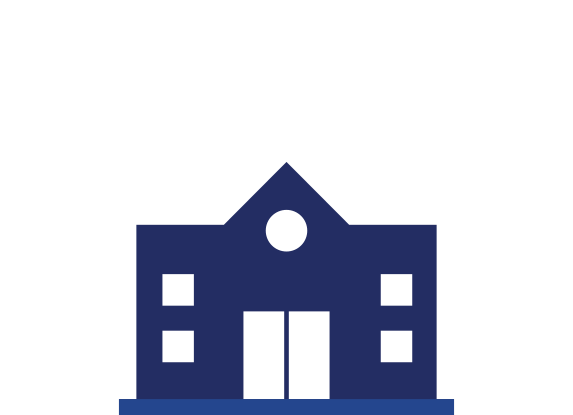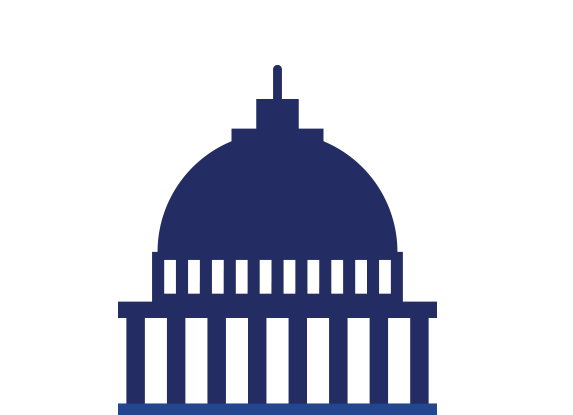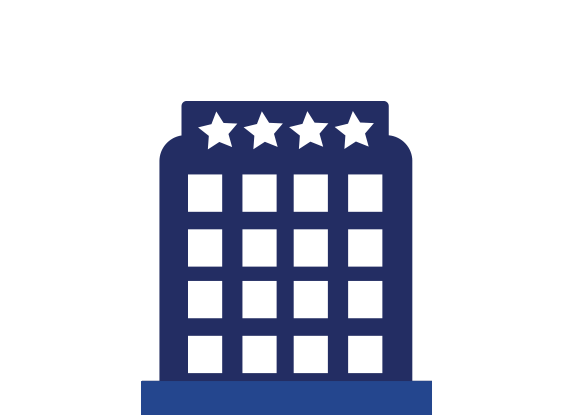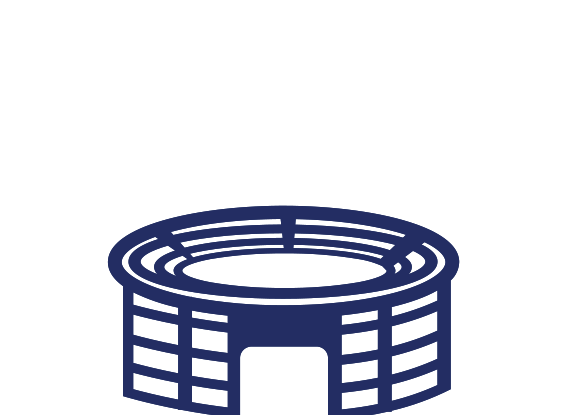 High performance computing and the uptick in cloud services has made data centers one of the largest energy consumers worldwide. The average rack power density can range from 7kW to as high as 15kW per rack. Data centers operate 24/7 which causes them to consume large...
Get in Touch
With Us Today.
Learn how you can optimize your building's performance and reduce your operating expenses while enhancing occupant comfort and system reliability.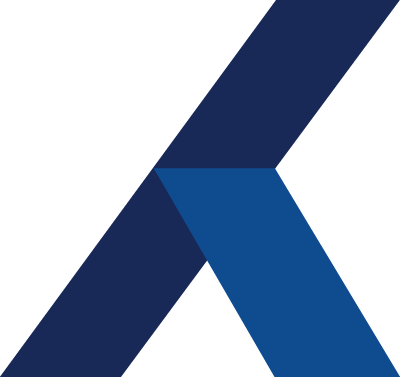 Discover
What Makes
Us Great.