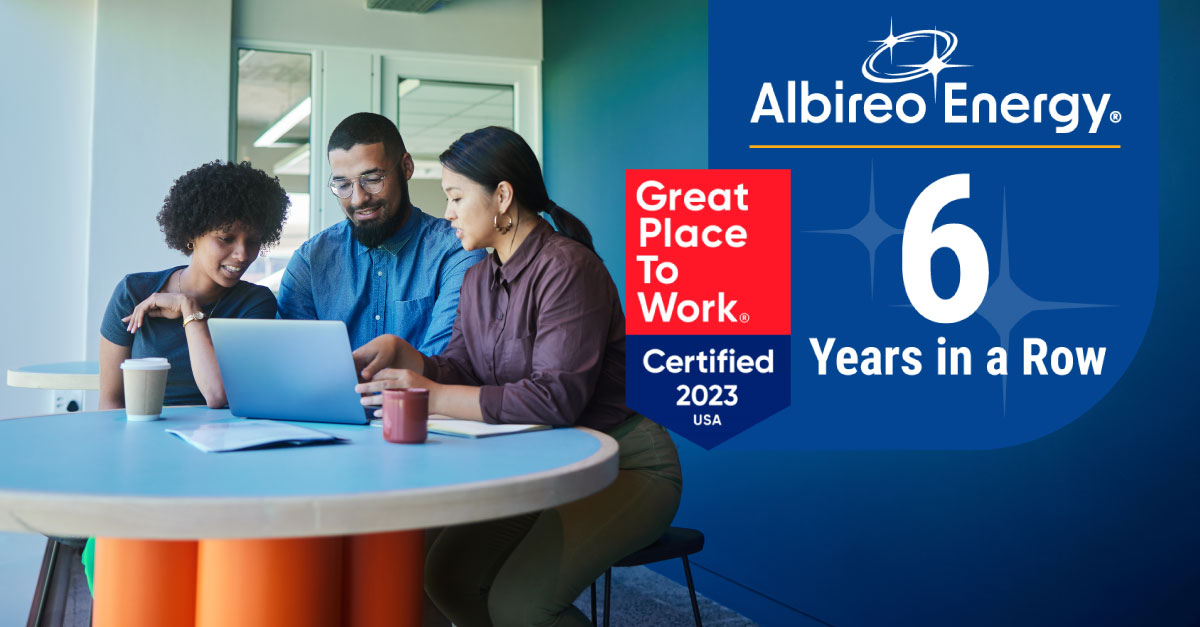 Thank you to our employees for re-certifying Albireo Energy as a Great Place to Work for the sixth year in a row.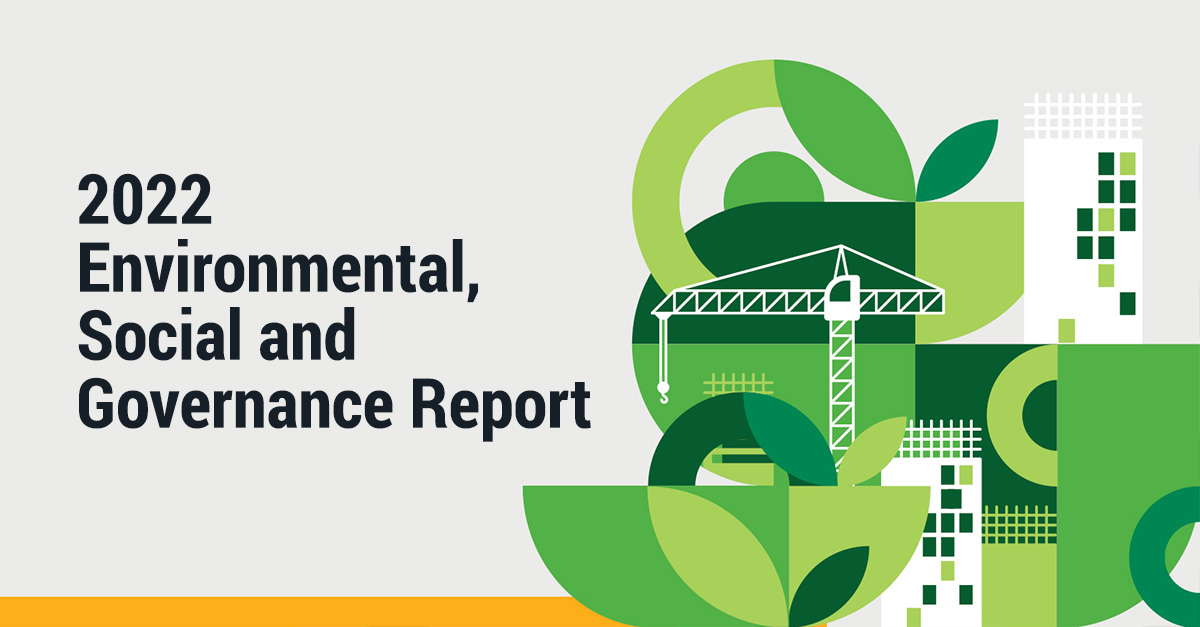 Our mission to deliver mutually beneficial outcomes with each of our key stakeholders is strengthened by our commitment to environmental, social, and governance (ESG) responsibility and accountability.
We See Buildings in a Different Way.
We offer a full suite of services to give you maximum control over your building. Our solutions minimize downtime, maximize performance and productivity, and help you achieve your business, decarbonization and sustainability goals.
Building Automation Solutions

Commercial
Real Estate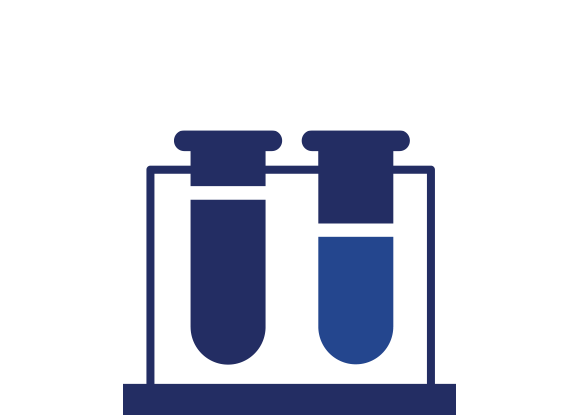 Biotech &
Pharmaceuticals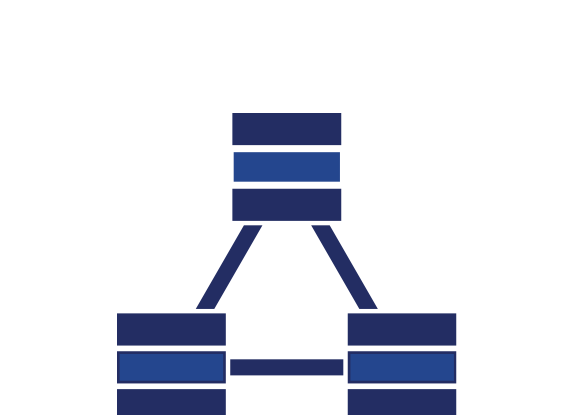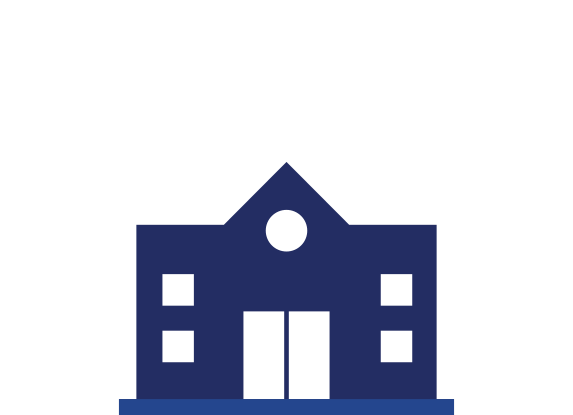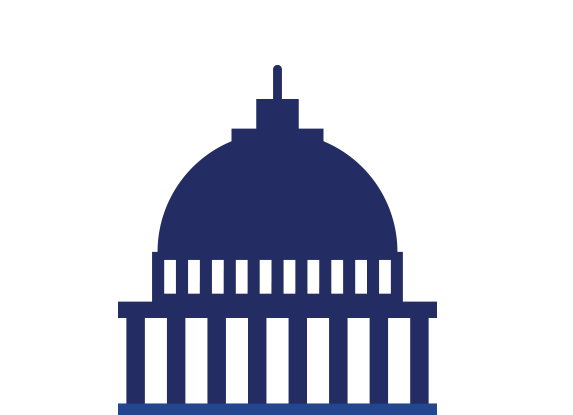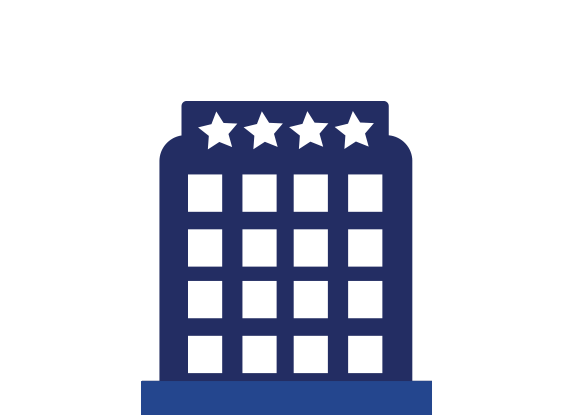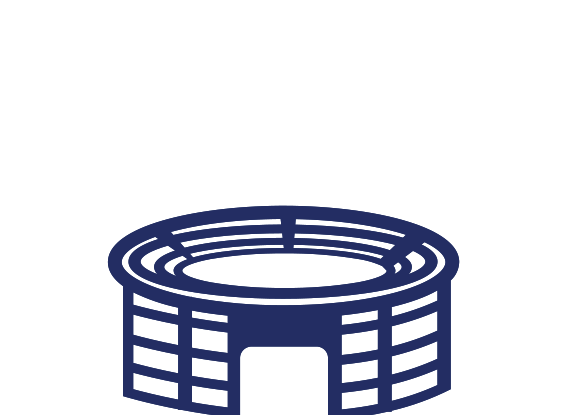 Written by: Sam Wilson, LEED GA, FMC In today's disrupted business landscape, building owners and operators face numerous challenges in maintaining the comfort, energy efficiency, and sustainability of their properties. One crucial aspect of this is managing building...
Learn how you can optimize your building's performance and reduce your operating expenses while enhancing occupant comfort and system reliability.
Discover What
Makes Us Great.