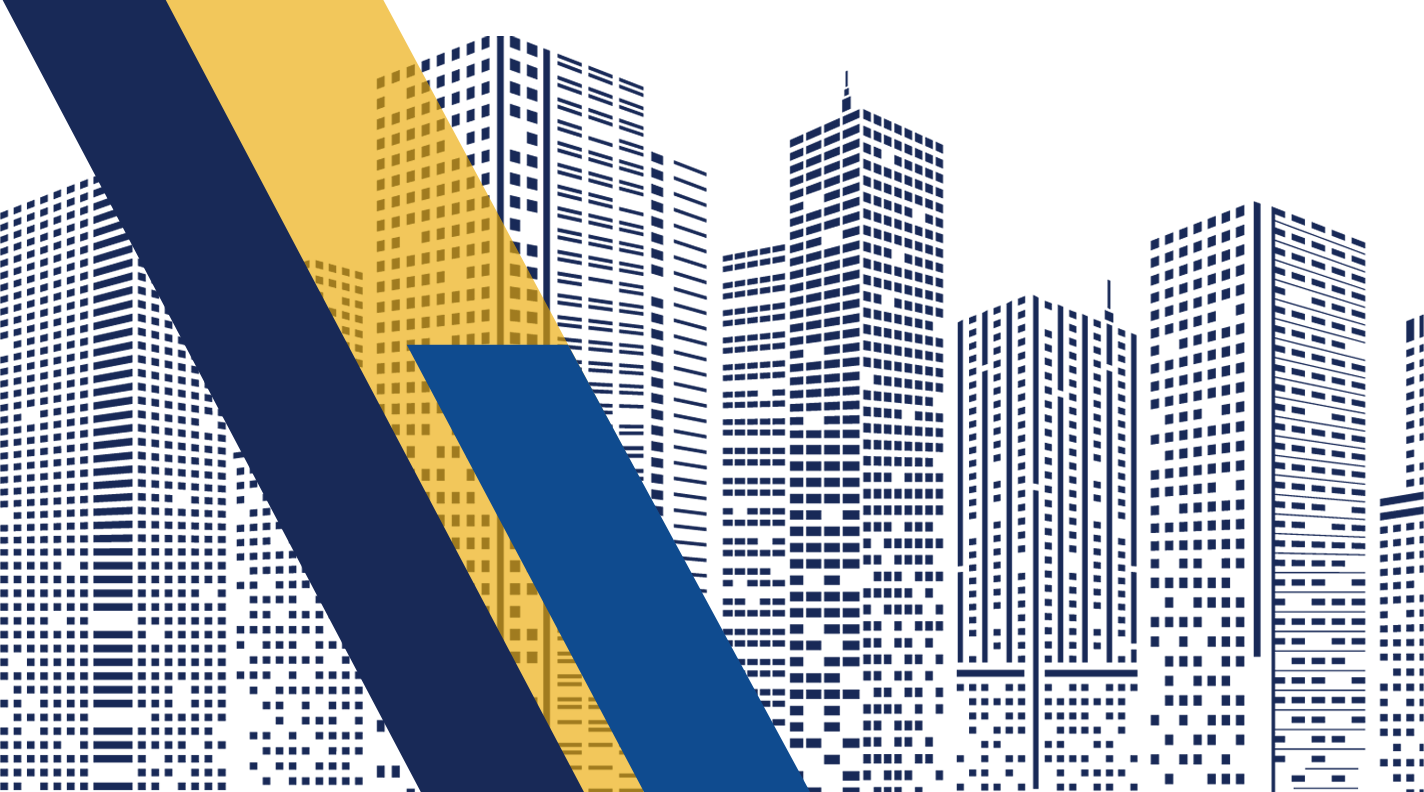 Smart,
Efficient and
Streamlined Solutions.
Albireo Energy optimizes building performance with smart building solutions for clients around the world. Our strategies and services enhance efficiency and reduce operational costs while improving occupant comfort and building value.
Building Automation Solutions
Master Systems Integration

Commercial
Real Estate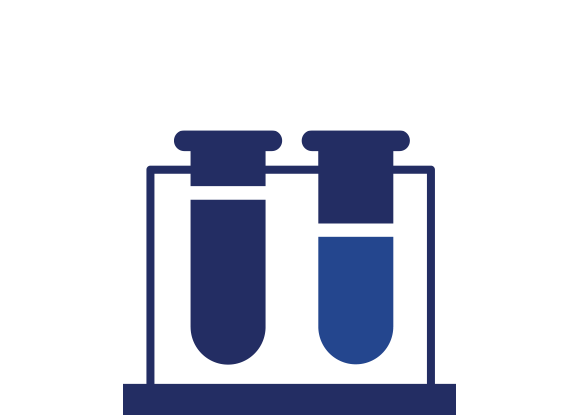 Biotech &
Pharmaceuticals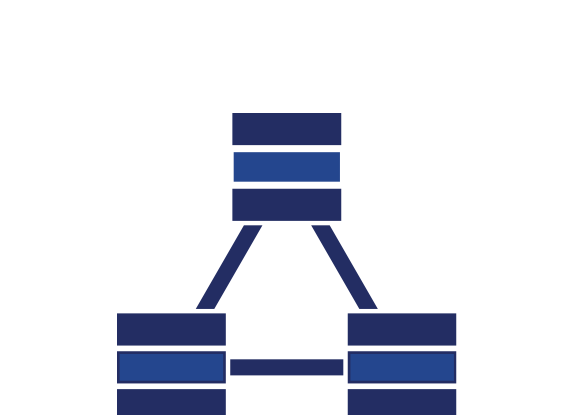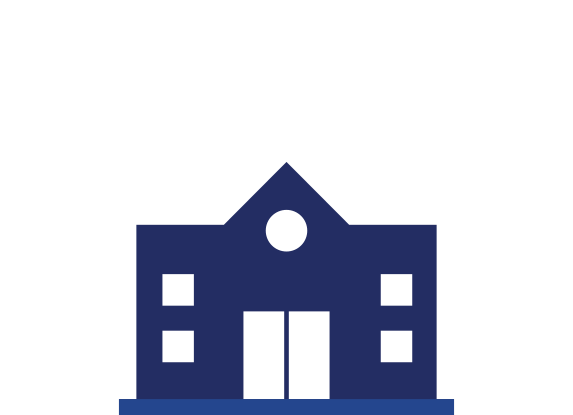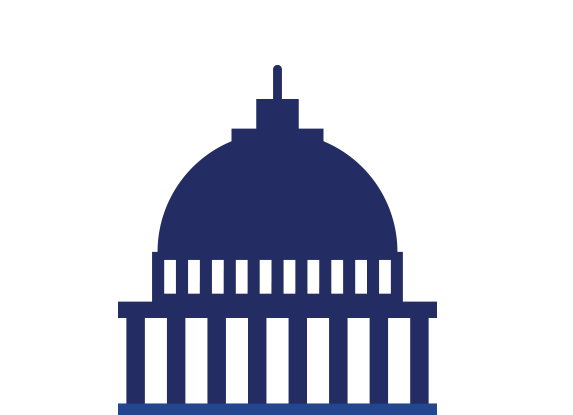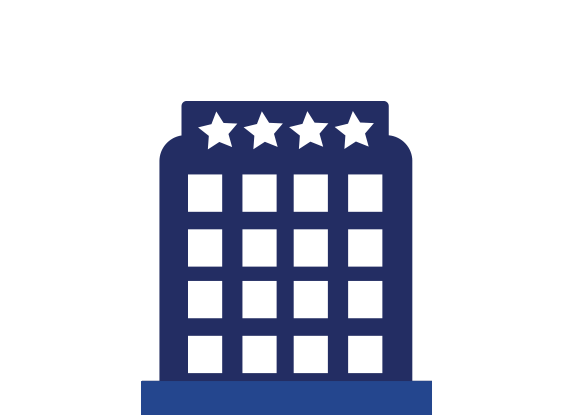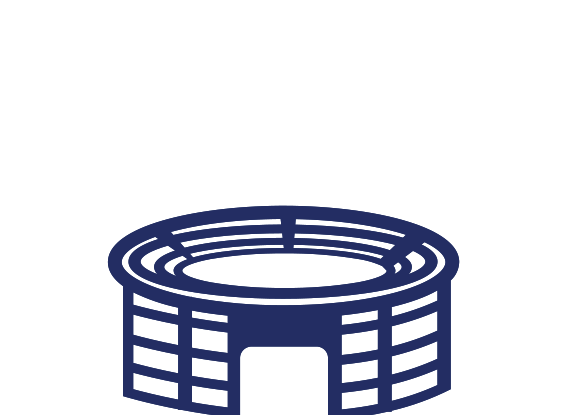 Building commissioning started out simply, a third-party verifier representing ownership to ensure HVAC systems were installed properly at the correct settings. As building systems evolved to more complex, integrated, whole building systems, commissioning has evolved...
Get in Touch
With Us Today.
Learn how you can optimize your building's performance and reduce your operating expenses while enhancing occupant comfort and system reliability.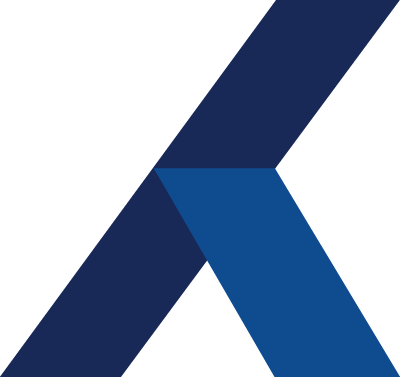 Discover
What Makes
Us Great.