When the biggest venues in sports and entertainment are looking to increase comfort, safety and efficiency in their complexes, they turn to Albireo Energy.
Smart building technologies that
encourage a

 

more dynamic

 

fan experience
We know arenas and venues.

Often empty, these facilities need minimal heating and cooling. At show time, arenas fill quickly with fans, teams and performers. Our smart building solutions elegantly handle rapid changes.

We know sustainability.

A more sustainable venue generates many benefits aside from reducing environmental footprint. Sustainable facilities use less energy, creating a positive impact on the bottom line.

We understand lighting systems.

Creative lighting solutions are important. Albireo understands that high-level lighting isn't always the best option at arenas and entertainment venues. Lighting levels are matched to activities.

We are an established market leader.

From stadiums and arenas to entertainment venues and more, we are the established market leader for smart facilities.

We are energy management experts.

Albireo is an expert in energy management and a proven resource in helping building owners and managers achieve their energy goals.

We know access and security systems.

Our unparalleled ability to assess risk, recommend products and manage end-to-end systems integration assures clients that their facilities are protected.
Arenas
In arenas, where the cooling and heating loads can drastically fluctuate, a well-designed and commissioned building automation system is the key to efficient operation. Event scheduling and well-placed temperature, occupancy and humidity sensors allow for the system to perform efficiently. Albireo's experts can help get you there.
BEYOND Analytics | BEYOND Comfort | BAS | Renewable Energy | Lighting Controls
Building Automation Solutions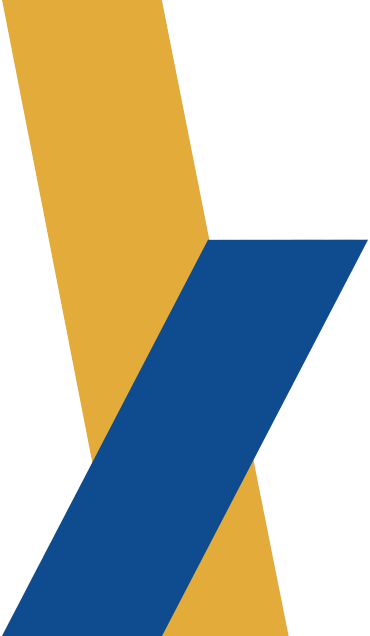 In a game-time decision, clients choose Albireo Energy
Sports arenas and entertainment venues have the power to light up a city's skyline, put a region on the map and unite a diverse community. Albireo Energy's smart building services and solutions can make your facility even better. Get in touch today to start a conversation.