From high-rise towers to office parks and campus environments, Albireo Energy offers a comprehensive suite of building automation and energy efficiency solutions to meet the unique requirements of commercial space while maximizing control and efficiency.  Make your building smarter.
Update your facilities with


s

mart solution

s
We work with your requirements.

 

We understand that every client has different pain points. Albireo's experts will create the best solution to correspond with your needs. 

We create efficiencies.

 

Our cutting-edge building automation improves the performance of your real estate assets. 

We know technology.

 

By leveraging the right technology, including the Internet of Things, machine learning and artificial intelligence, Albireo creates buildings that are truly smart. 

We

 

work

 

with

 

clients

after installation.

 

We ensure you get the best value for your assets by enhancing employee productivity, improving occupancy rates and increasing the annual profit per square foot in your building. 

We are an industry leader.

 

Albireo brings our decades of broad-based industry expertise and experience with thousands of successful installations around the globe to your project requirements. 

We are an indep

endent provider of smart building solutions

.

 

Albireo's solutions are product-agnostic. We can integrate with virtually any new or legacy system.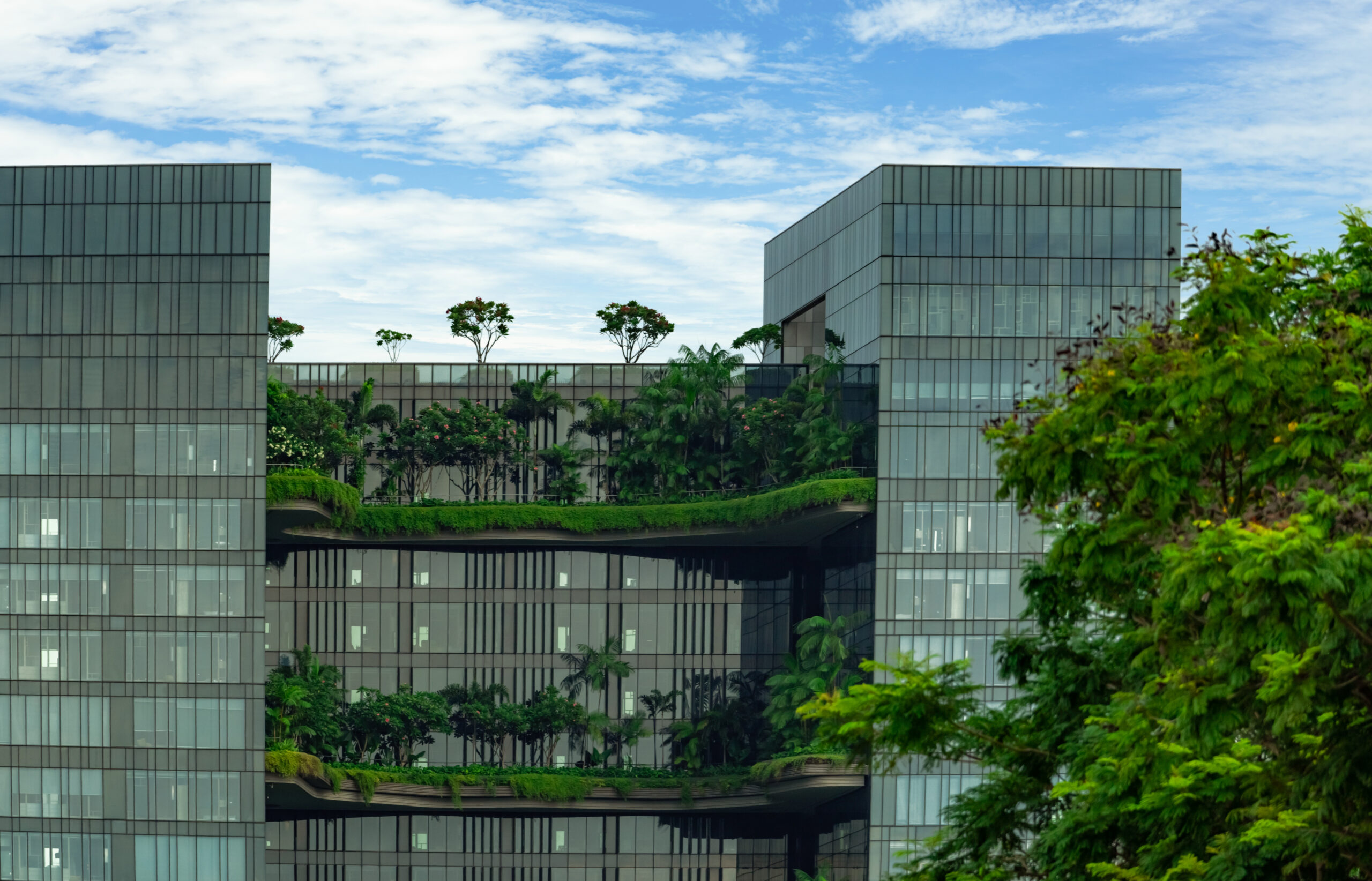 Constellation holds a performance contract with Naval Air Station Great Lakes in Illinois that includes measurement and verification services as part of an energy savings guarantee. The successful onsite deployment of Albireo Energy's BEYON-D, which was completely behind a firewall, proved to be the key to the analytics solution.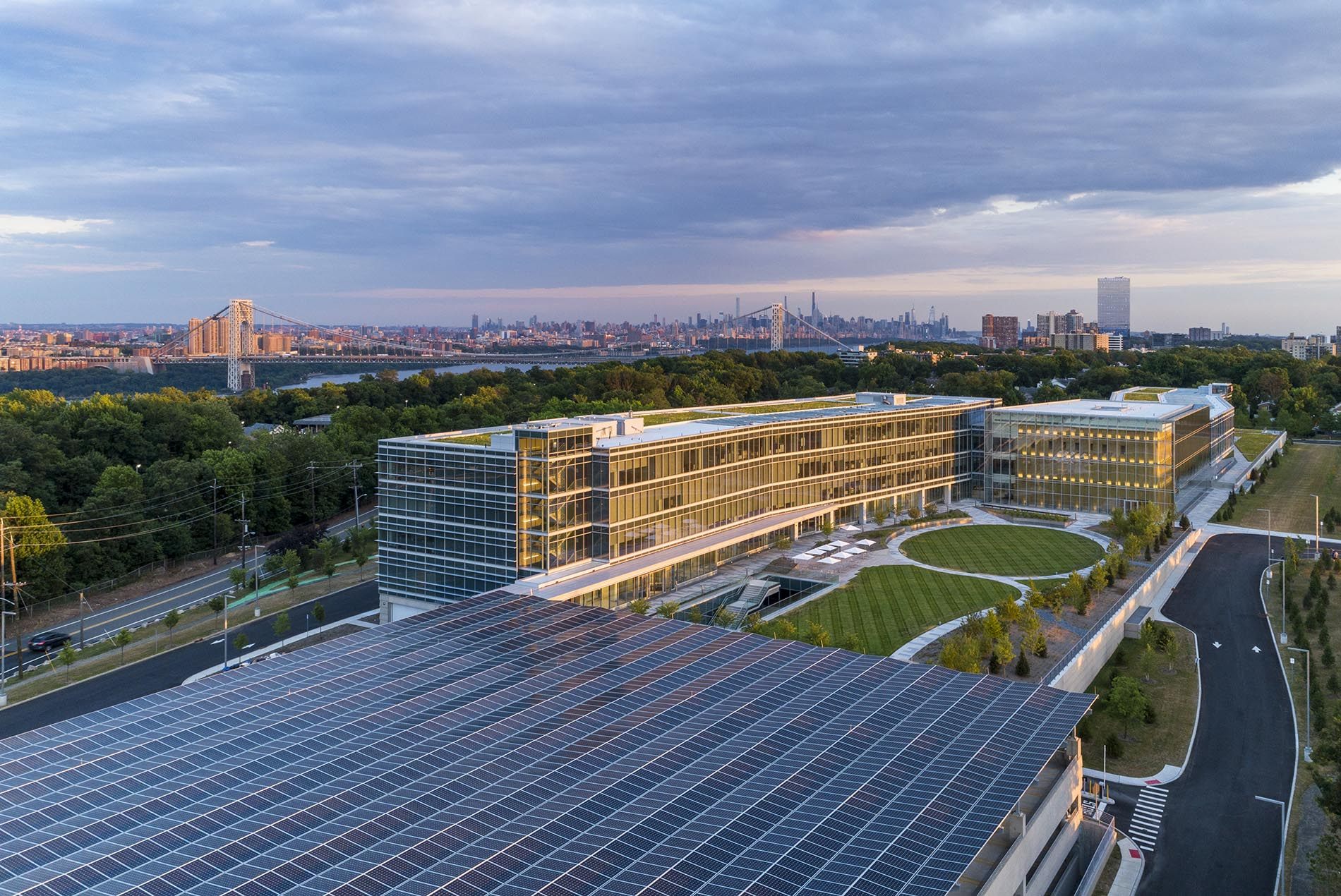 Before a shovel was even in the ground in Englewood Cliffs, NJ, Albireo Energy was at the table, helping to set the design and discussing the equipment and building management systems that are showcased in LG's 350,000 square foot North American headquarters.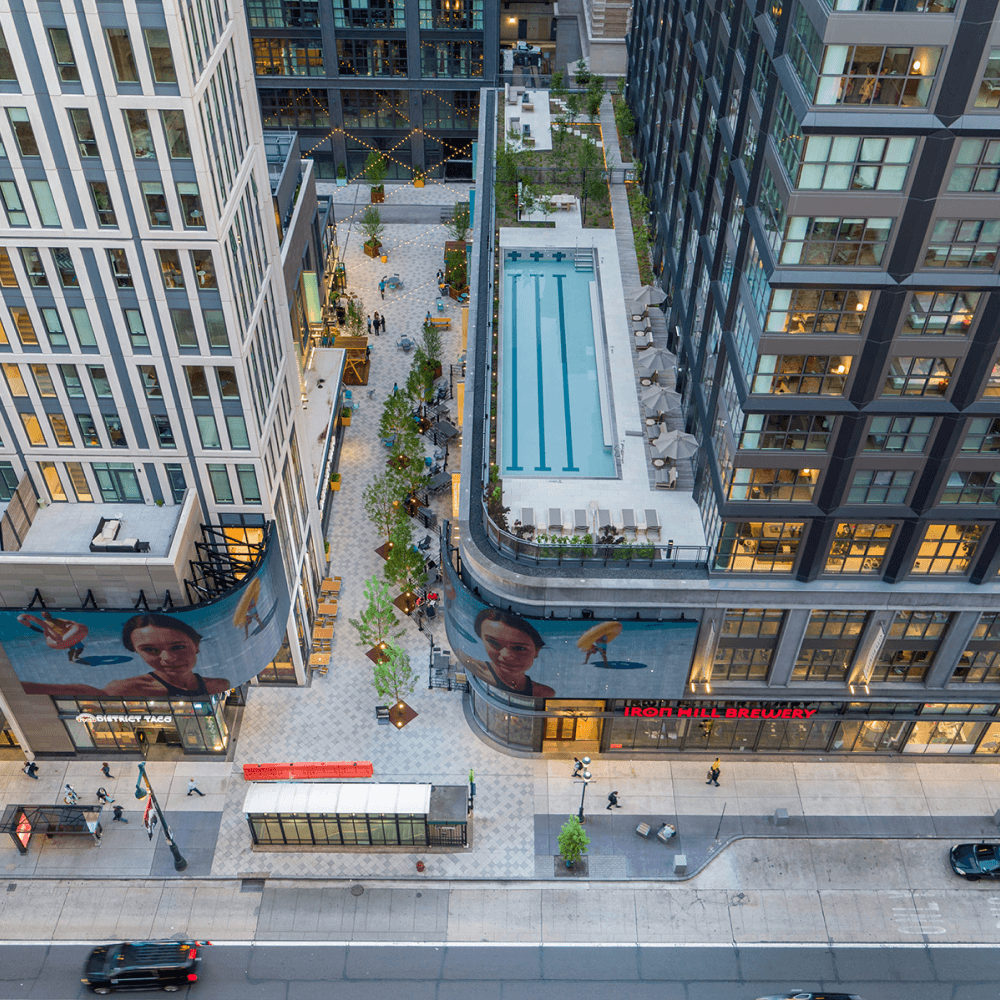 Albireo Energy continually finds and offers energy savings and time efficiency enhancements for SSH's overall operation in Center City Philadelphia.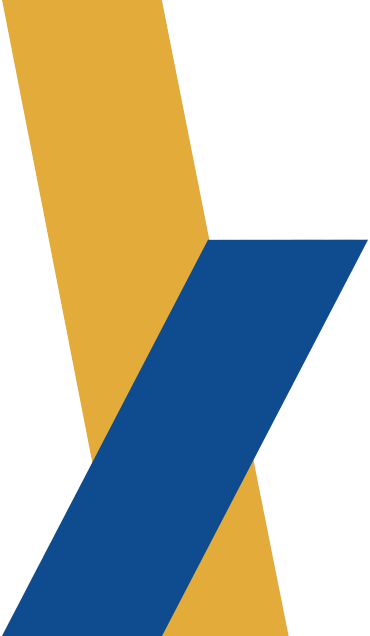 Turn your building data into action
We'll work with your facilities team to identify and systematically eliminate inefficiencies through our innovative and all-encompassing smart building solutions. Bring efficiency back to your real estate portfolio — work with Albireo Energy.