BEYOND Comfort is Albireo Energy's creative solution for uneven air distribution using an innovative, patent-pending design for VAV systems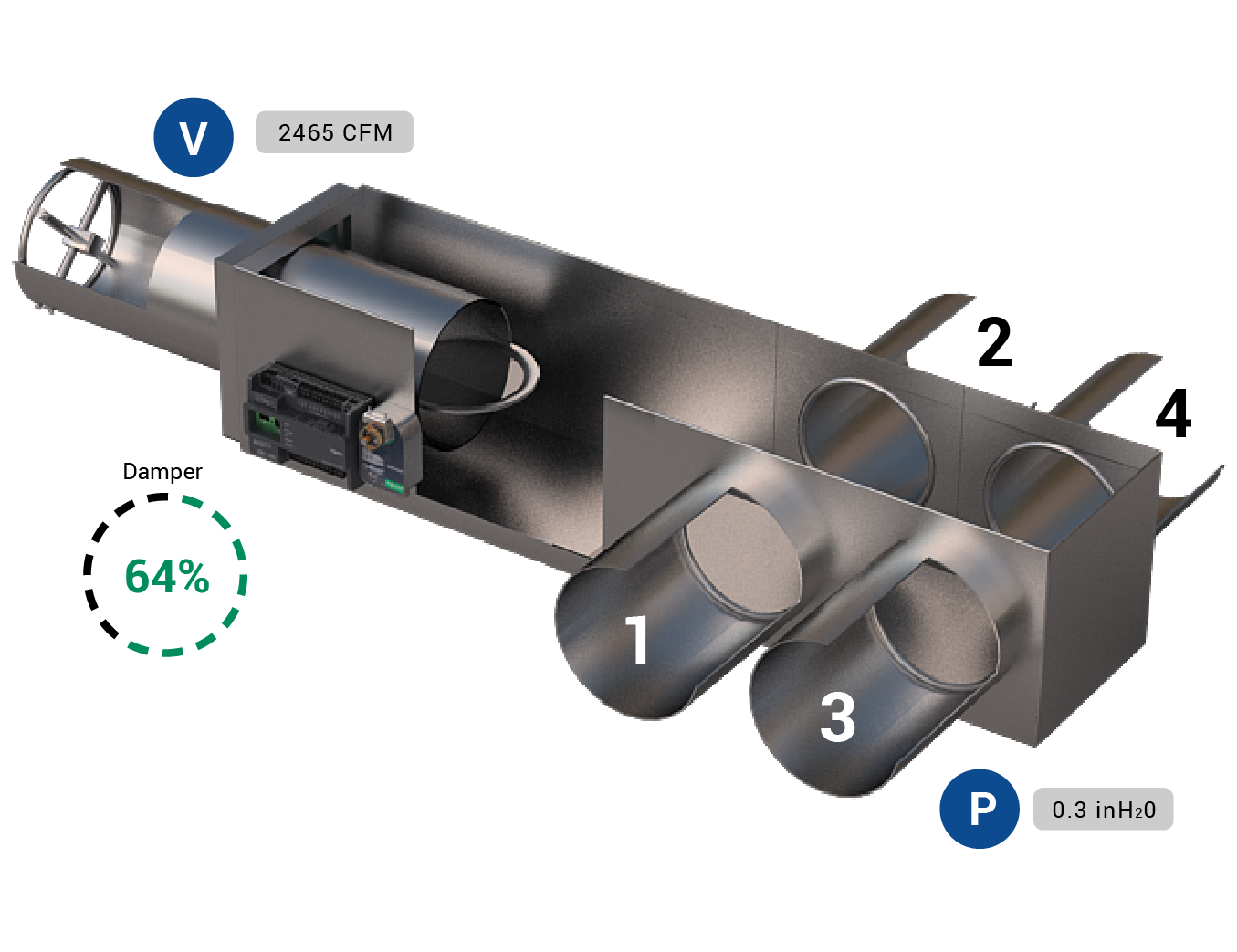 A simple solution for the #1 office building complaint
Employees often are too cold or too hot in offices and conference rooms. With BEYOND Comfort, temperature control is achieved by replacing each room's manual balancing damper with an automated control damper.
Discover comfort with the app
Not only does BEYOND Comfort enhance other building systems, there's an app as well. The app allows individuals to adjust the temperature in their offices. Facilities managers can monitor their properties on the go, anytime.
Electrical Power Monitoring (EPMS)
Patent-pending technology
Automated space control damper + multiple reheat coils
Requires less equipment, reducing maintenance costs
More efficient air balancing
Comparative costs to conventional installations
New vehicle to attain LEED points
Used in new construction and retrofits
Reduces mechanical infrastructure costs
App for occupants and facilities managers
Cost-effective heating within the entire floorplate
Occupants control their comfort levels directly
Reduces the overall VAV count by two-thirds
Solve the hot/cold office issue
Provide a comfortable workplace for productivity
Optimize your building's overall performance
Improve occupant comfort while controlling costs
Give facilities team mobile tools for building management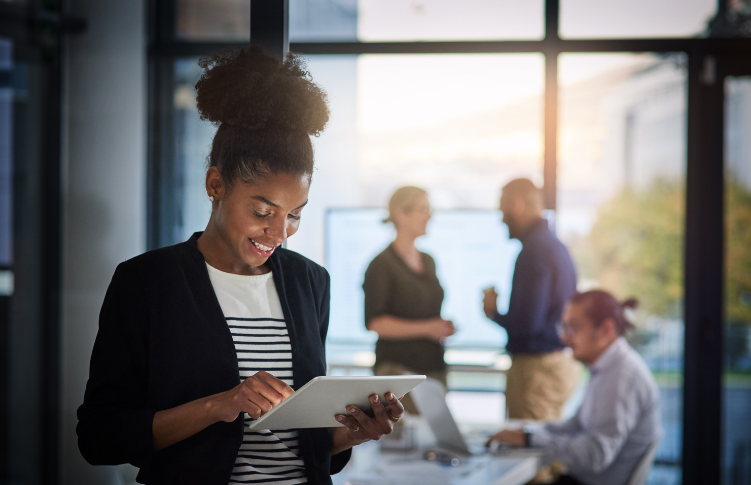 The problem with conventional variable air volume (VAV) design
Poor Control – VAV boxes that serve multiple rooms do not provide individual room control.
Expensive – Due to high installation costs, heating is typically only provided to perimeter areas.
Inefficient – Individual offices cannot be automatically turned off or setback when unoccupied.
BEYOND Comfort is the answer.
Replace the manual balancing damper with an automated space control damper and multiple reheat coils.
A hybrid VAV box provides individual room control without adding more VAV boxes.
Each room uses an individual physical or virtual thermostat with enhanced features.
This technology has the unique ability to automatically calibrate air flow settings for each area served.