Electrical Power
Monitoring Systems
Albireo Energy's EPMS division facilitates power monitoring, optimizes power consumption costs and increases uptime.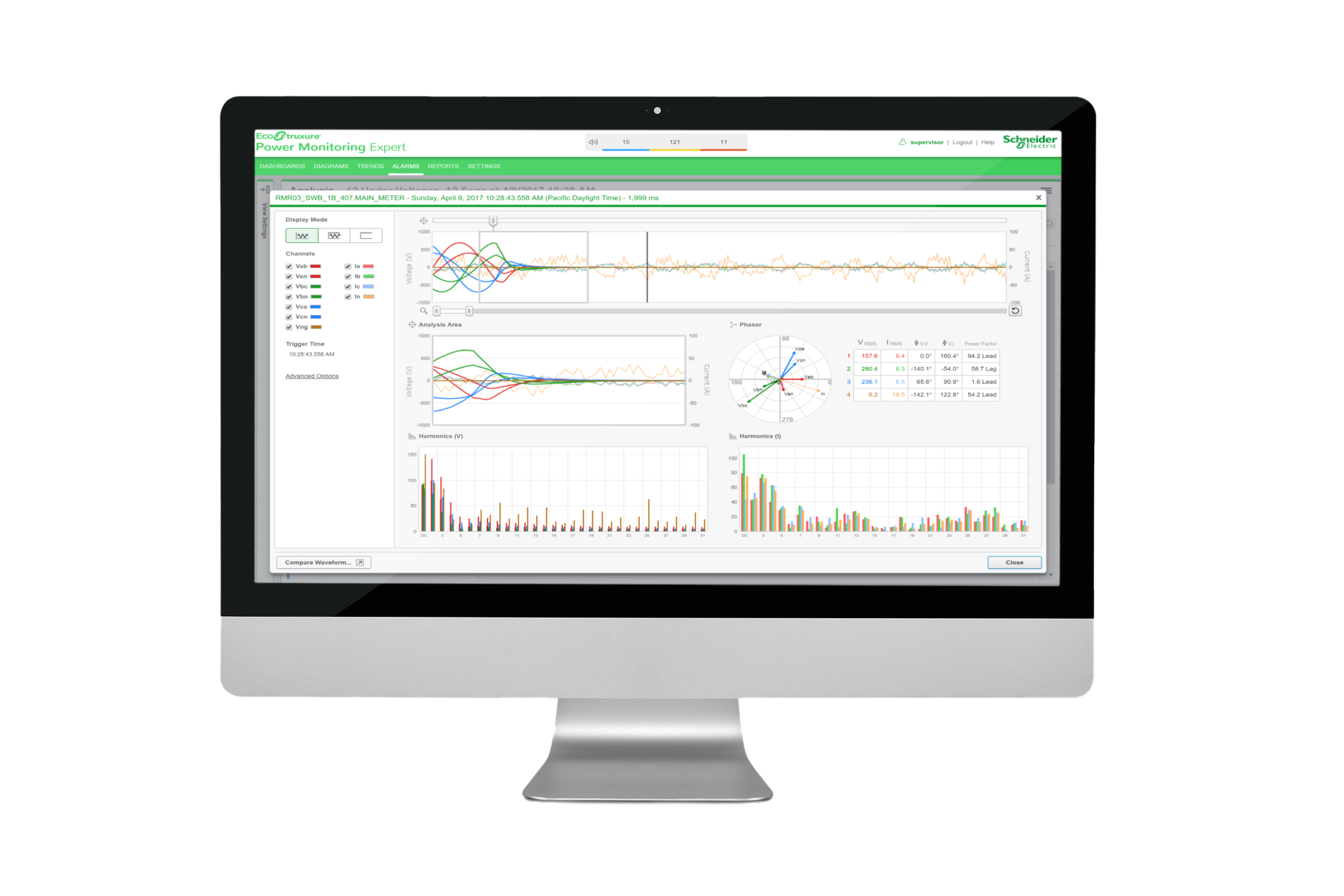 Power monitoring, often referred to as EPMS, is a way for facilities to manage and reduce energy and demand costs by constantly tracking the consumption of energy. It provides:
An understanding of what your continuous load (energy) should be
Insight into when the facility consumes the most energy and what the cost for consumption is (peak demand)
Without power monitoring, you may not fully understand your system's power quality or energy usage over time.
Albireo Energy is certified in the leading Power Monitoring softwares highlighted by our Master EcoExpert Partner Integrator status with Schneider Electric, certified in Inductive Automation's Ignition SCADA platform, and partners of Sunbird's DCIM platform. Leading with vendor agnostic solutions provides end-users with the proper system for their operations.
Power Management Solutions
Our EPMS solutions enable customers to efficiently manage their power distribution systems no matter the size or complexity. From basic metering to advanced power quality, we can do on-site or off-site power management solutions to help you save energy and mitigate unplanned outages.
Albireo Energy is a certified Value-Added Reseller of diverse products in the Power Monitoring industry. Our solutions take a product agnostic approach to meet our client's needs, preferences, budget and future expansion plans. Thoughtfully combining products leads to greater system capabilities and efficiencies.
Locate areas of energy waste and high use and take action to improve efficiency
Participate in demand response programs by tracking consumption patterns and managing loads
Automate emergency power test reporting to reduce the burden on your facility's staff and improve the quality and accuracy of your compliance
Full analysis of your equipment performance to support proactive maintenance and extend lifespan
Eliminating the need for manual meter reading means less human exposure to hazards and improved health and safety of your employees
Understand where and how you are consumingg energy and work towards decreasing your carbon footprint
Predict problems and prevent failures to reduce maintenance costs
Manage your peak demand, balance loads and budget more accurately to find areas for reduced consumption and cost savings
Implement sub-metering to more accurately gauge tenant consumption 
Dashboards can provide an in-depth view to tenants of their individual energy usage
Option to have Albireo bill your tenants directly on your behalf
Minimize energy usage and maximize efficiency in the face of utility bills where you traditionally had little control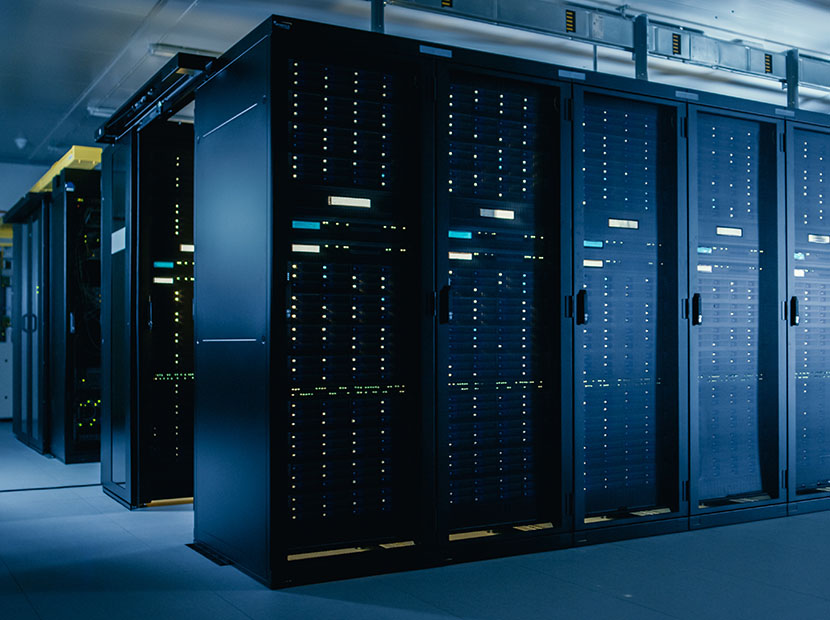 By creating robust BAS and EPMS light systems that monitor the electrical and mechanical systems efficiently through one pane of glass, Albireo solved the customer's problem. They didn't want to invest in two expensive systems; instead, they got one solution that effectively monitors both.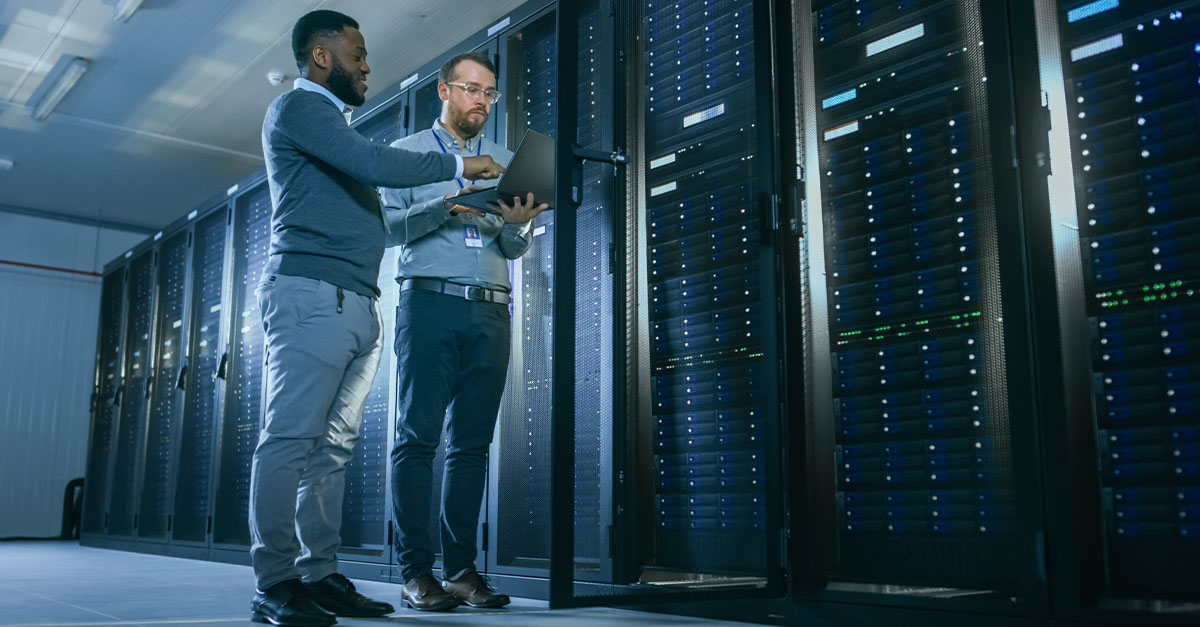 Albireo created a cloud-based EPMS system that unifies 15 data centers. To facilitate the solution, we partnered with Verizon to establish a private network that Albireo owns and manages. The program is so successful that the customer wants to convert all of the EPMS systems at their U.S. data centers to the cloud.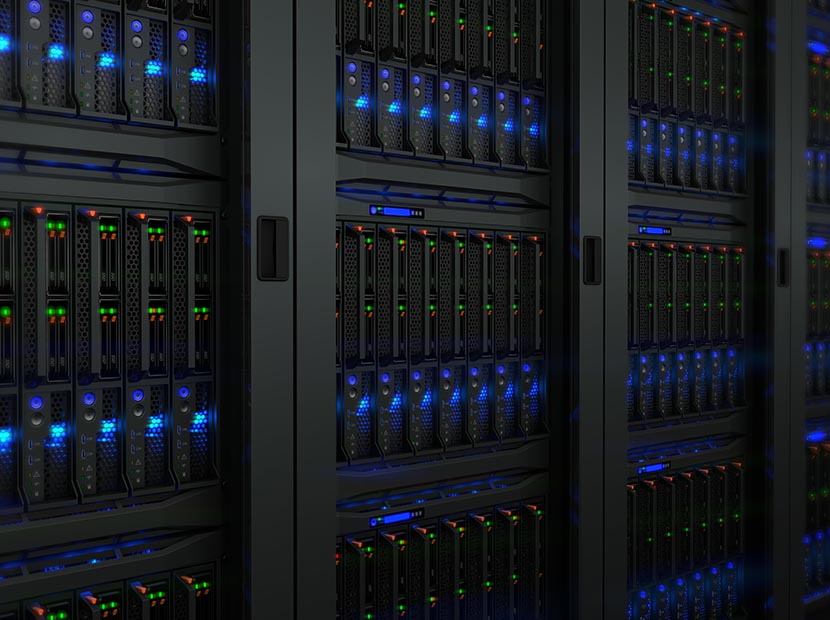 Albireo designed, installed, tested and validated powerful BMS/EPMS systems with an identical platform across five U.S. data centers. Phase one featured the installation of $20 million of equipment and software. We worked with three different construction managers and commissioning agents to complete this assignment.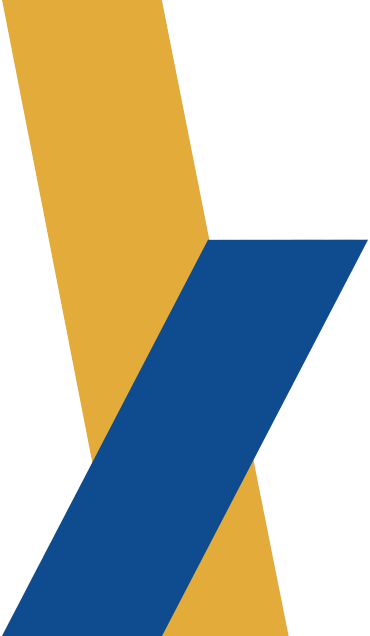 Ready to discuss your power monitoring needs?
Whether you want to install a new EPMS system, replace existing equipment or enhance your current power monitoring capabilities, Albireo Energy will design the right solution to provide continuous uptime for your critical power systems.