Leading technological solutions for data centers
Albireo Energy designs, engineers, installs, commissions and maintains building systems that are integrated with all facility assets through a single operator user interface.
Why we're the leading solutions
provider to data centers globally
We know data centers.

We understand your business and the need for continual 24/7 operation.

We have a global footprint.

We have a worldwide reach, with a large footprint of offices and teams ready to travel to any location throughout the world.

We have vast experience.

We have completed hundreds of projects totaling over 6.1 GW/24M sq. ft. of white space, with extensive product experience.

We offer integrated solutions.

We incorporate solutions including BMS, EPMS, fDCIM, PLC and energy services with a "single pane of glass" operator interface.

We have a highly trained team.

We maintain a vigorous training curriculum in the most sought-after technologies.

We are vested in your growth.

We deliver consistent, timely service across your portfolio, with analytics and recommendations for system optimization.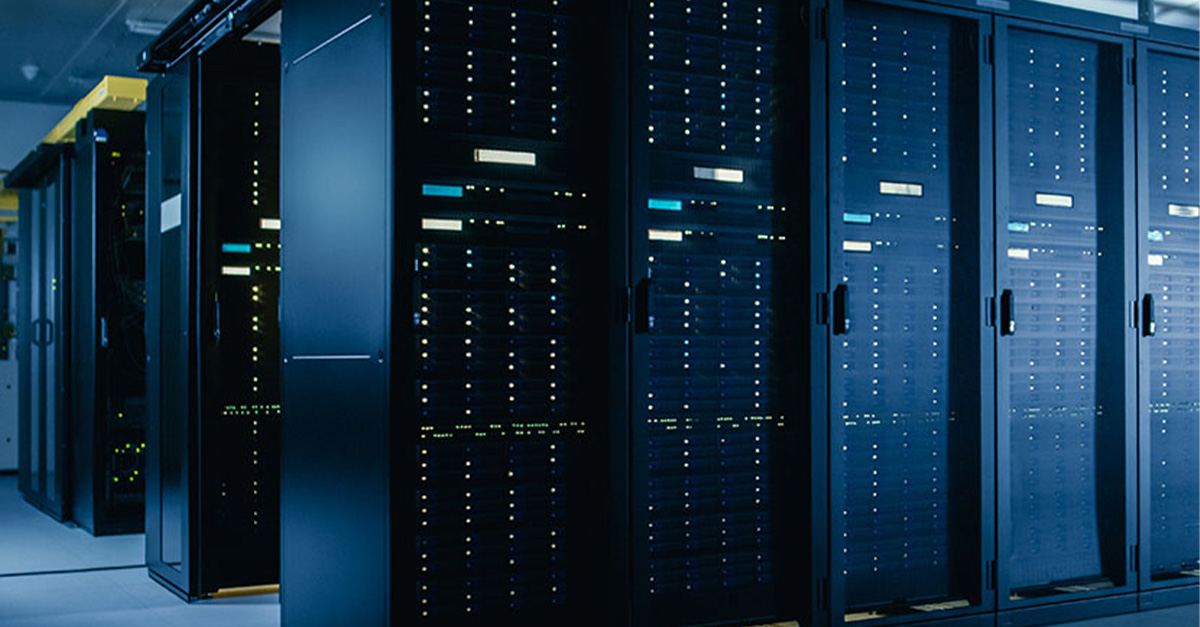 By creating robust BAS and EPMS light systems that monitor the electrical and mechanical systems efficiently through one pane of glass, Albireo solved the customer's problem. They didn't want to invest in two expensive systems; instead, they got one solution that effectively monitors both.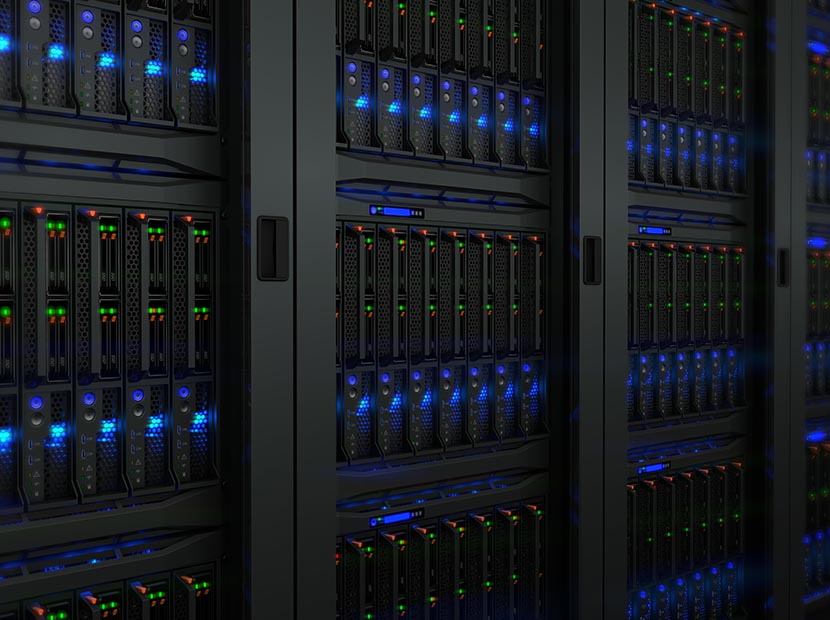 Albireo designed, installed, tested and validated powerful BMS/EPMS systems with an identical platform across five U.S. data centers. Phase one featured the installation of $20 million of equipment and software. We worked with three different construction managers and commissioning agents to complete this assignment.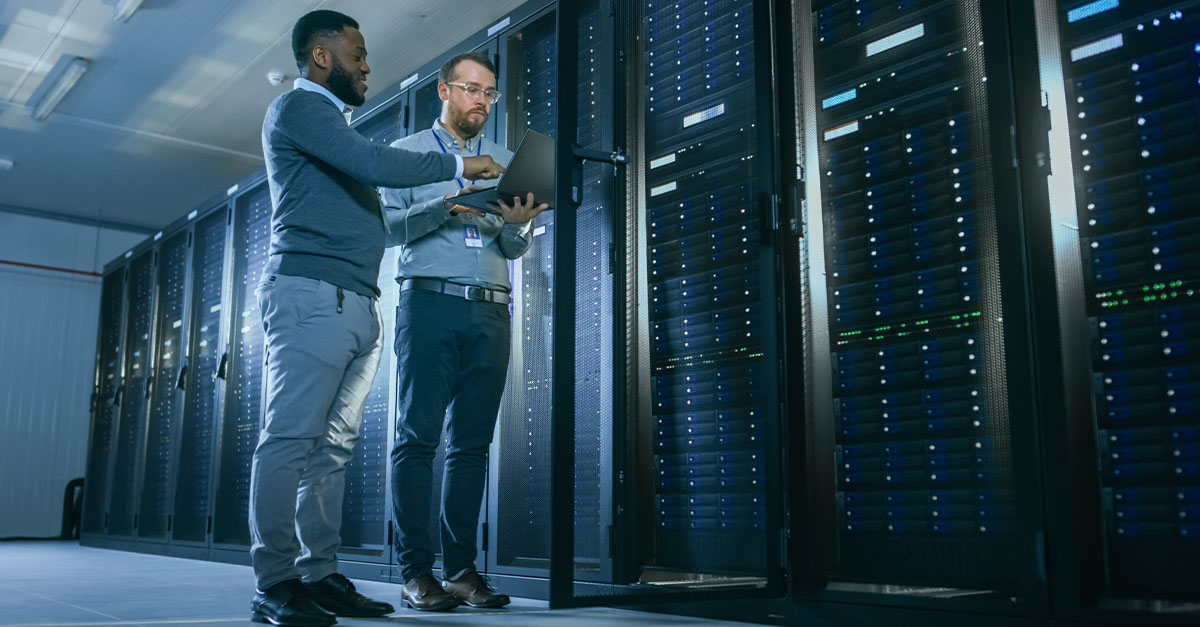 Albireo created a cloud-based EPMS system that unifies 15 data centers. To facilitate the solution, we partnered with Verizon to establish a private network that Albireo owns and manages. The program is so successful that the customer wants to convert all of the EPMS systems at their U.S. data centers to the cloud.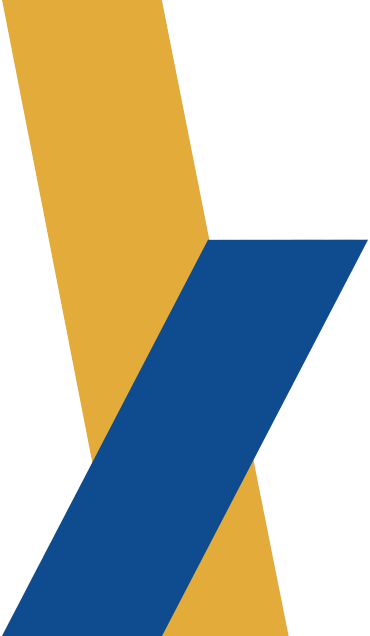 Data centers are the beating heart of the global economy, and there is no margin for error. The industry's leading data center clients put their trust in Albireo Energy. So can you – call today.