Albireo Energy  can help you reconceive the mass-transit passenger experience while upgrading your facilities for optimum comfort and building efficiency.
Travel easier with Albireo Energy
We know transportation.

Albireo's smart solutions are designed to transform light rail, intercity rail, subway, streetcar, airport, conventional bus and bus rapid transit, implementing forward-thinking advancements.

Transportation options improve a community.

Albireo understands that successful transportation projects seamlessly integrate with the economic systems, physical infrastructure and social fabric of the region. They enrich a sense of place by supporting the daily life of a community.

We have a global footprint.

With offices and partners around the globe, we service locations worldwide.

We are experts in Programmable Logic Controllers (PLCs).

PLCs offer operators peace of mind when utilized in high-performance applications like mass transit. PLCs represent a superior level of performance and reliability, so you can count on uptime regardless of application.

We employ a holistic approach.

Albireo's smart building vision springs from a holistic approach, meaning we minimize lifecycle costs and enhance the functional capabilities of any mass transit hub.

We know the power of data.

We can enhance mass transit performance through intelligent infrastructure and the power of data. By unlocking the true potential of your facility, Albireo can increase the comfort, efficiency, resilience and safety for operators and travelers.
Railways
The rail industry and rail network operations are challenged with increasing technological and organizational complexity, requiring ever-more specific skills and knowledge to master. Albireo's experience includes rolling stock and rail infrastructure including signaling and electrification. We make rail operations run smoothly with smart solutions that promote maximum availability and efficiency.
BAS | EPMS | Programmable Logic Controls | Service & Support | Fire & Life Safety | Lighting Controls
Airports
Threats to the viability of the aviation market are escalating while the competition for survival is fierce. Smart airports provide a positive experience for airport operators, airlines and passengers while delivering a competitive advantage. Albireo's intelligent systems portfolio allows for integrated terminal operation, sustainability, logistics, security, power, safety and more.
BAS | EPMS | Programmable Logic Controls | Service & Support | Fire & Life Safety | Lighting Controls
Building Automation Solutions
Programmable Logic Controls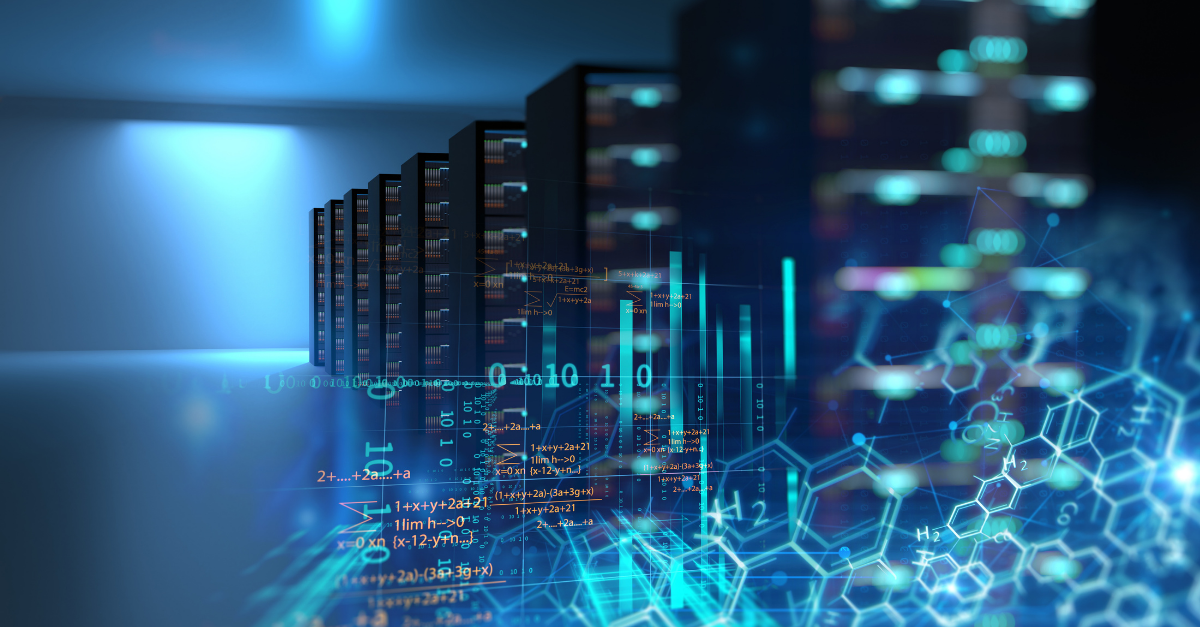 This Washington State public transit agency is planning and constructing 62 new miles of light rail to complete a 116-mile system with extensions to Everett via the Paine Field Industrial Center (Boeing Field); Tacoma via Federal Way and Fife; downtown Redmond; Ballard via South Lake Union and Seattle Center; West Seattle; and a new light rail line from south Kirkland through Bellevue to Issaquah.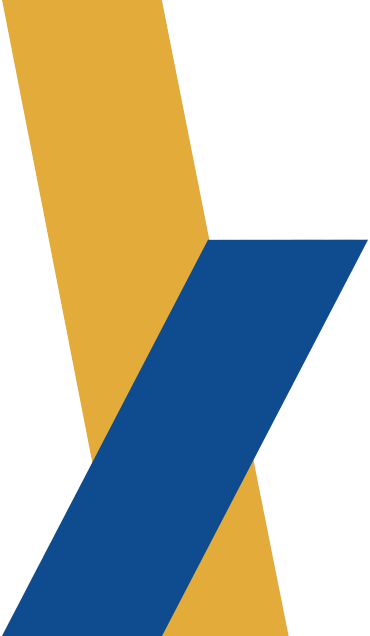 We keep trains, buses and airplanes moving.
Technology solutions that improve passenger satisfaction and security while enhancing business operations are game changers. Albireo Energy is your trusted partner for smart building solutions. Get in touch today to see how we can make your transit facility better.