Albireo Energy's  smart building technologies  give hotel, resort and casino management a competitive advantage.
Create memorable experiences 
with smart building solutions
We know hospitality.

Curating a welcoming atmosphere that doesn't compromise safety is one of the biggest challenges for the hospitality industry. Achieving this goal requires a multifaceted plan that starts with the building itself.

We know casinos.

Casinos are hotels with 24/7/365 entertainment. Operating these facilities is challenging due to the volume of people entering at all hours, demanding additional security and unique energy usage requirements.

We understand the guest experience.

Each hotel has its unique way of operating to remain profitable while retaining loyal guests and attracting new customers. From small boutiques to multi-story complexes, hotels rely on a positive guest experience featuring not only exceptional service but also first-rate safety.

Safety comes first.

Every hotel must keep guests and staff safe at all times. Advanced fire safety not only protects occupants but also improve a hotel's reputation.

Our fire protection systems are first-rate.

The fire protection system is a hotel's first line of defense against fire hazards. The earlier a fire is detected, the sooner appropriate measures can be implemented to guide guests out of harm's way and limit property damage.

We help improve business continuity.

Profit margins in the hospitality industry are razor-thin. Albireo's smart building services and solutions reduce waste, improve performance and boost the bottom line.
Retrofits
It's not all about new hotels. Albireo's services and solutions can be implemented within existing structures. Our engineers work within the parameters set by the busy hotel's operations and always demonstrate awareness of the internal aesthetics of guest-occupied spaces.  
BEYOND Analytics | BEYOND Comfort | BAS | Fire and Life Safety | Lighting Controls
Building Automation Solutions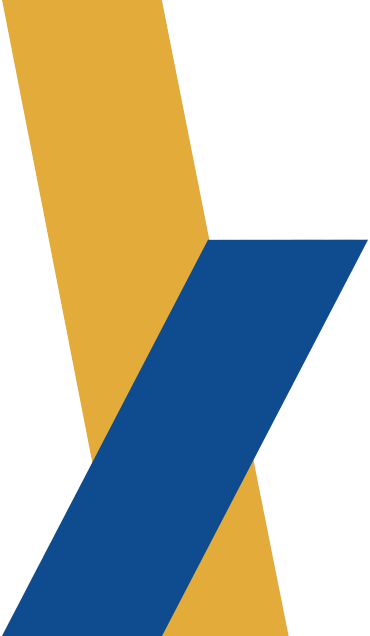 Bringing innovation to the hospitality industry
Albireo Energy has the expertise to take your hotel, resort or casino to the next level. Smart technologies adapt to the needs of occupants and operators by increasing comfort, efficiency, resiliency and safety. Get in touch today to learn more.