Albireo Energy works with the leading drug manufacturers and life sciences firms, enhancing operations and building more effective, profitable  companies with our smart building solutions.
Inspired by our clients and
guided by our experience 
We know biotech.

Biotech facilities face challenges threatening productivity and profitability, including human error, power failure and regulatory compliance. To remain relevant, biotech must create value in new ways and stay ahead of the competition.

We know the pharmaceutical industry.

New diseases require new medications, and increased competition calls for faster, leaner processes. Our smart solutions help speed up process development while maximizing plant utilization.

Clients rely on our critical HVAC automation expertise.

With lab experiments running around the clock, maintaining temperature and pressure is critical. We design data-driven automation solutions for customized HVAC operations.

We are solutions-driven.

We create the optimal, cost-effective system that's right for your sensitive environment. Our product-agnostic solutions are designed to meet all regulatory requirements while incorporating your standard operating practices.

We have an expansive network.

We're with you every step of the way. Albireo maintains a global footprint that promotes seamless remote services capabilities, no matter where your facility is located.
Pharmaceutical Manufacturing
This industry uses physical processes such as blending, compression, filtration, heating, encapsulation, shearing, tableting, granulation, coating and drying to make drug compounds. Albireo's solutions improve the flexibility of production and plant utilization – thanks to consistent data at every point along the system lifecycle.
BEYOND Analytics | BAS | EPMS | Programmable Logic Controls | Energy Services
Programmable Logic Controls
Building Automation Solutions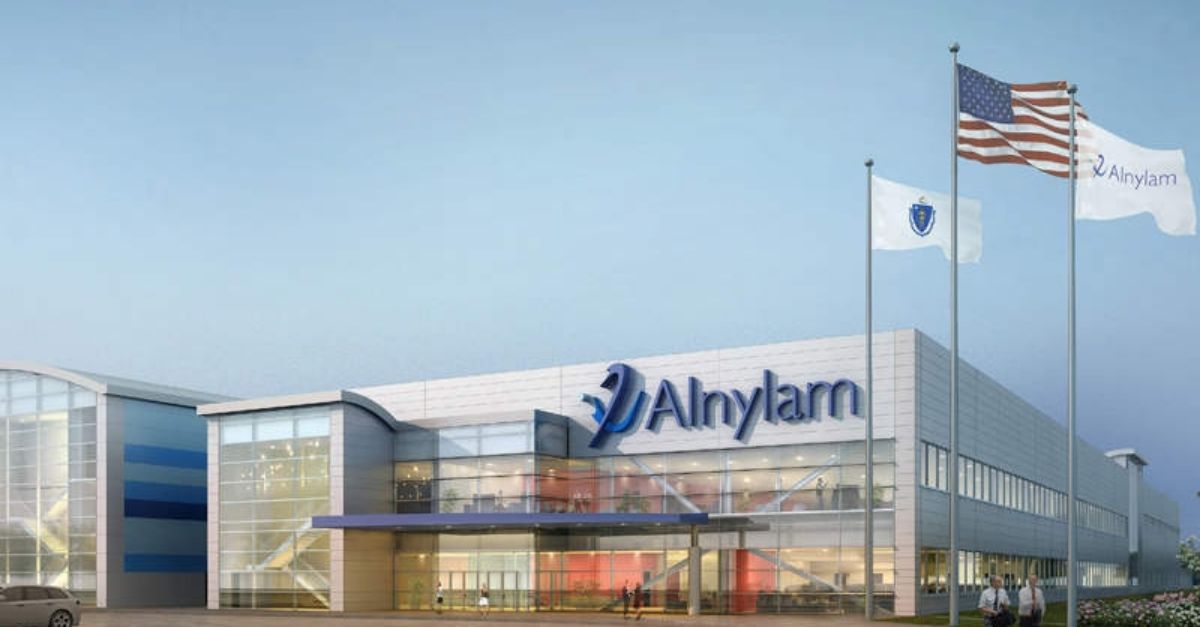 In a validated manufacturing facility, temperature, humidity and pressure must be controlled precisely, recorded and documented. Most importantly, the data collected must be accurate and automated controls must be dependable. A leader in the life science industry, Albireo Energy developed a building automation system and controls solution for Alnylam's new 200,000 square foot highly complex manufacturing facility in Norton, MA.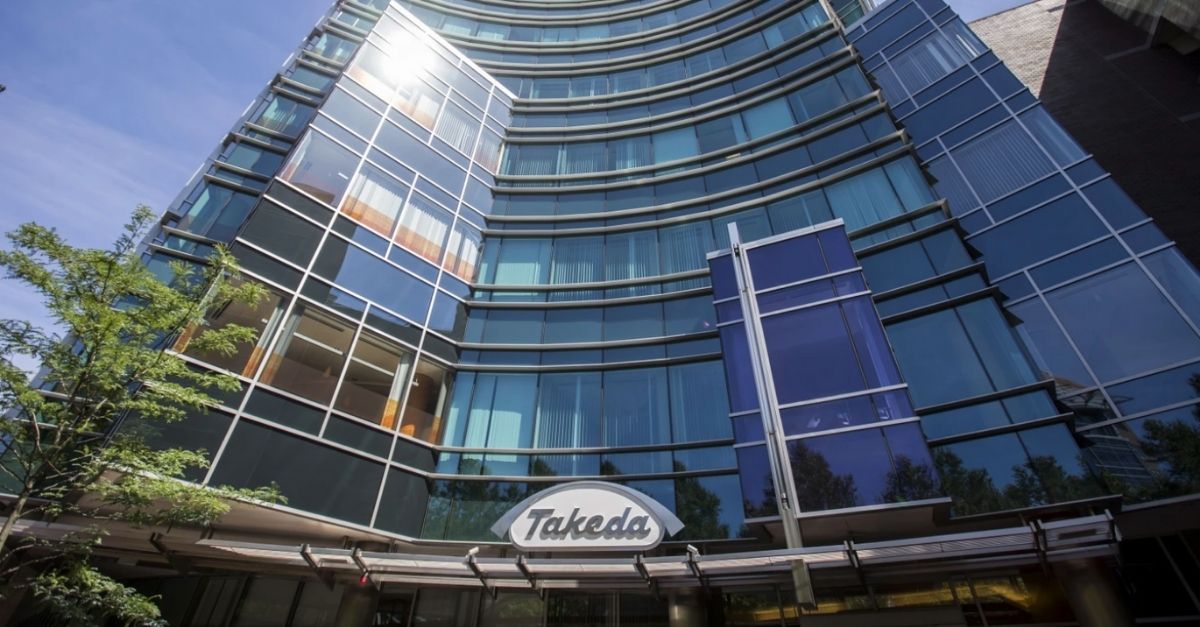 In their state-of-the-art R&D facility in Massachusetts, Takeda originally installed 700 Siemens controllers in one building and 700 Johnson Controls controllers in the other. During the first six months, the company experienced service and controls issues which were a mission critical concern since the margin of error is extremely limited in pharma building operations. Takeda turned to Albireo to solve these issues.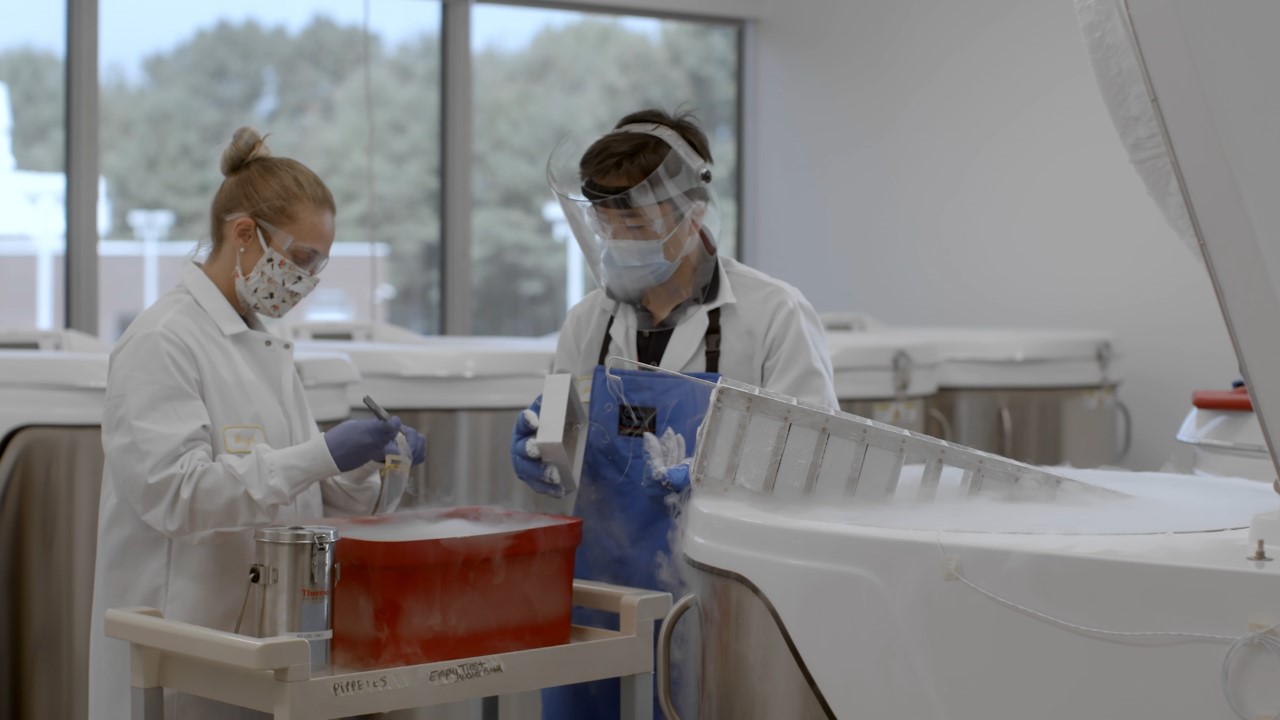 Albireo Energy designed a turnkey installation of a non-validated Delta Controls system for laboratory, R&D space and vivarium in addition to a fully validated Delta Controls system for Astellas' cGMP manufacturing spaces. We used Delta Controls hardware and the EnteliWEB software platform for each system. The validated system is comprised of Delta Controls' 21 CFR part 11 compliant software.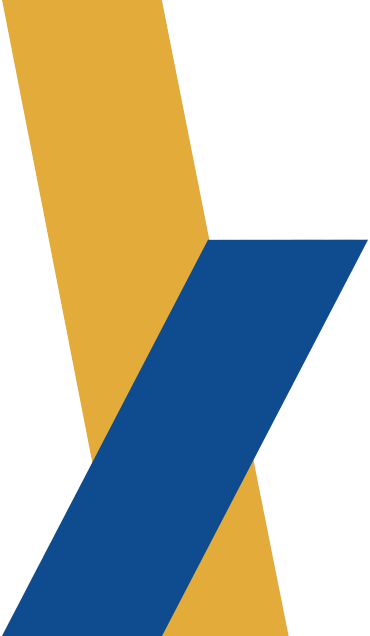 There's no substitute for experience
Albireo Energy's suite of software solutions for the life sciences industry features the integrated delivery of smart connected systems using the latest technology to operate confluently and efficiently. Make your life sciences facility more efficient – contact Albireo today to learn more.