Building Automation Solutions
Albireo Energy's Building Automation Solutions (BAS) maximize energy efficiency, reduce maintenance costs and ensure optimal tenant comfort, offering complete stability for campus portfolios, buildings and mission-critical facilities.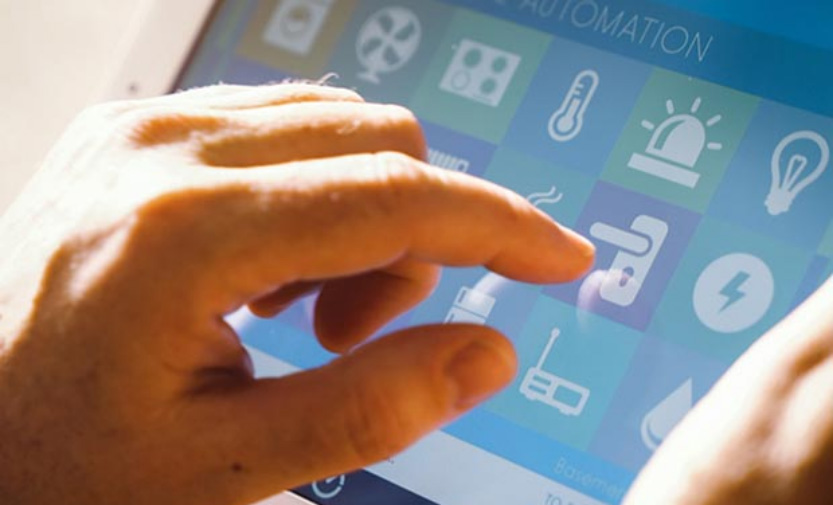 BAS: Smart, scalable solutions for every facility
Improving a building's efficiency is a continual process. More and more, Building Automation — the automatic centralized control of HVAC, lighting, access control, security and other interrelated systems — is how Albireo helps building owners achieve their goals.
The only BAS partner you'll ever need
Whether you have a new construction, retrofit or modernization project (or need system support services and repairs), Albireo's team of certified technicians can successfully implement any BAS program.
Electrical Power Monitoring (EPMS)
Keeps occupants safe and productive
Configurable controls integrate seamlessly
Best products determined during the design phase
Real-time dashboards
Lower operating costs through system optimization
Better indoor air quality
Smaller environmental footprint
Greater occupant comfort
Product-agnostic for integration flexibility
Experienced & reliable Albireo team
Operator training included
Custom maintenance agreements
Keep solutions up to date with innovative features
Partner with a firm to provide service, maintenance, expansion and improvement of building systems
Maintain control with non-proprietary software products
Integrate various systems via an open platform
Introduce solutions that will simplify operation and maintenance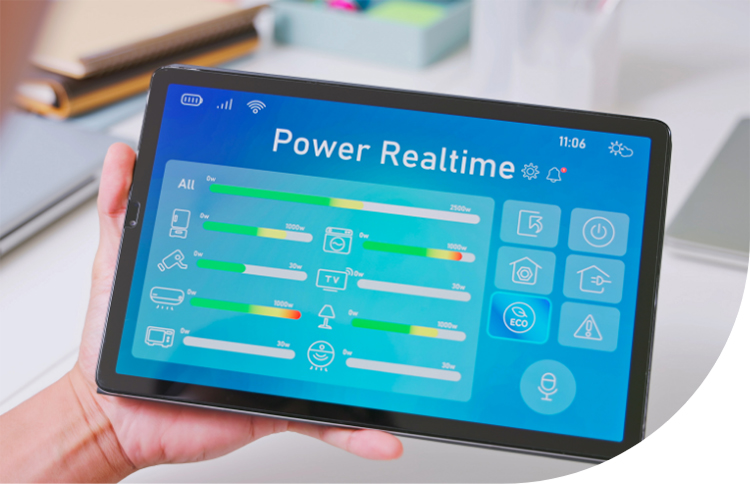 Optimize your building
systems with automation
Sophisticated buildings require smarter technology that will carry into the future. Albireo develops the platform to give building owners the power and flexibility to manage facilities more efficiently.