Fire, Security & Life Safety
Albireo Energy installs the right fire and life safety solutions, paired with the best security systems, to keep employees, customers and business assets safe.
Albireo works closely with building owners and facility managers to determine the best fire, security and life safety solutions for their unique needs. Then we ensure these systems are properly designed, installed and maintained.
Fire, life safety, access control and security systems are critical features of every building. We partner with hundreds of organizations across the globe to meet their safety needs.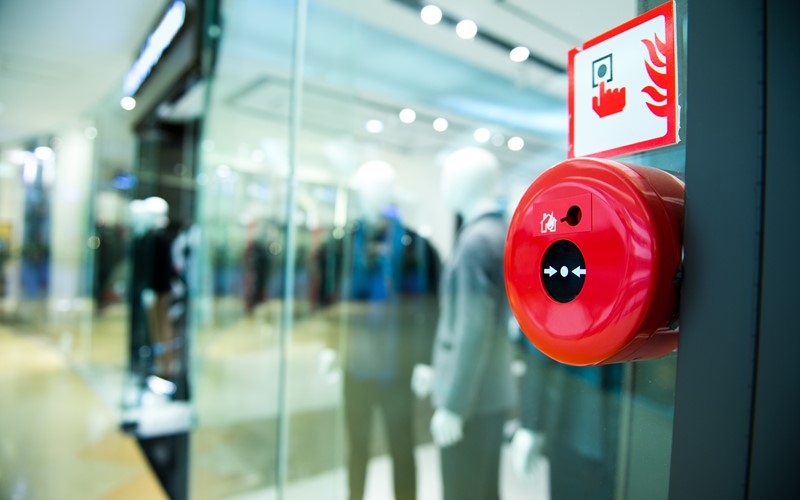 Conventional and addressable fire alarm systems
Sprinkler monitoring systems
Smoke control systems
Intrusion detection
Remote monitoring & management systems
Visitor management systems
Equipment-agnostic
Integrates with BAS and Master Systems Integration
Meet and maintain compliance standards
Install and integrate with any new or legacy system
Dedicated team of NICET, RCDD and PMP certified employees
Knowledgeable service technicians on call 24/7/365
Complete line of fire protective signaling and life safety solutions
Keep employees, customers and guests safe
Meet unique internal and regulatory requirements
Integrate building systems end-to-end
Ensure peace of mind for occupants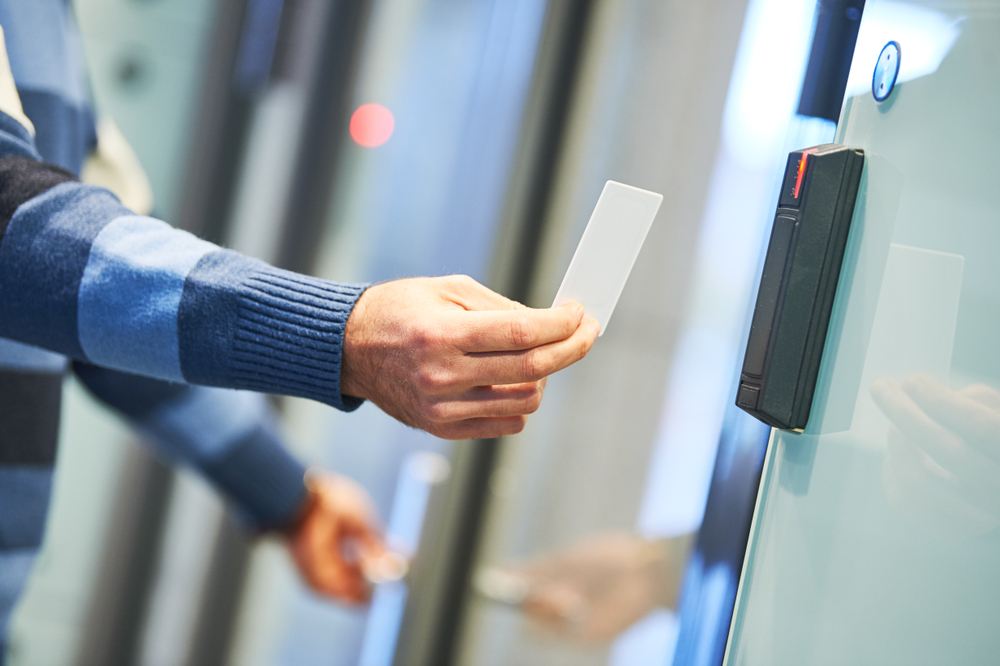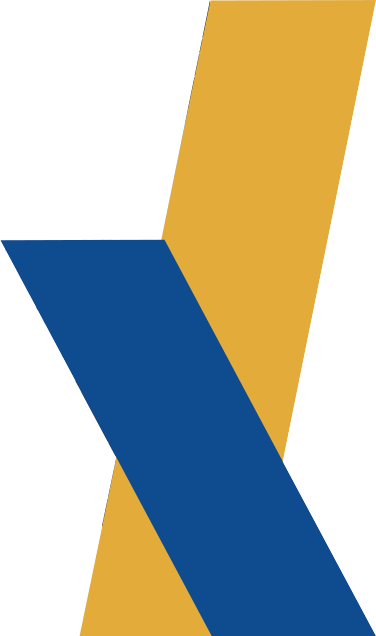 For over 20 years, Albireo Energy has been providing fire alarm, life safety and security solutions across the globe. We offer the unique ability to implement and support an entire solution.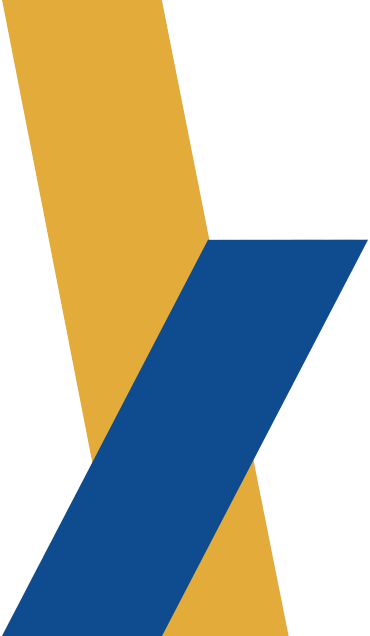 Albireo Energy has a proven track record in strategic planning, design, installation, service, emergency response, testing and ongoing monitoring. If you need to update or replace your fire, security and life safety systems, we're here to help.