Programmable
Logic Controllers
Albireo Energy develops new systems utilizing Programmable Logic Controls (PLC) from the ground up. We also troubleshoot, update and expand legacy systems.
When operations can't go down
Programmable Logic Controllers offer owners ease of mind when utilized in mission critical and high-performance applications. With PLCs, the average time between failures is measured in decades. PLCs represent a level of performance and reliability that allow process owners to count on uptime, regardless of application.
Our design seamlessly integrates Programmable Logic Controls with other devices and systems, including robots, vision systems, drives, servos, marking, printing, RFID, RTLS, Edge, Internet of Things (IoT) devices, HMI, SCADA, MES and ERP.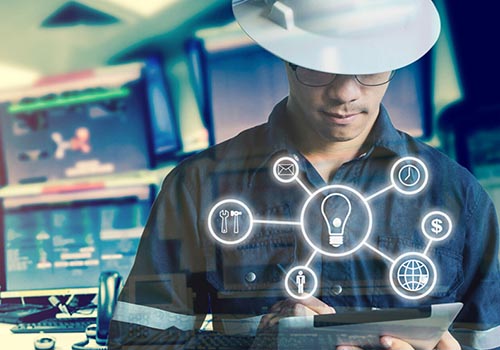 System response times measured in milliseconds
Fieldbus and I/O redundancy options
Controls support associated with recipes and batching
Easy integration with all systems in your building
CPU redundancy options, including hot and cold standby
A nearly limitless variety of HMI/SCADA software
Unlimited customization
Future expansion opportunities
Excellent customer service
Simulation and virtual commissioning services
Product-agnostic systems
Open protocols and international standards
PLC & HMI/SCADA platform experience
Emerson: RX3i & VersaMax PLCs
GE Digital: Cimplicity & iFIX
Rockwell Automation: ControlLogix, CompactLogix & FactoryTalk
Siemens: SIMATIC, SIRIUS & SIMATIC WinCC Unified
Schneider: Modicon M340 & M580
Inductive Automation: Ignition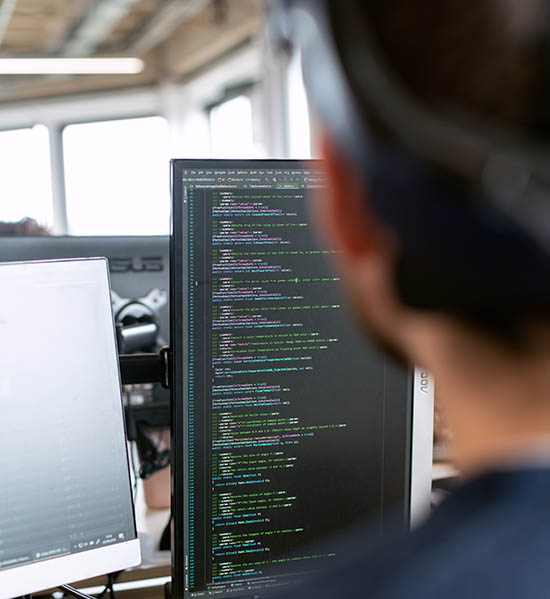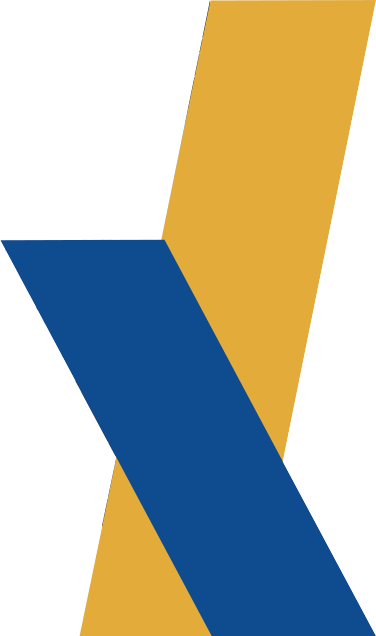 Many Programmable Logic Controls companies focus only on installation. Albireo Energy stays with our clients throughout the entire process, from planning to installation and final testing. Services also include consultation on automation component selection and assistance in programming standards development and training.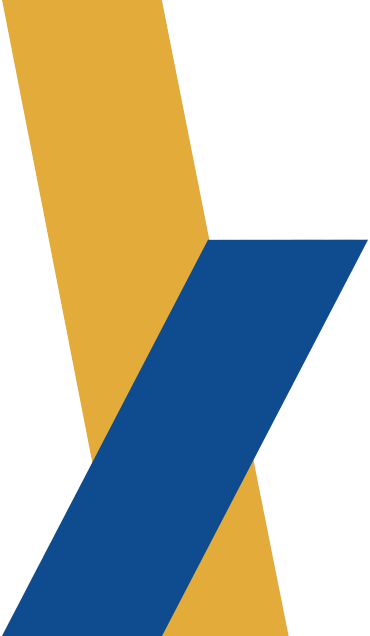 We

 

specialize in all facets of industrial controls
Programmable Logic Controls provide more comprehensive control and production optimization, helping companies realize higher operations performance in any environment. Contact Albireo Energy to discuss your needs today.