At Albireo Energy, we don't just think about recruitment; we invest in retention and development. Our objective is to recognize talent, respect hard work and reward success.
Awarded GPTW
five years in a row.
Albireo Energy is proud to be Certified™ by Great Place to Work® for the fifth year in a row.
The prestigious award is based entirely on what current employees say about their experience working at Albireo Energy. This year, 83% of employees said it's a great place to work – 24 points higher than the average U.S. company.
Our people
are our most
valuable
asset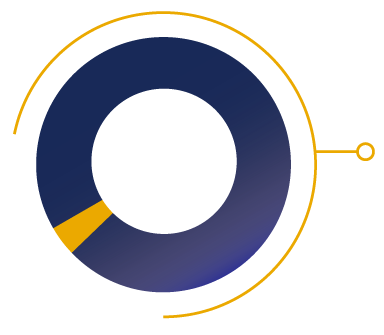 Albireo advantages
We invest in supporting each other, learning together and celebrating our successes. Our employees help define what's so special about our work culture. Here are a few of the benefits you'll enjoy as an Albireo employee.
In-House & OEM Training

Our clients value the latest innovations we offer. We'll keep you up to date with the cutting-edge technologies in your field through both in-house and OEM training.

Health Benefits

Keeping our employees healthy is key to our success. We offer a selection of traditional health insurance and health savings account options for our team members.

Education Reimbursement

As you learn, we learn. Through a generous tuition reimbursement package, we support the educational goals of our employees.

Commitment to Safety

The safety of our employees is our top priority. Safety training is a continuous process at Albireo, with onboarding followed by weekly and annual seminars on select topics.

Career Development

We offer on-the-job training and collaboration with the brightest minds in the industry. Additionally, our mentorship program and open-door policy provide opportunities for associates to advance.

Work/Life Balance

Our team members have rich lives outside of work. With a competitive PTO plan, we give employees time for the things that matter to them.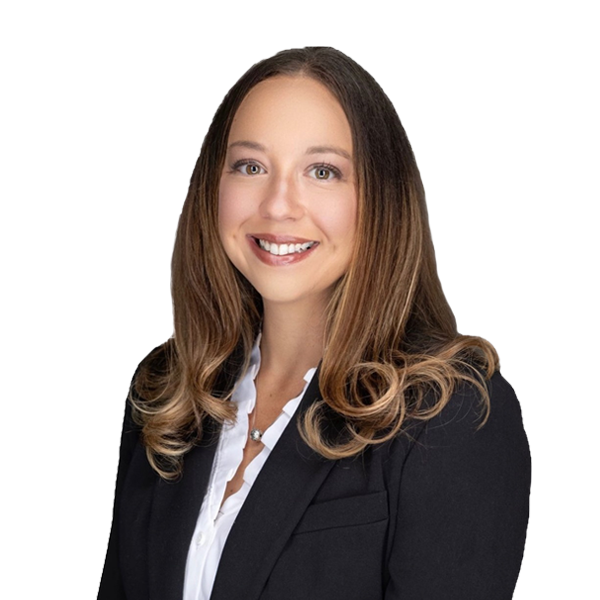 Jennifer English, Talent Acquisition Manager
As Talent Acquisition Manager, my goal is not just to fill open positions. It's about finding the perfect match for the individual. A good match leads to a happy employee and that is Albireo's top priority.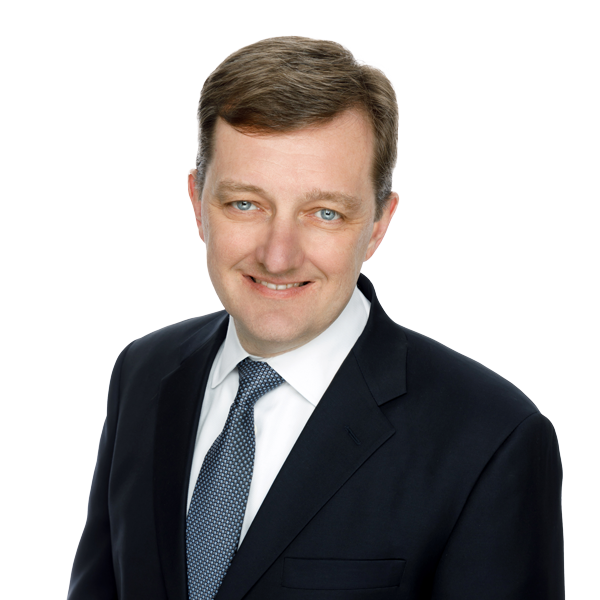 George West, SVP, Operations
We consider employee experience a top priority every day. We owe our continued success to our team of dedicated employees at Albireo Energy. We celebrate and thank them for all they do.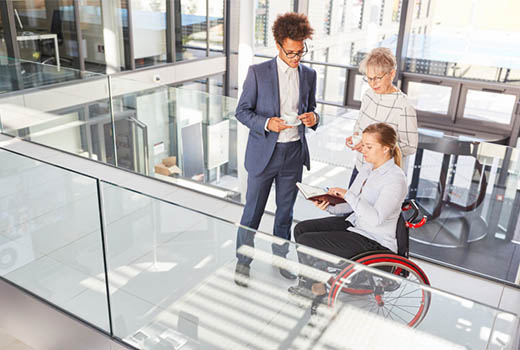 Diversity & Inclusion
We understand that the strength of our company is tied to our varied experiences. We actively promote inclusion within our firm and throughout our industry. Our efforts include internal networks to engage our unique populations, targeted recruiting efforts to attract qualified, diverse talent and partnerships with external diversity- and inclusion-focused organizations.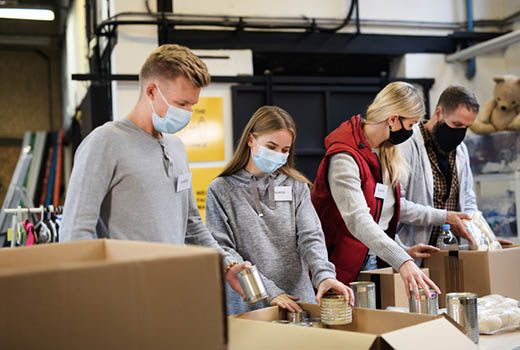 Community Action
Through our Albireo Cares Together (ACT) program, we support both international purpose-driven charities as well as nonprofits local to our office locations. In the past few years, we have hosted events and raised funds (with company matching) for wounded warriors, collected holiday gifts for local children in need and donated to food pantries in the communities where we operate.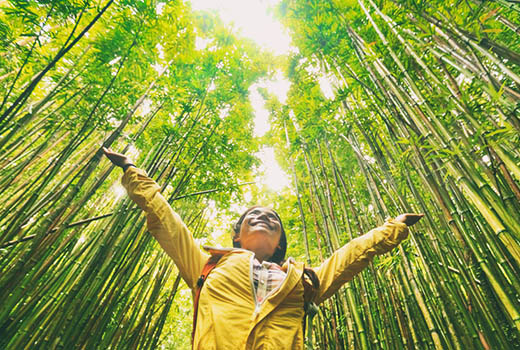 Sustainability
Being good stewards of the environment is part of our DNA. Our cutting-edge solutions enable customers to decrease their energy usage and environmental footprint. We also make it possible for clients to meet their goals through renewable energy options. At the same time, we are implementing more environmentally aware practices in our offices worldwide.