At Albireo Energy, we believe in the work we do and in the safety, engagement and development of others. We approach employee recruitment and retention with this in mind.
Awarded GPTW for six years in a row.
Albireo Energy is proud to be Certified™ by Great Place to Work® for the sixth year in a row. The prestigious award is based entirely on what current employees say about their experience working at Albireo Energy.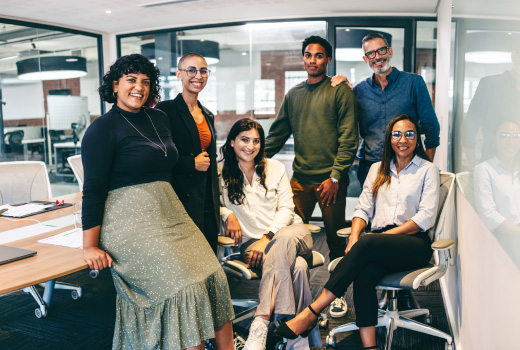 Diversity & Inclusion
We are committed to fostering, cultivating and preserving a culture of diversity and inclusion. At Albireo Energy, we encourage and enforce:
– Respectful communication and cooperation between all employees, regardless of background
– Work/life balance through work schedules that accomodate employees' varying needs
– Employer and employee contributions to the communities we serve to promote a greater understanding and respect for diversity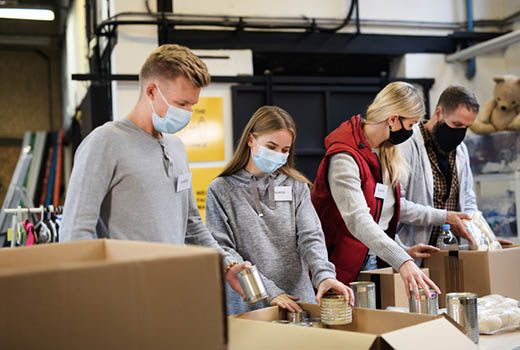 Community Action
Our Albireo Cares Together (ACT) Community Outreach program was born from an engagement survey feedback we received in 2018. Employees wanted a way to increase corporate citizenship by supporting nonprofits in their communities. Donations and volunteer activities are determined by the interests of local teams. We're also celebrating our fourth year as a company-wide financial supporter of the Gary Sinise Foundation, whose mission is to serve veterans, first responders and their families.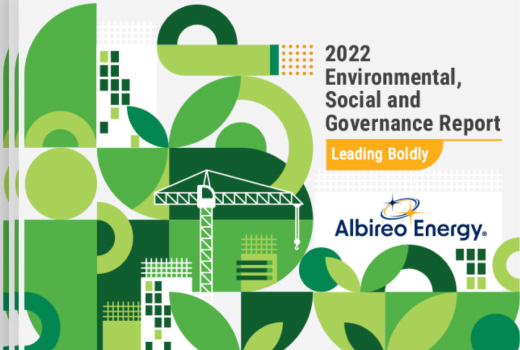 Sustainability
Albireo Energy is focused on expanding access to sustainable building solutions that reduce environmental impact and improve building performance. We advise customers on multiple facets of building and energy management by designing, developing and implementing technology and service strategies carefully tailored to industry, location and business mission. Last year, 66% of our total gross revenue came from these types of projects.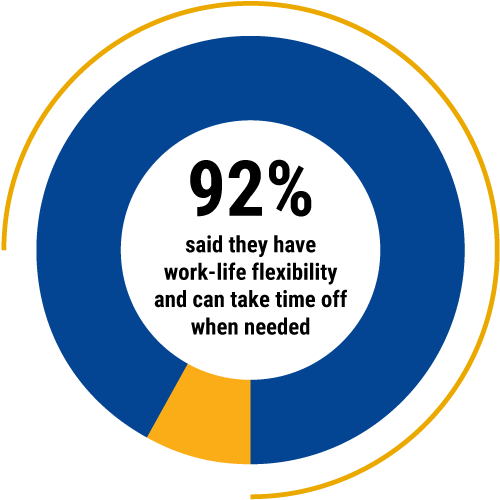 Our people are our most valuable asset.
Albireo Energy Advantages
Our employees shape our unique culture. We support, learn and celebrate together.
Enjoy these benefits as an Albireo Energy employee.
In-House & OEM Training

Clients appreciate our cutting edge innovations. Stay informed about the latest technologies in your field through in-house and OEM training.

Health Benefits

Our success hinges on employee well-being. Choose from traditional health insurance and health savings account options for your health needs.

Education Reimbursement

Get support for your education through our generous tuition reimbursement package – because you're learning helps us learn too!

Commitment to Safety

Our employee's safety comes first. Albireo Energy prioritizes continuous safety trainng, starting with onboarding and extending to weekly and annual seminars on key topics.

Career Development

Access on-the-job training and collaborate with industry leaders. Benefit from our mentorship program and open door policy for career development.

Work/Life Balance

Our team values life beyond work. Enjoy ample personal time with our competitive PTO plan, allowing you to focus on what's important to you.