Albireo Energy designs smart building solutions for schools and universities that prioritize modernization, reduce deferred maintenance  and  encourage energy resiliency.
Smart building solutions for inspired learning
We know schools.

Students do best when the indoor air quality, temperature, lighting and noise levels are conducive to learning. Albireo creates systems that are efficient, effective and sustainable – all to improve the student experience.

We know the campus environment.

Students expect to learn and live in safe, healthy and comfortable quarters. With around-the-clock campus schedules, maintaining a consistent environment can be difficult. Albireo works with higher education clients to achieve their goals.

We understand that schools and communities go together.

Learning environments unite communities and propel students to reach their potential. We design smart building solutions that promote safe and comfortable school communities.

We know safety.

Our team can handle anything from design, installation, integration, emergency response and annual testing to ongoing system monitoring. We've got the entire package in-house.

We know energy buying and management.

One of the biggest costs is energy spend. Albireo delivers a comprehensive energy management plan, including clean energy options, to match your school's goals and budget.

We know third-party integration.

Albireo integrates with virtually any new, legacy or third-party system. Whether you are looking to add on to current systems or bring a new building system in-house, turn to Albireo.
Higher Education
College and university administrators face overwhelming challenges such as optimizing campus environments, lowering energy consumption, decreasing operational costs and reducing environmental impact all while attracting students, recruiting faculty and engaging alumni. Albireo creates smart building systems that are efficient, effective and sustainable – and improve the overall campus experience. 
BEYOND Analytics | BEYOND Comfort | BAS | Energy Procurement | Lighting Controls 
Building Automation Solutions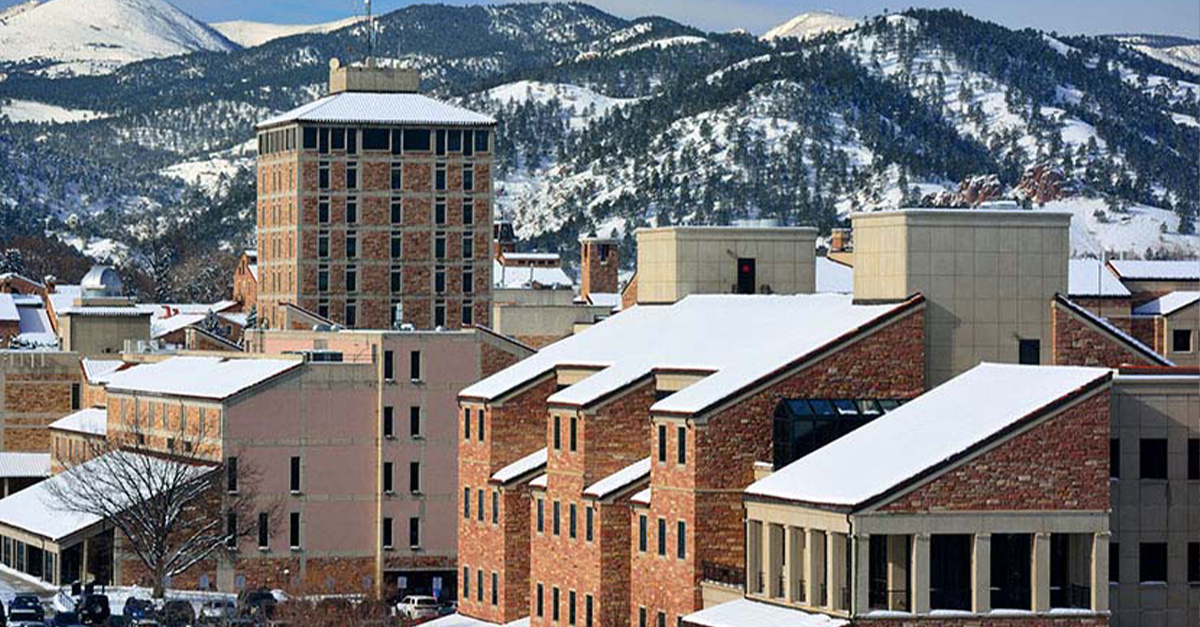 Since 1994, Albireo has served as the dedicated campus controls programmer and project manager for the university, integrating 8,726,785 square feet of buildings across the campus. Over the decades, we understand the ins and outs of CU's building systems and remain a reliable teammate and trusted advisor.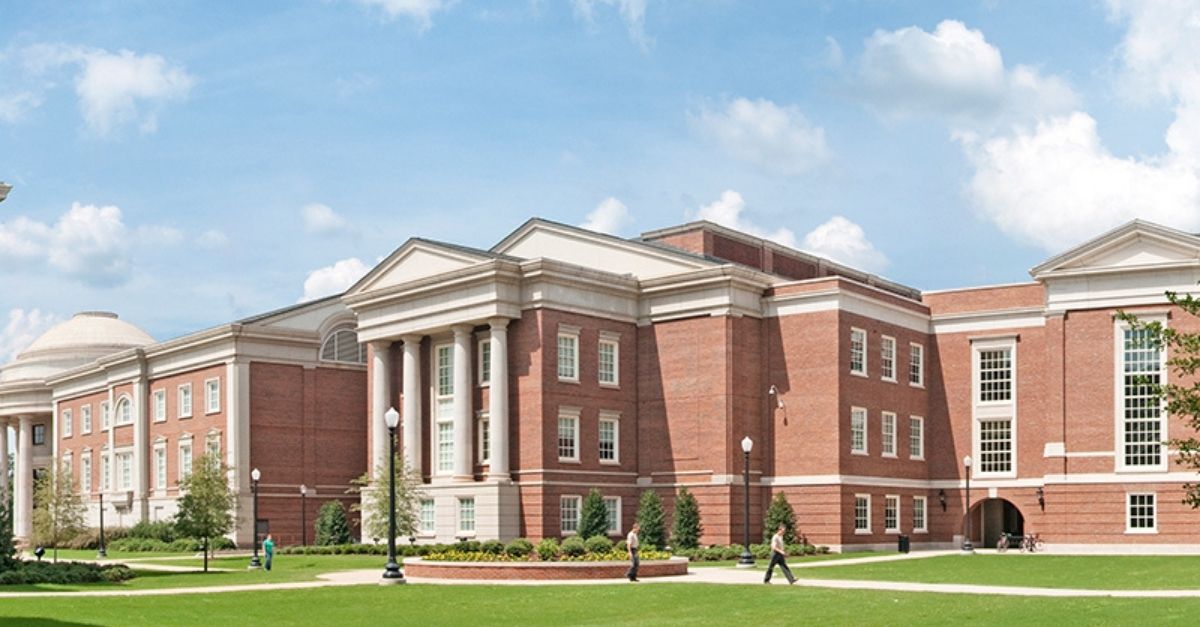 Throughout Albireo's tenure on the University of Alabama campus, our team has collaborated with the university staff to evaluate infrastructure and smart building strategies. Albireo's deep understanding of multi-building environments was critical to optimizing the campus with cutting-edge building control software and hardware.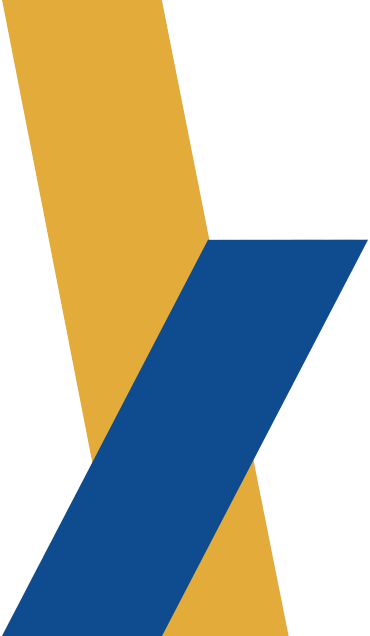 Let's make our schools, colleges and universities smarter.
Smart technologies create a positive impact that ultimately drives healthier, wiser and more equitable education communities. The future of education provides an exciting opportunity for Albireo Energy, K-12 institutions, colleges and universities. Get in touch today to learn how we can make your school smarter.