Albireo Energy brings significant experience designing and installing the latest technologies for indoor and outdoor lighting to your next building and energy management project.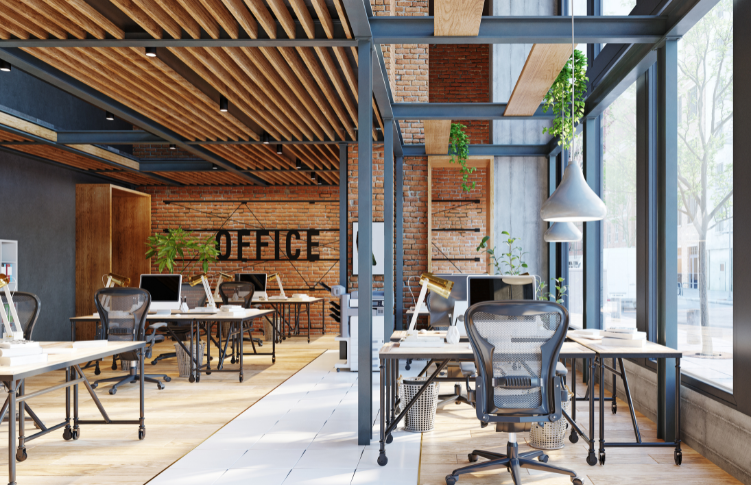 Manage your lighting system, control your budget
Lighting typically consumes more than 30% of a commercial building's energy usage. Up to 65% of lighting energy can be reduced through effective solutions and controls. With evolving mandates, it is critical to work with the right partner to implement the ideal lighting control strategy to meet your needs.
An integral part of your overall energy solution
Albireo Energy can fully integrated lighting controls with your Building Automation System (BAS) to further reduce energy costs and maximize operational efficiency.
Configured for optimal lighting
Smart-time scheduling
Task tuning and daylight harvesting
Occupant control
Energy reduction and savings
Increased productivity
Energy standards compliance
Improved safety and security
Open platform
Product-agnostic
Can be integrated to BAS solution
Adaptable for future innovations
Encourage workforce productivity
Meet or exceed compliance standards
Meet energy management requirements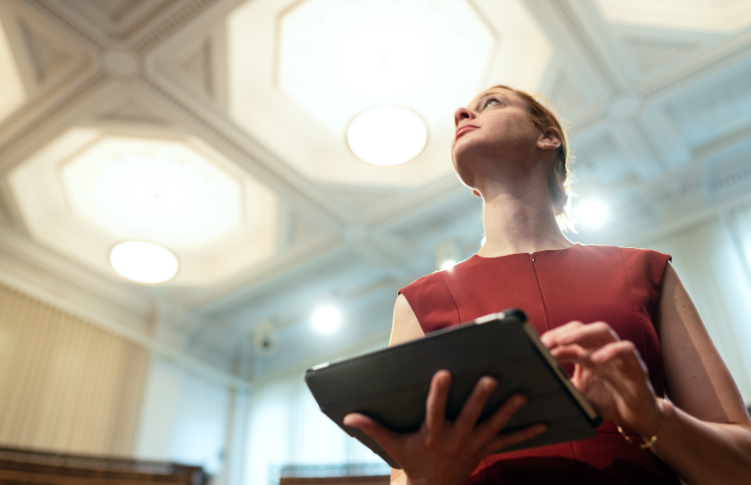 The right partner for your ideal lighting control solution
Whether simple or complex, Albireo Energy's lighting control solutions help reduce your carbon footprint, save money, improve productivity and maintain compliance.