Healthcare & Senior Living
Whether your facility is a hospital, nursing home or physician network, Albireo Energy offers the right solutions to meet your building automation and energy efficiency requirements.
Smart solutions for the well-being
and safety of patients and staff
We understand the challenges in healthcare today.

 

Hospitals must weather the storms while trying to reduce labor and operating costs, optimize space efficiency and comply with changing regulations – all without compromising the patient experience.  

Patient outcomes are improved by smart healthcare facilities.

By featuring Albireo technologies in your facility, administrators can improve safety and efficiency while providing patients a healing and comfortable environment. 

We know smart

 

hospital

s save lives

.

 

Smart hospitals offer lower infection risks, enhanced security and improved air quality while optimizing staff and energy efficiency.  

We help create the best patient experience.

 

Patients want to feel safe and in control during a hospital stay. The smart hospital room with adjustable lighting plays an essential role in fostering a healing environment.  

We help hospital

s

 

stay compliant.

 

Our facilities portal gives clear insights on performance and maintenance activities. This information helps administrators make sustainable and competitive decisions to keep your facility compliant. 

We have decades of healthcare experience.

 

Albireo is the smart building provider you can trust. Our healthcare resume contains some of the biggest names in the industry. 
Building Automation Solutions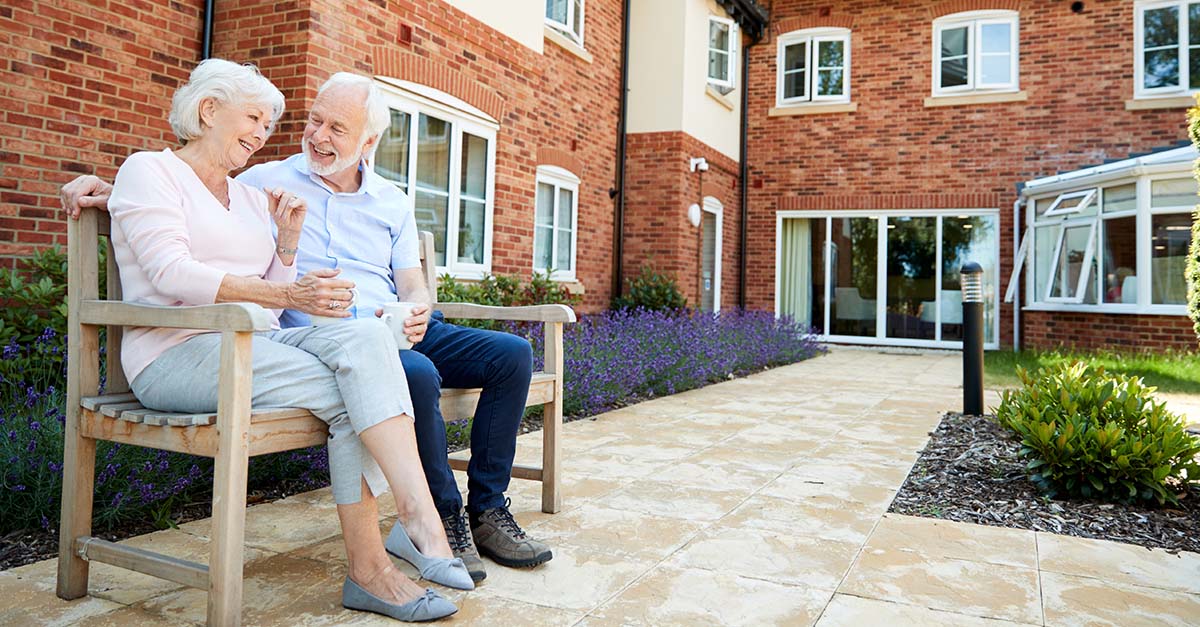 Albireo Energy is upgrading BAS systems across Erickson Senior Living's national portfolio, which range from recently built facilities to older renovated buildings. We work with Erickson's development teams early in the process to spec BAS components for existing systems and new construction projects.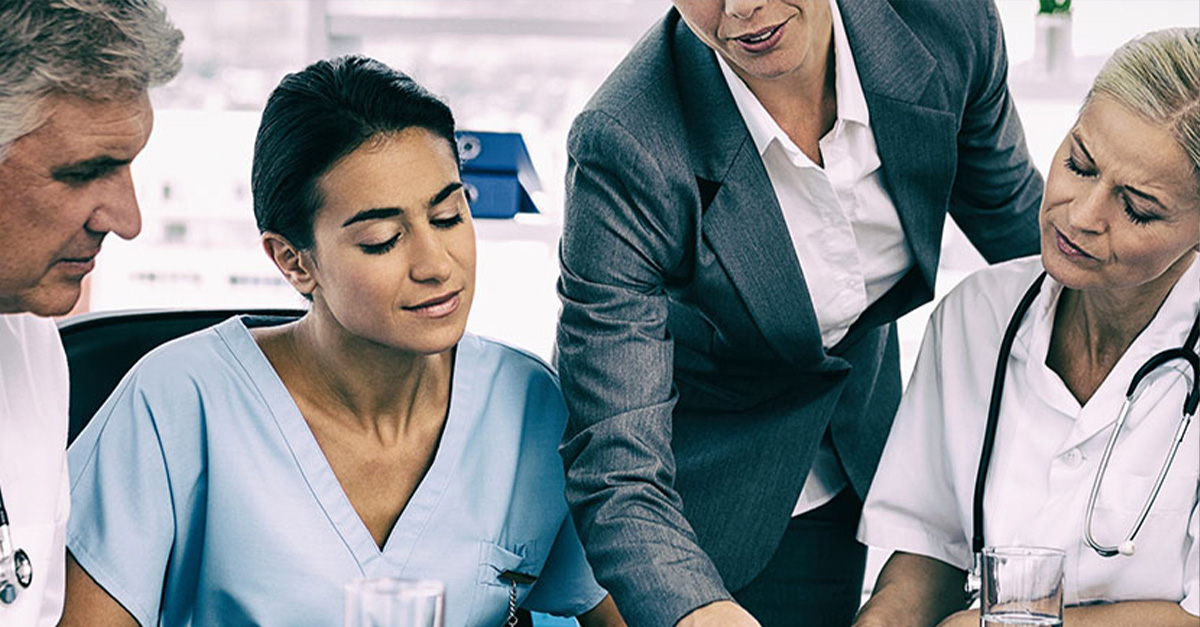 Albireo enjoys a value driven partnership with Moffitt. Our focus is integrating third party systems and pulling them into one front-end solution. Older campus buildings are being migrating to a Tridium front end, an open automation solution that gives Moffitt increased flexibility.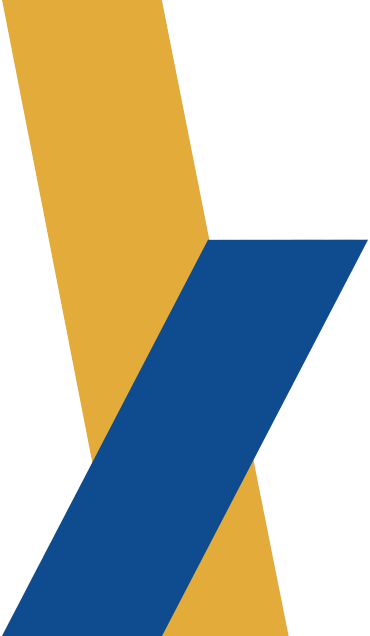 Don't delay in improving your heathcare assets
Smart healthcare facilities offer lower infection risks, better security, technology upgrades and improved air quality. Partner with the smart building leader to start improving the patient experience today. Get in touch to start a conversation with Albireo Energy.