Industrial and Manufacturing
Whether your industrial facilities are from the 20th century or just getting off the ground, Albireo Energy's smart technology holds the key to delivering fully connected, operationally efficient, safe and profitable manufacturing processes.
Smart solutions for groundbreaking shifts
We understand manufacturing.

Manufacturers face increasingly complex and costly decisions about where and how to invest to add value. Our comprehensive building management solutions strive to eliminate downtime, improve the environment and promote safety.

We understand the customer journey.

The customer buying experience has dramatically changed and will continue to evolve. To succeed, industrial enterprises must understand the importance of innovation and technology, including smart solutions within plants and factories.

We know automation.

Automation helps reduce or eliminate human error, which provides a competitive advantage. We know that when the pieces all come together, companies save time and money.

We specialize in industrial controls.

With over two decades of experience implementing industrial automation solutions utilizing Programmable Logic Controllers (PLCs), we develop new systems from the ground up as well as troubleshoot, update and add to legacy systems.

We understand supply chains.

Supply chains rely on integration, operations, purchasing and distribution to provide a seamless path from plan to completion. Albireo's smart building solutions enhance the effectiveness of supply chains, with lower costs and faster production cycles.

We're with you 24/7/365.

With so many moving parts in production and distribution, you can't afford for one unit to go down. Albireo's smart building solutions and services work to make sure your infrastructure stays operational around the clock.
Building Automation Solutions
Programmable Logic Controls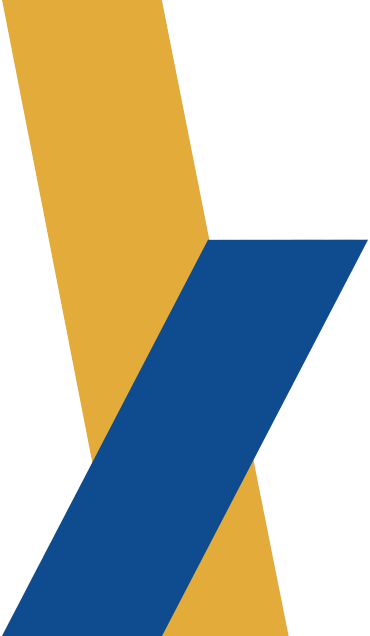 The manufacturing industry can expect a bright future ahead, but leaders must reimagine their systems, processes and labor forces. Consider Albireo Energy one of your innovation partners. Together, we'll determine new and better ways of getting the job done.  Reach out today to start a conversation.