In working with the government  at home and abroad, Albireo Energy's experience in the public sector is a major advantage.
Our experience is second to none
We know the federal government.

Taxpayers want to see their money used wisely, and improving the performance of federal buildings builds trust. Albireo's federal customers enjoy reduced energy consumption, lower operating costs and increased efficiency.

We know local government.

Albireo's smart building solutions can reduce the stress local governments endure. We help local governments upgrade their assets to provide a solid path of continual renewal  focused on livability and competitiveness.

We know the military.

In the military, service and support go hand in hand. Albireo understands the intricacies of working with these branches and can meet the special needs, requirements and practices of the armed forces. 

We work with your schedule.

Military work hours aren't the traditional 9-5, so Albireo professionals are available when needed to accommodate preferred schedules.

We manage buying power programs.

One example of how Albireo Energy is making a difference in communities is by administering buying power programs in Boston, Philadelphia and Washington, D.C.

We have a global footprint.

Albireo has offices across the United States, Europe and parts of Asia. We also maintain partnerships throughout the world, so our clients are always covered.
Building Automation Solutions
Albireo Energy performed much-needed HVAC system and controls upgrades in the Rayburn, Cannon and Longworth House office buildings as well as the Hart, Dirksen and Russell Senate office buildings.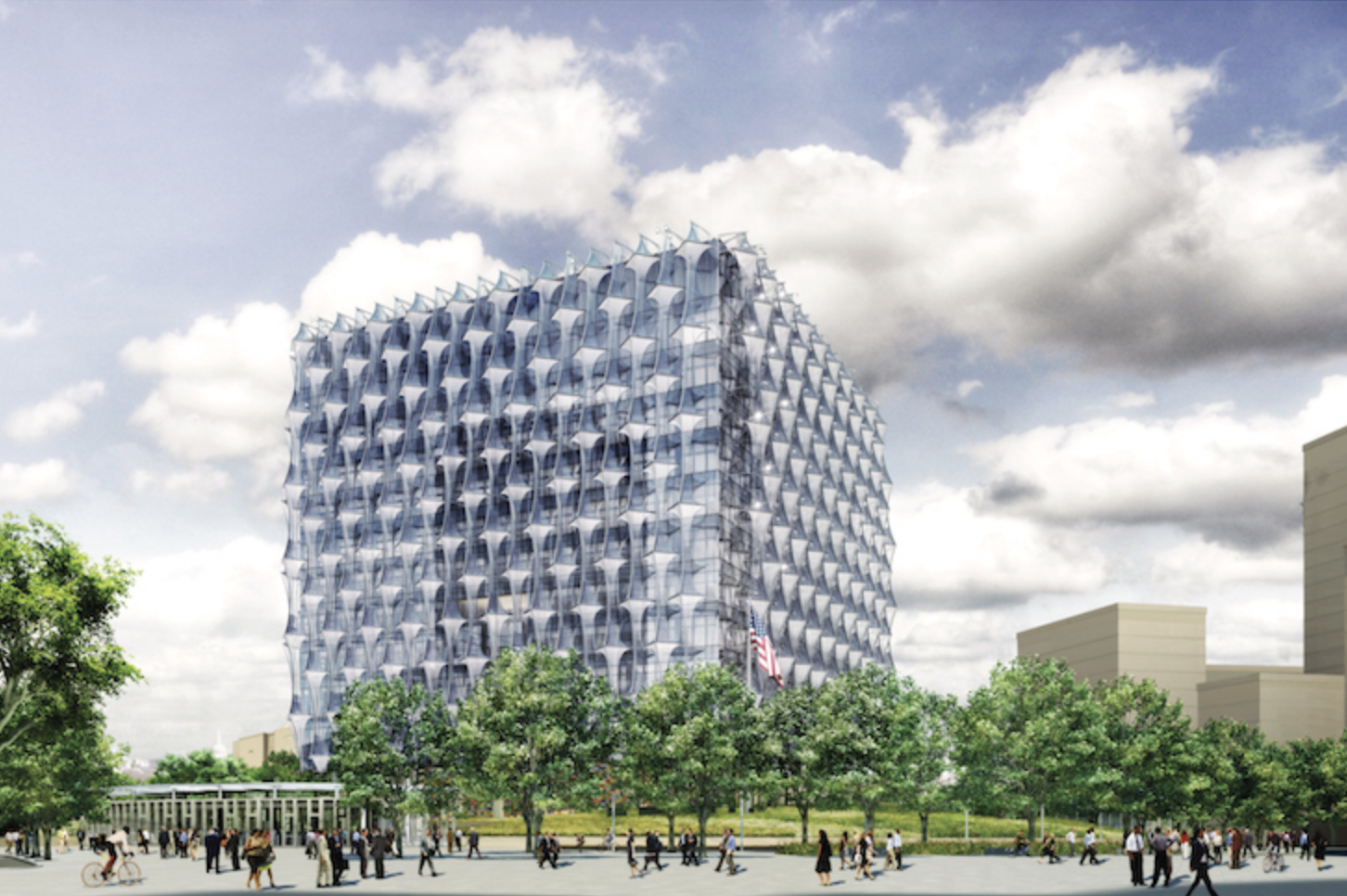 Albireo Energy has completed dozens of overseas embassy and consulate projects for the U.S. government and has been named Top Building System Integrator for New DoS projects for several consecutive years.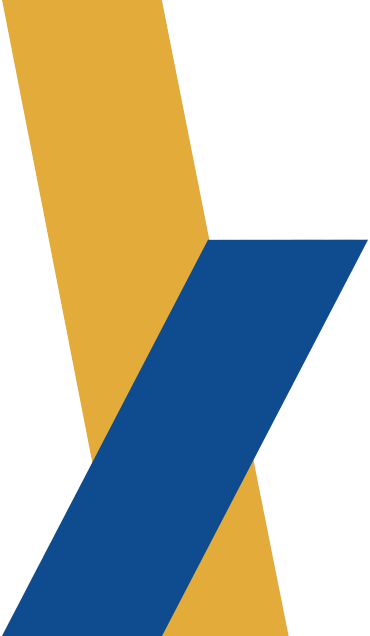 Investing in infrastructure promotes economic growth by attracting more businesses and jobs. Voters also get to see tax dollars in action. Work with Albireo: we're committed to delivering world-class service and solutions that make a difference.