Energy Procurement and Management for Commercial Sites Nationwide
Northeast Office
72 Glenmaura National Blvd
Suite 106
Moosic, PA 18507
New England
New York and Tri-State
The team at Albireo Energy Procurement specializes in energy management and optimization services to businesses of all sizes. Whether buying energy, managing a portfolio's utilities, or offering a high-level, customized solution, Albireo Energy has a dedicated team with unmatched expertise that can save you time and money.
Large, medium, and small business solutions
Procurement services with energy/utility management
Reporting and energy analysis
Energy aggregations and city-endorsed Buying Power programs
Project funding through on-bill financing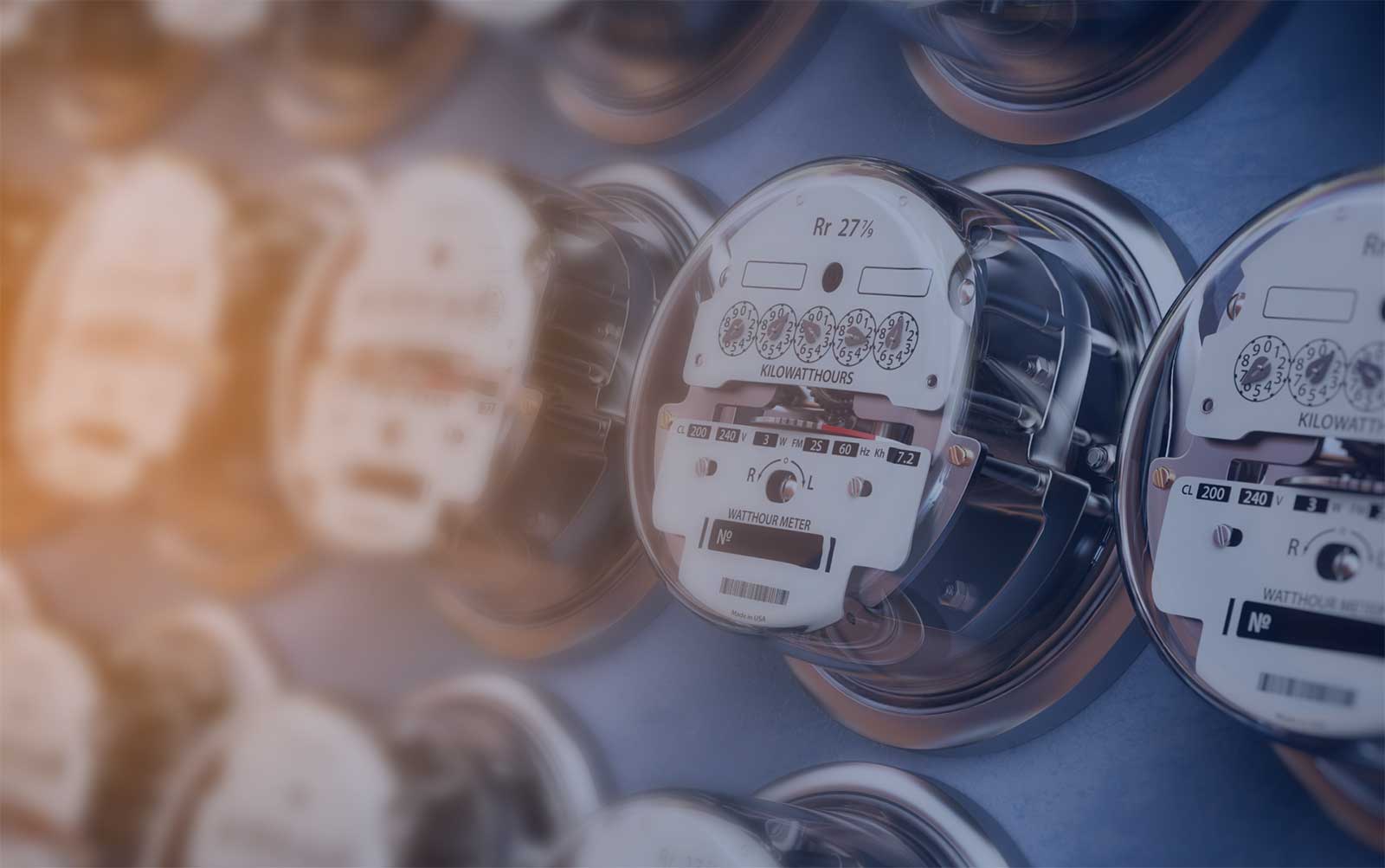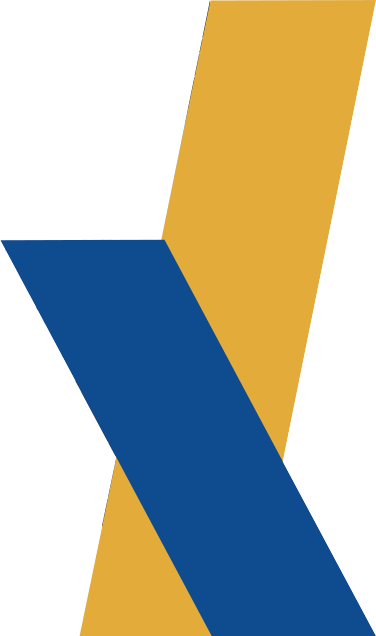 Commercial
Real Estate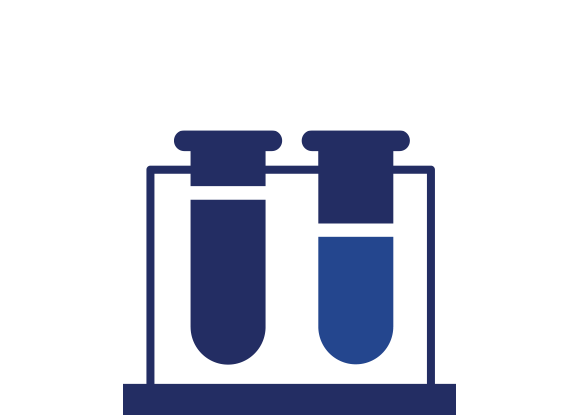 Biotech &
Pharma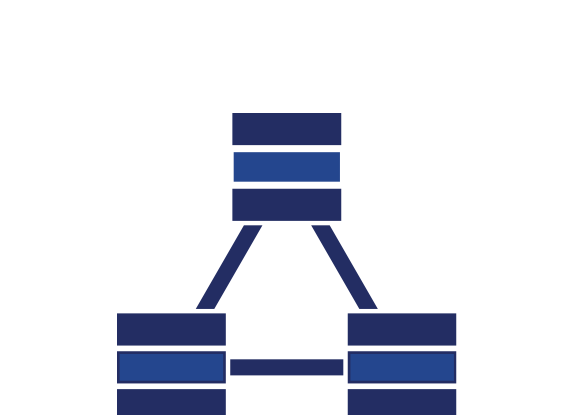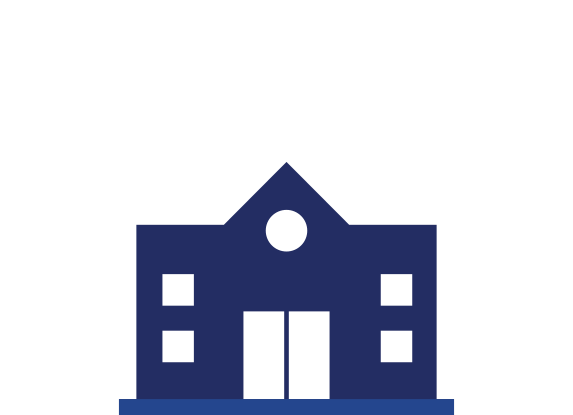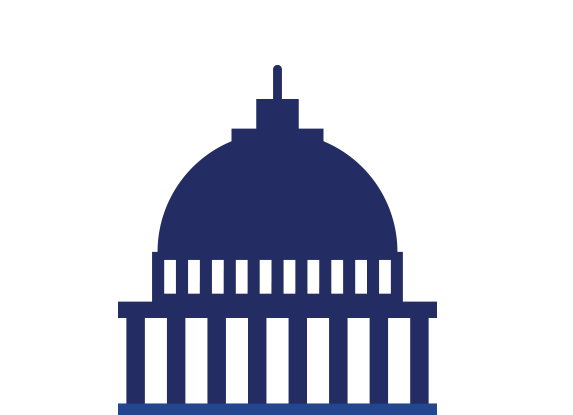 Government
& Military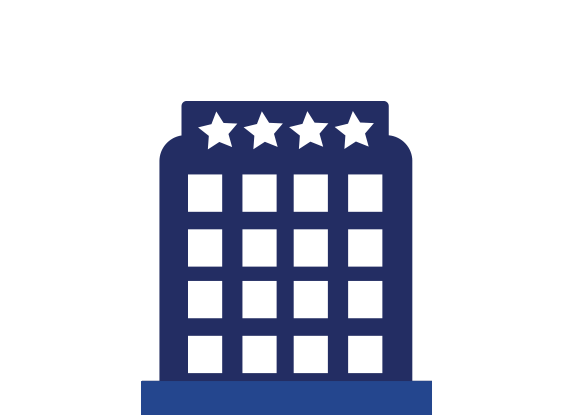 Hotels &
Hospitality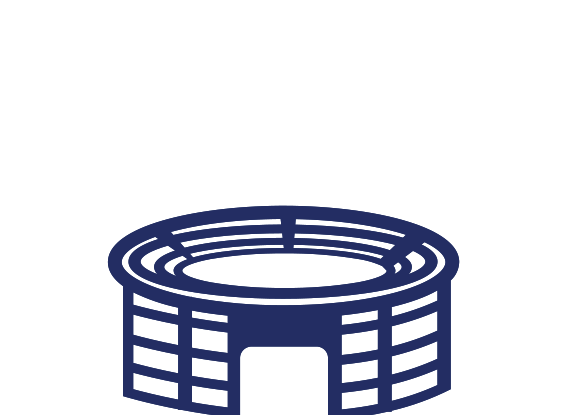 Sports &
Entertainment
Savings of both time and money…
With a wealth of services from energy buying and utility management to benchmarking services and energy analysis, our dedicated team of energy experts and our proprietary software provide full-service solutions making your job easy and to uncover the most competitive price, with the best supplier, and with the proper contract terms.
Procurement Services
Albireo has been a market leader in energy procurement since 2004. Our expertise and large network of energy suppliers gives us the ability to save you money. Saving small businesses money is our specialty and our portfolio boasts significant savings for large businesses and multi-location brands and franchise owners.
Energy Management and Advisory Services
Let us save you valuable time in managing your utilities, especially large property portfolios. Our process ensures that you don't miss out on savings opportunities. We can find hidden efficiencies throughout your energy spend — ones that careful, ongoing analysis and effective purchasing can unlock for you.
Utility Module
Creating an energy budget is a frustrating and ineffective exercise for most business managers. Albireo's proprietary algorithms unlock the secrets to easy and effective energy budgeting.
Benchmarking
Major cities are now requiring commercial properties to report utility usage and costs. Albireo's systems will save you time, effort, and money by ensuring compliance through our automated systems.
Energy Aggregations and Buying Power Programs
Combine your energy load with similar customers to create purchasing power. Albireo has created the largest buying pools in several markets. You can join one and unlock your best pricing. Those in
Boston
,
Philadelphia
, and
DC
can take advantage of our Buying Power Programs. Albireo has endorsements from the City of Philadelphia, the City of Boston, the District Government, and the DOEE.
Project Funding
When it comes to sourcing on-bill financing for your energy project, let Albireo be your champion. We will run a market competitive process to secure funding for the project through your energy bill.
Renewable Energy
Albireo has a wealth of on-site, off-site, and virtual renewable programs including community solar credits.