Serving Washington D.C., Northern VA & Maryland
Gambrills Office
985 Waugh Chapel Way, Suite L/M, Gambrills, MD 21054
Sterling Office
44845 Falcon Place, Suite 101B, Sterling, VA 20166
As one of Washington D.C., NoVA and Maryland's leading smart building solutions providers, our local division provides best-in-class services for your building needs. We work closely with engineers, contractors and end users to provide customized solutions, and our robust service department is available 24/7/365.
Sole authorized Automated Logic dealer in region
Serving D.C., Northern Virginia & Maryland
115 employees – 75% are technically certified and trained
Over 35 years of BAS experience
Dedicated Data Center team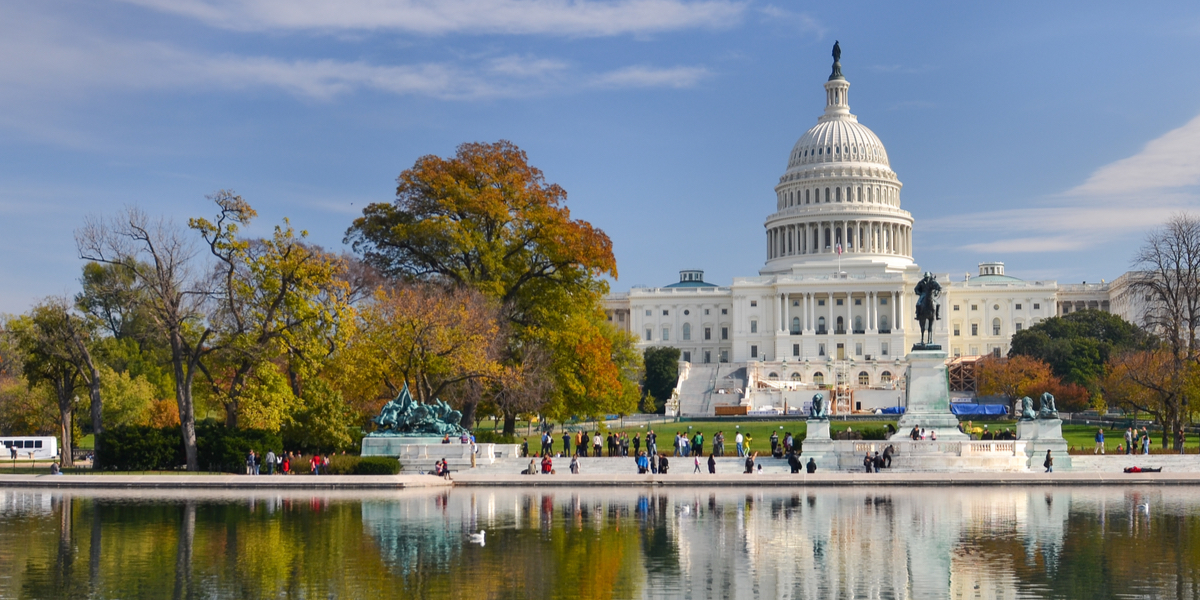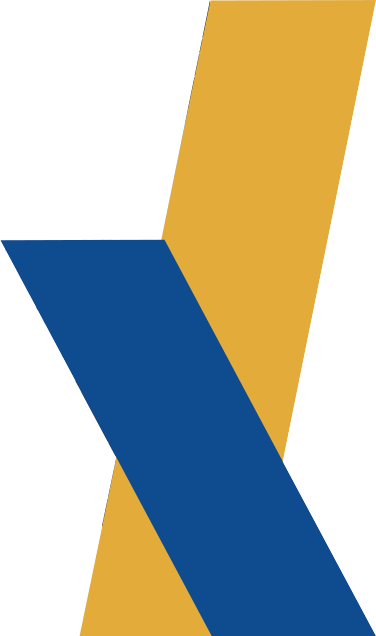 Commercial
Real Estate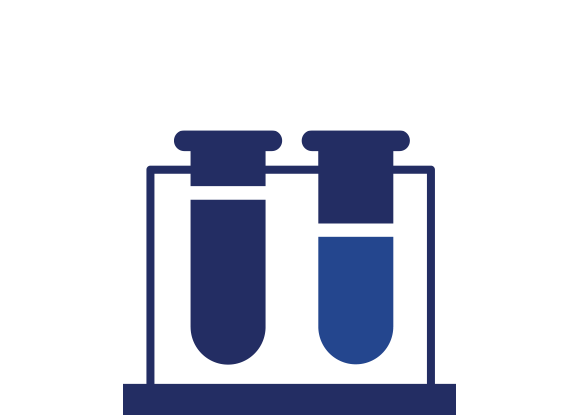 Biotech &
Pharma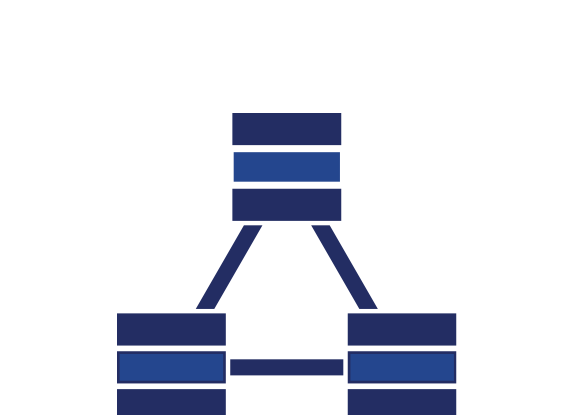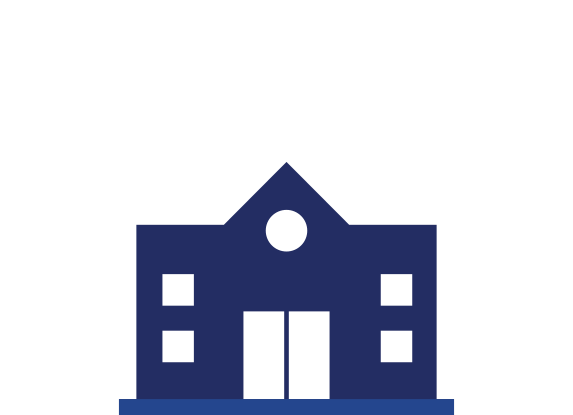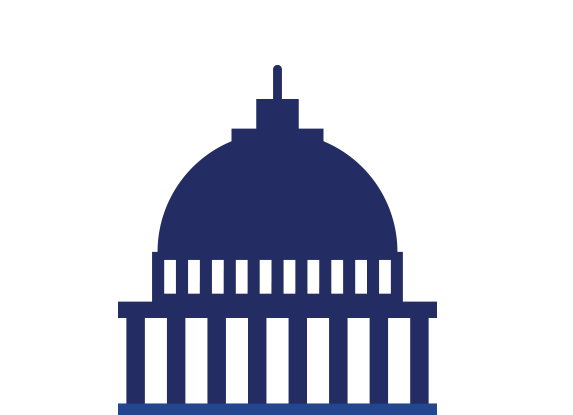 Government
& Military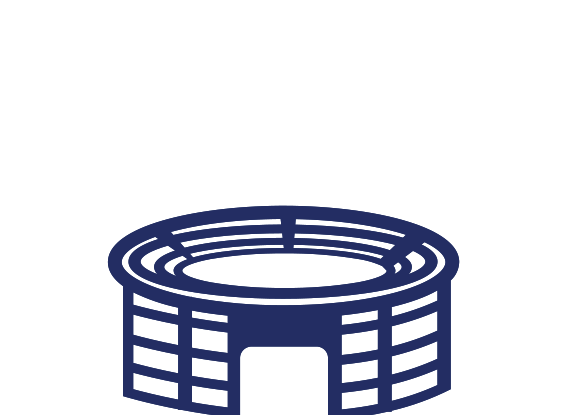 Sports &
Entertainment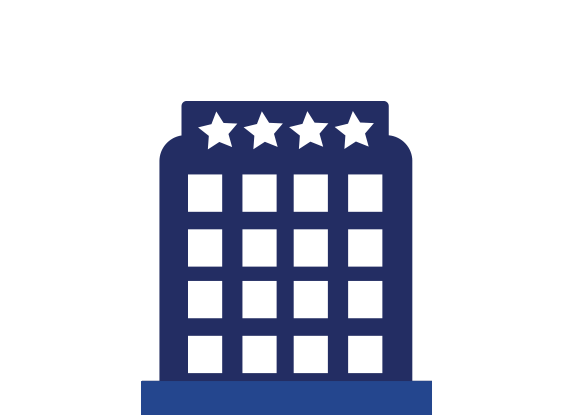 Hotels &
Hospitality
Albireo Energy offers a full suite of technology solutions that optimize building value for owners. We design, engineer, install and maintain a multitude of technologies that are uniquely integrated to enhance the occupant experience and operational efficiency.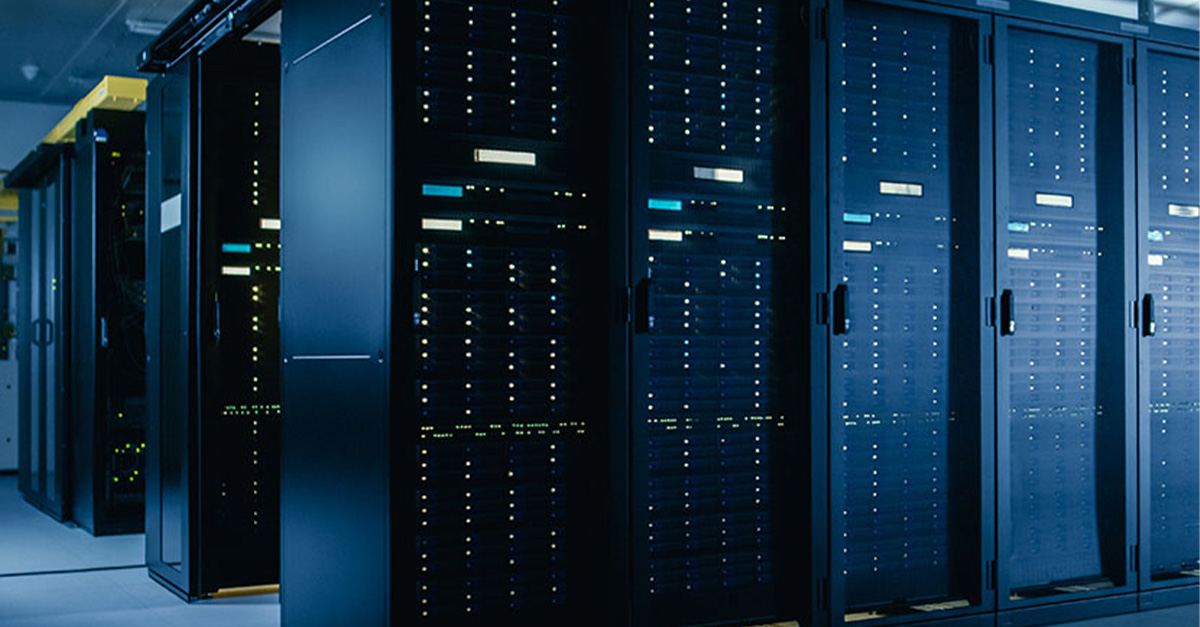 By creating robust BAS and EPMS light systems that monitor the electrical and mechanical systems efficiently through one pane of glass, Albireo solved the customer's problem. They didn't want to invest in two expensive systems; instead, they got one solution that effectively monitors both.
Albireo Energy performed much-needed HVAC system and controls upgrades in the Rayburn, Cannon and Longworth House office buildings as well as the Hart, Dirksen and Russell Senate office buildings.