Serving Delaware, Philadelphia and Surrounding Areas
Gambrills Office
985 Waugh Chapel Way, Suite H, Gambrills, MD 21054
New Castle Office
15 Reads Way, Suite 101, New Castle, DE 19720
As one of the Mid-Atlantic's leading smart building solutions providers, our local division provides best-in-class services for your building needs. We work closely with engineers, contractors and end users to provide customized solutions, and our robust service department is available 24/7/365.
Two office locations: Delaware and Washington D.C.
Serving the Philadelphia, Delaware, Baltimore and Washington D.C. areas
Factory Certified Alerton and Tridium Dealer
Over 40 years of experience
24/7/365 local call center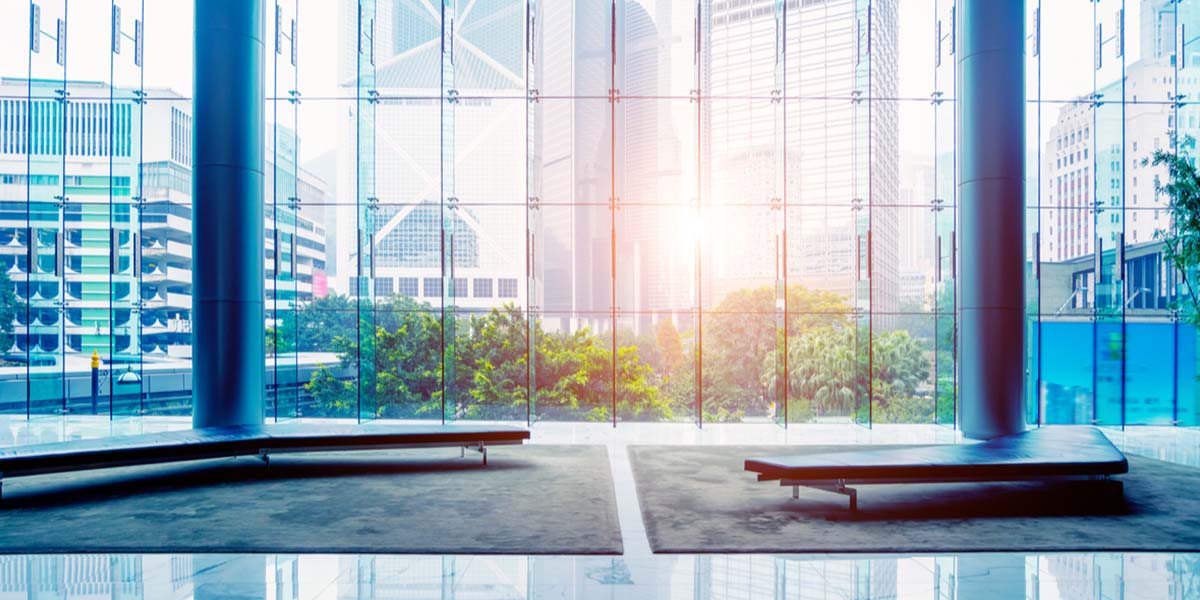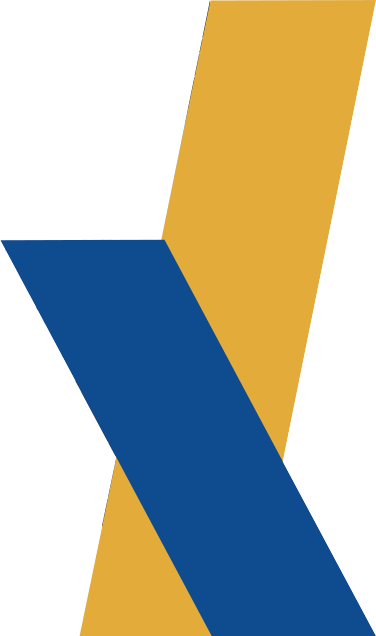 Commercial
Real Estate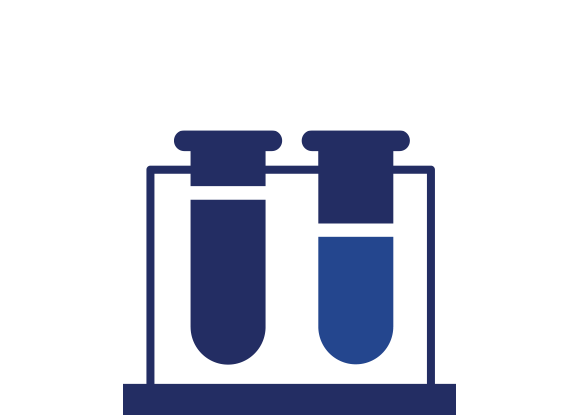 Biotech &
Pharma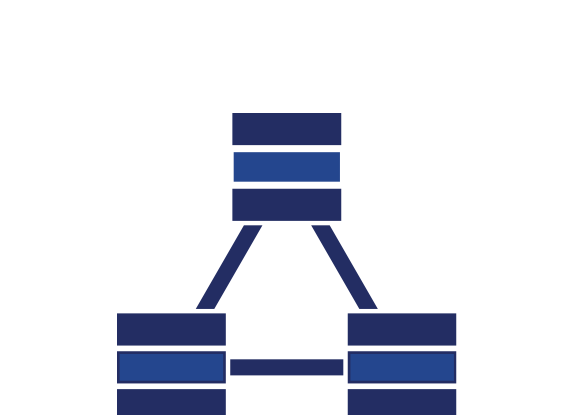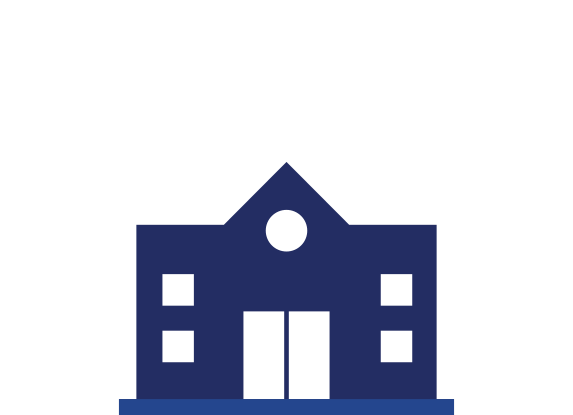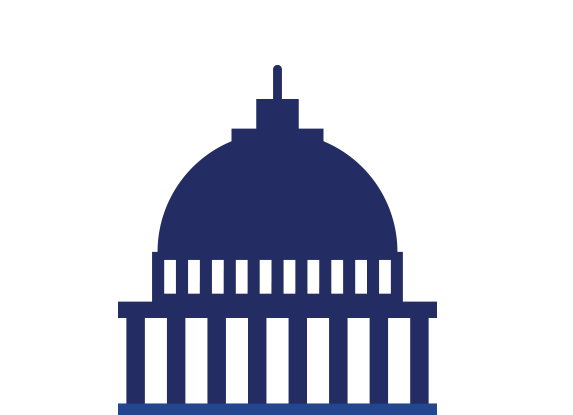 Government
& Military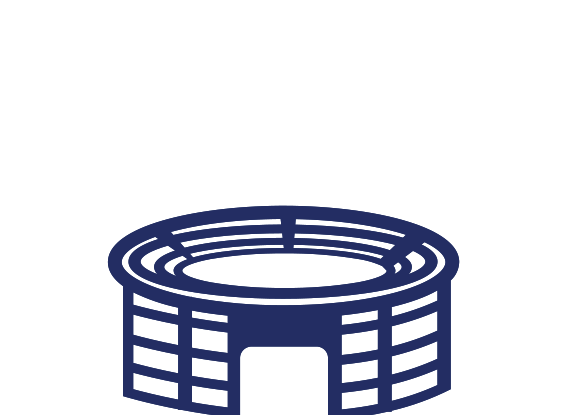 Sports &
Entertainment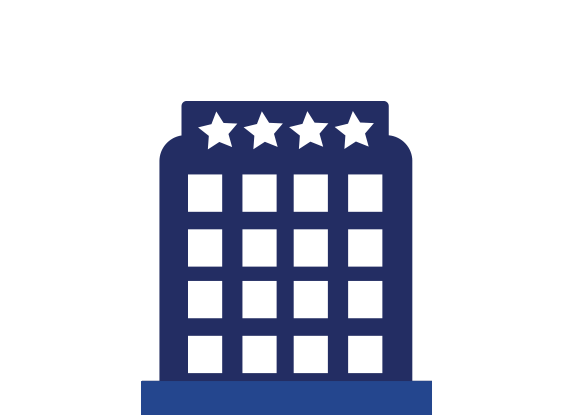 Hotels &
Hospitality
Albireo Energy offers a full suite of technology solutions that optimize building value for owners. We design, engineer, install and maintain a multitude of technologies that are uniquely integrated to enhance the occupant experience and operational efficiency.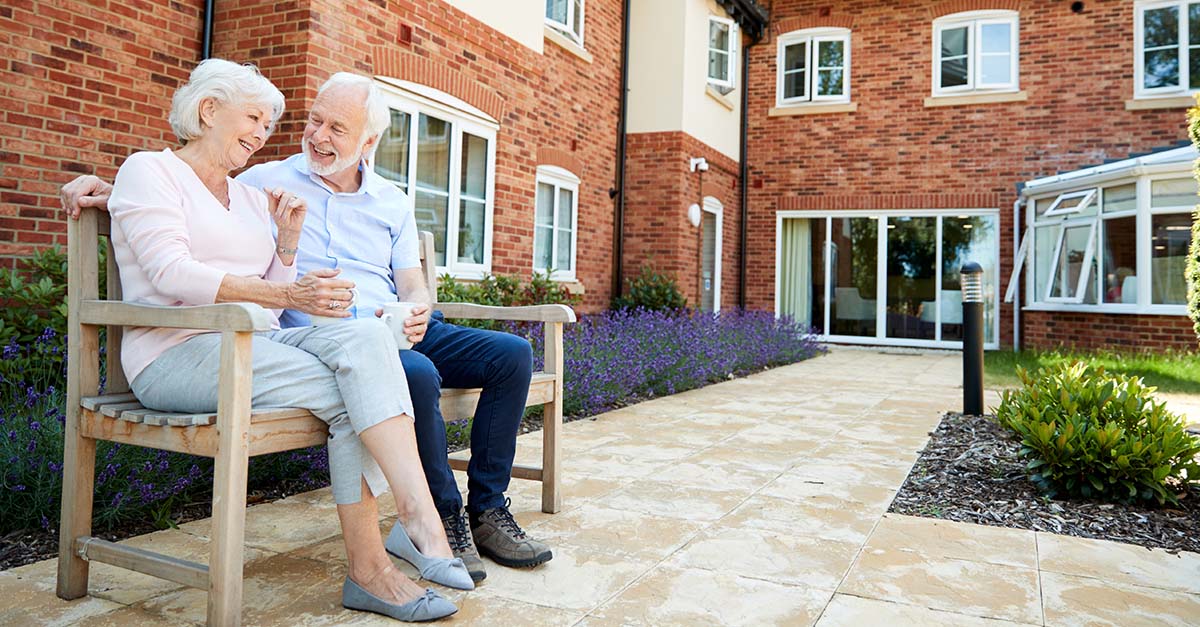 Albireo Energy is upgrading BAS systems across Erickson Senior Living's national portfolio, which range from recently built facilities to older renovated buildings. We work with Erickson's development teams early in the process to spec BAS components for existing systems and new construction projects.
Albireo Energy performed much-needed HVAC system and controls upgrades in the Rayburn, Cannon and Longworth House office buildings as well as the Hart, Dirksen and Russell Senate office buildings.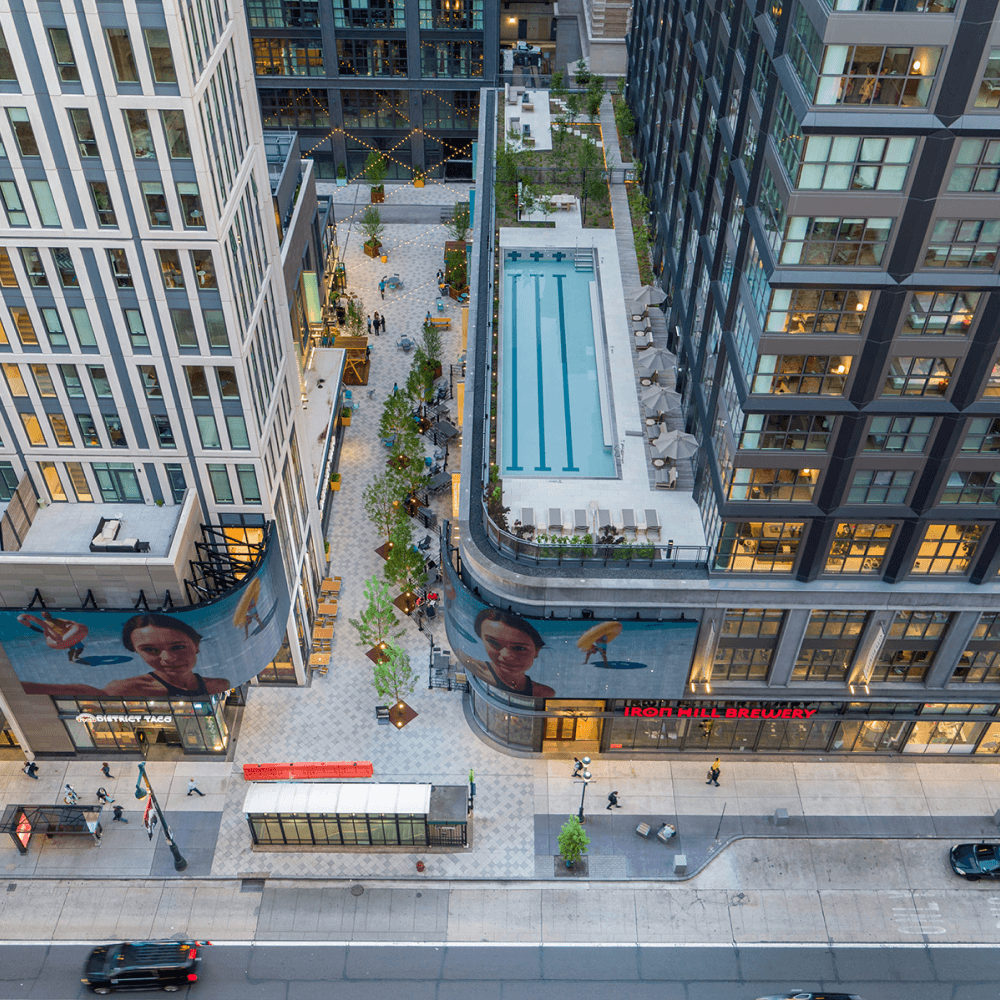 Albireo Energy continually finds and offers energy savings and time efficiency enhancements for SSH's overall operation in Center City Philadelphia.