Serving Denver and Surrounding Areas
As one of Colorado's leading smart building solutions providers, our Denver division (formerly Westover) provides best-in-class services for your building needs. We work closely with engineers, contractors and end users to provide customized solutions, and our robust service department is available 24/7/365.
Highly trained team with 35+ years experience
Members of ASHRAE, CASBO, ASHE, AFEC, CAHED and BOMA
Certified Schneider Electric EcoXpert™ Masters 
Extensive experience with large commercial BAS and security projects
Marquee clients include Denver Art Museum, Denver Public Library and University of Colorado Boulder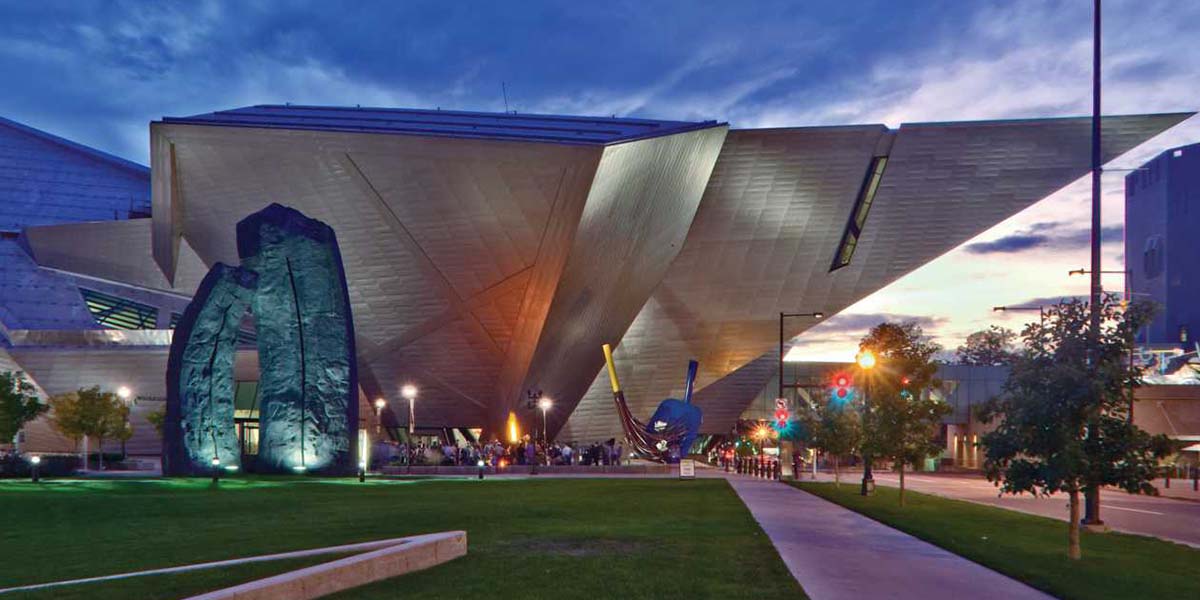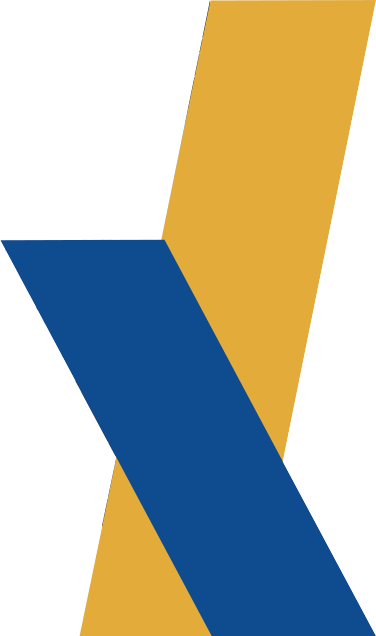 Commercial
Real Estate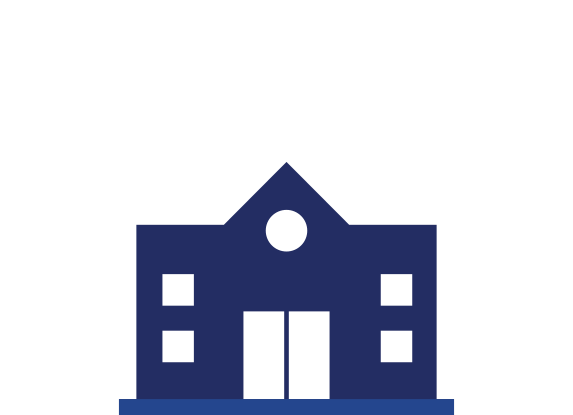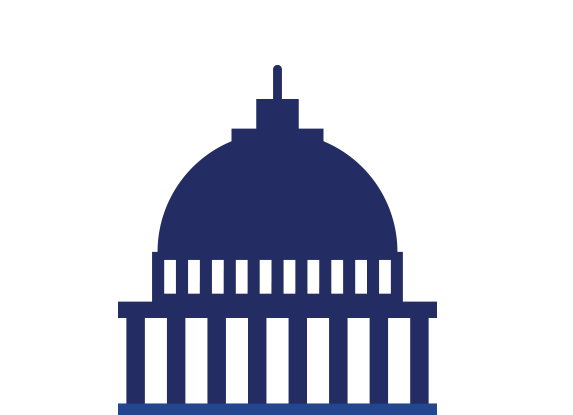 Government
& Military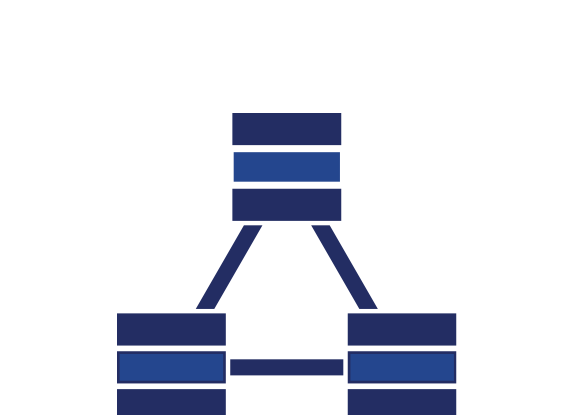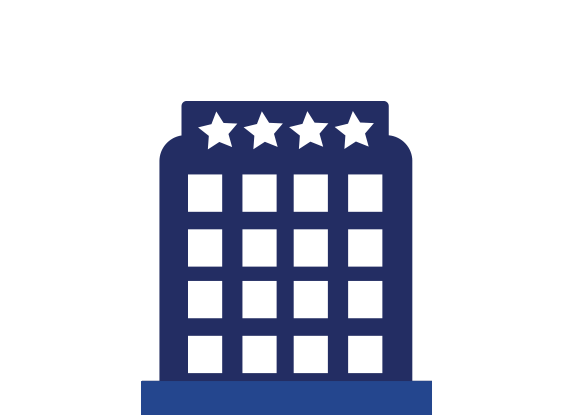 Hotels &
Hospitality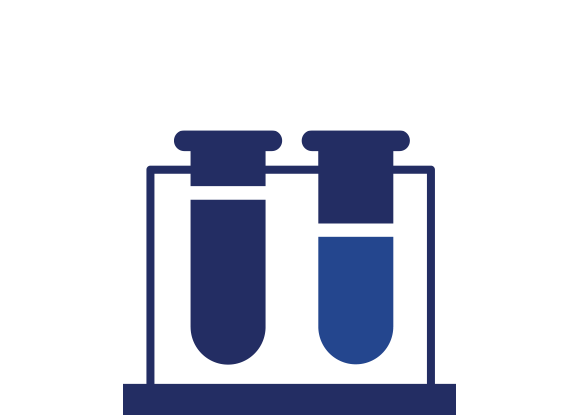 Biotech &
Pharma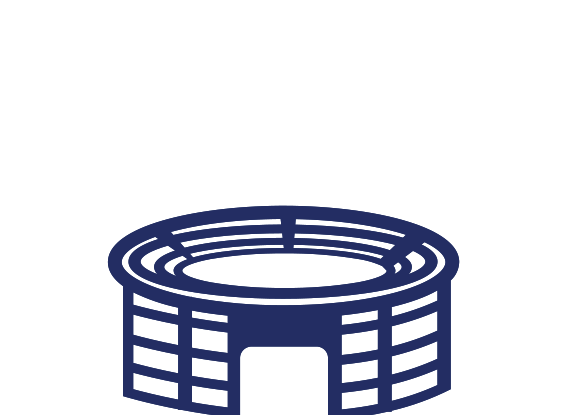 Sports &
Entertainment
Albireo Energy offers a full suite of technology solutions that optimize building value for owners. We design, engineer, install and maintain a multitude of technologies that are uniquely integrated to enhance the occupant experience and operational efficiency.
Building Automation Systems
Albireo Energy's Building Automation Solutions (BAS) maximize energy efficiency, reduce maintenance costs and ensure optimal tenant comfort, offering complete stability for campus portfolios, buildings and mission-critical facilities. Whether you have a new construction, retrofit or modernization project (or need system support services and repairs), our team of certified technicians can successfully implement any BAS program.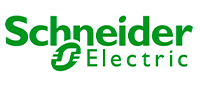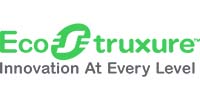 BEYOND Analytics
Developed by Albireo Energy, BEYOND Analytics filters, organizes and presents the facility's data in an easy-to-use single view. With this aggregated data, facility managers have a clear picture of what's going on in their buildings and can take preventative and immediate action.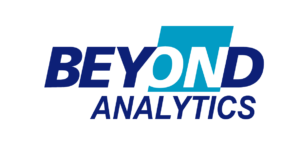 Access & Security
Fire, life safety, access control and security systems are critical features of every building. Albireo works closely with building owners and facility managers to determine the best solutions for their unique needs. We partner with hundreds of organizations across the globe to meet their safety needs and ensure these systems are properly designed, installed and maintained.