Serving the New England Area
Albireo Energy provides integrated building solutions from our three New England offices. Our portfolio of solutions includes building automation systems (BAS), GMP/GLP monitoring, master systems integration, critical environments and Venturi valve solutions for laboratories.
Team of professionals with multiple strategic locations
Customer-centric approach 
Expertise in life sciences and GMP/GLP monitoring 
Round-the-clock remote monitoring for critical facilities
Dedicated 24/7/365 service and support team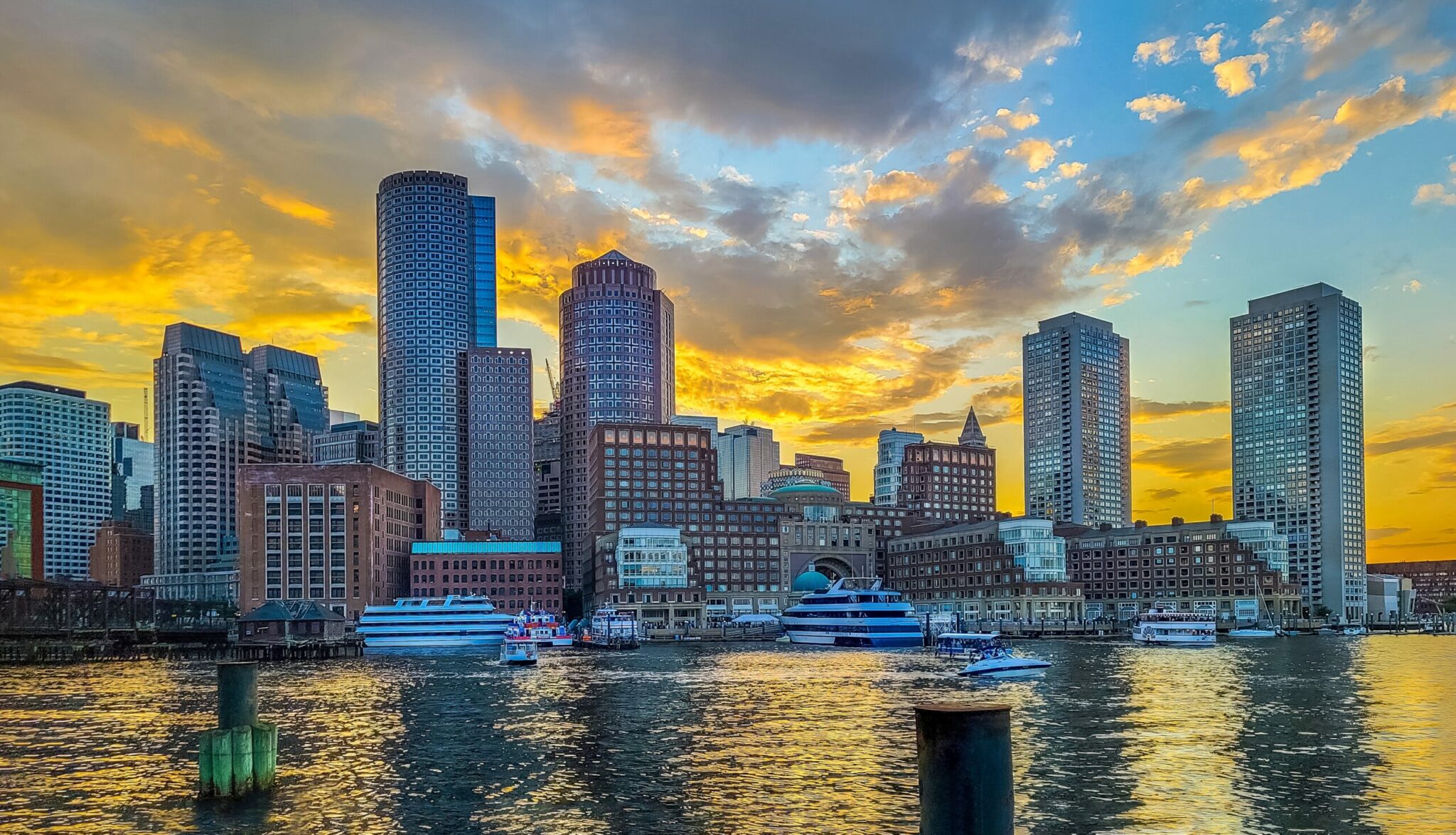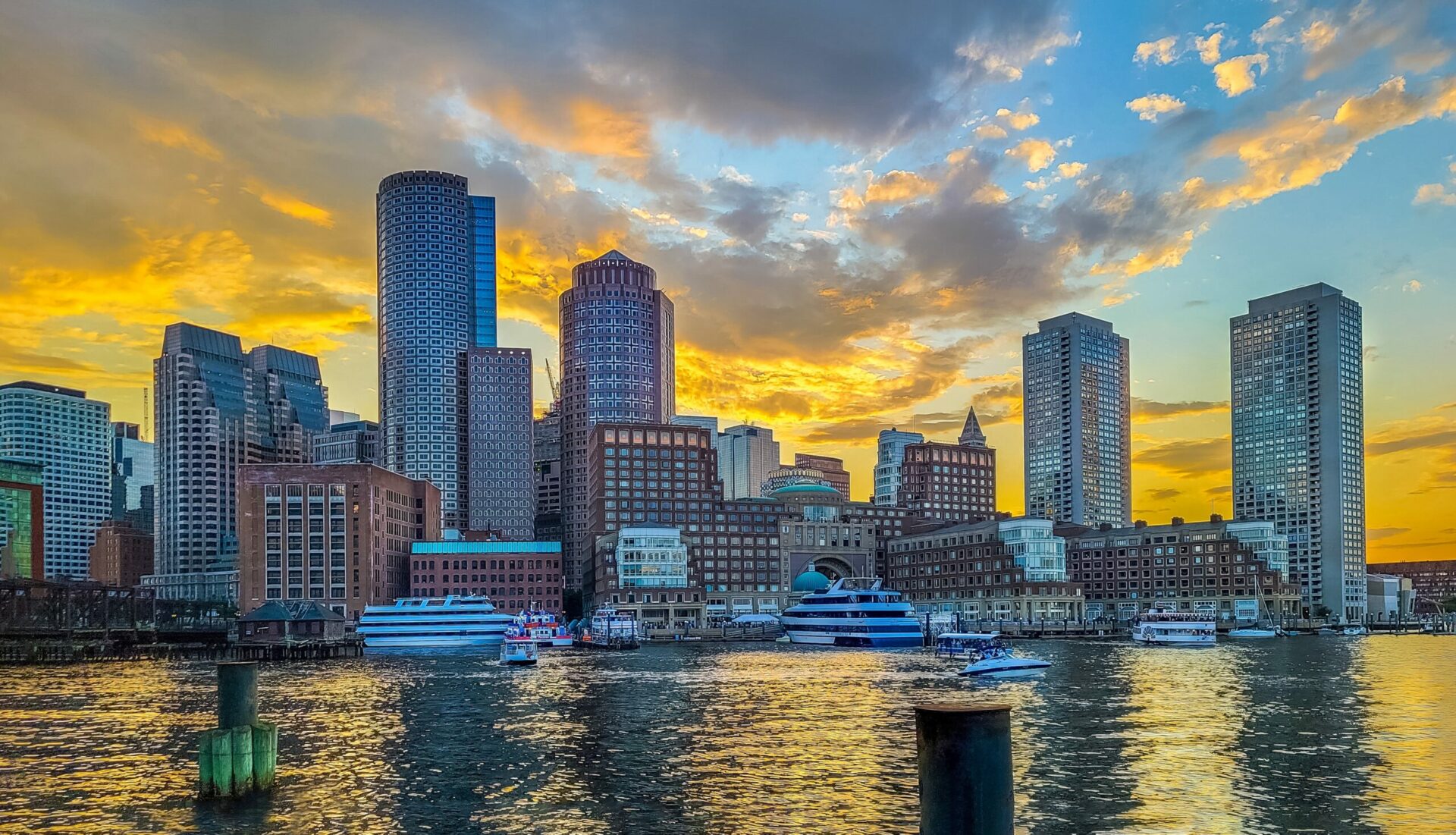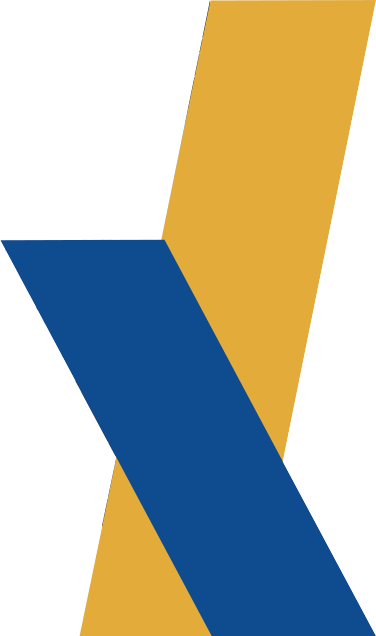 Commercial
Real Estate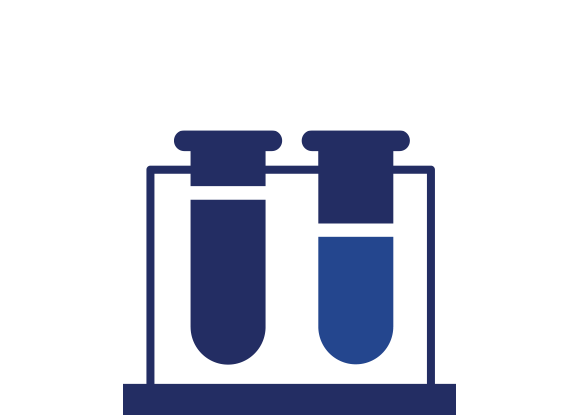 Biotech &
Pharma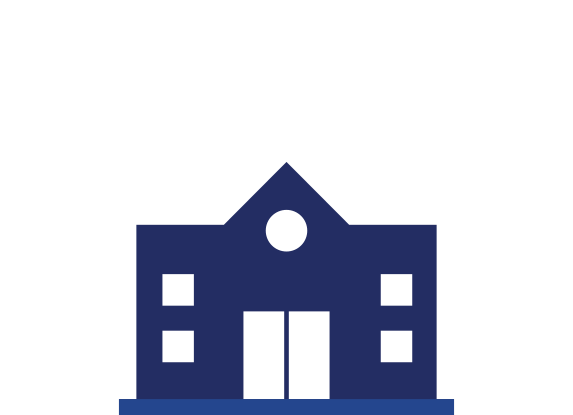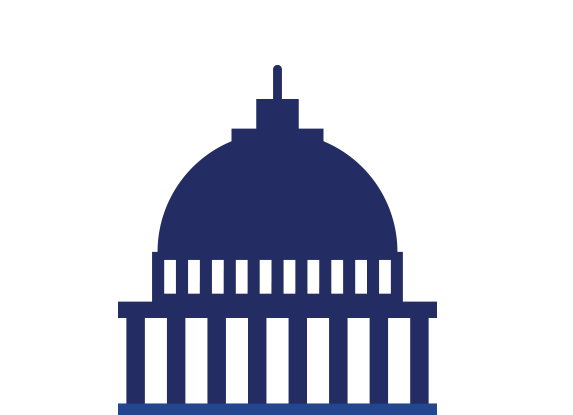 Government
& Military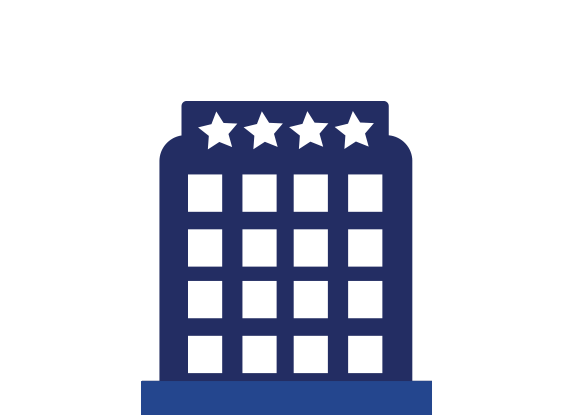 Hotels &
Hospitality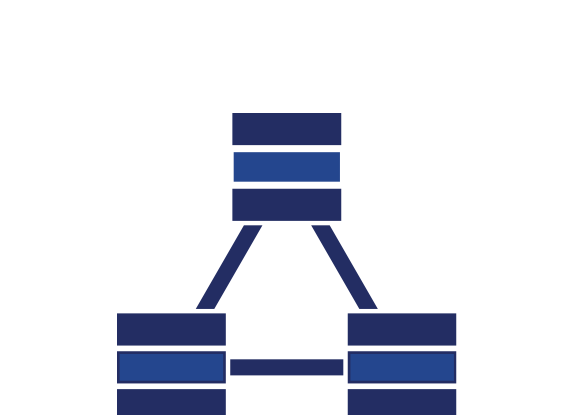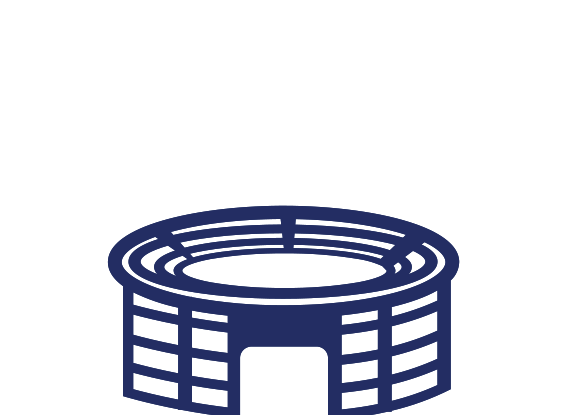 Sports &
Entertainment
Albireo Energy offers a full suite of technology solutions that optimize building value for owners. We design, engineer, install and maintain a multitude of technologies that are uniquely integrated to enhance the occupant experience and operational efficiency.
Building Automation Systems
Albireo Energy's Building Automation Solutions (BAS) maximize energy efficiency, reduce maintenance costs and ensure optimal tenant comfort, offering complete stability for campus portfolios, buildings and mission-critical facilities. Whether you have a new construction, retrofit or modernization project (or need system support services and repairs), our team of certified technicians can successfully implement any BAS program.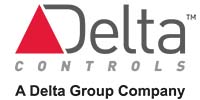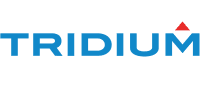 GMP/GLP Monitoring
Albireo Energy's specialized GMP/GLP building solutions can help give your GxP-regulated business the control it needs to stay ahead of the competition by streamlining operations for increased reliability, efficiency and flexibility.
Master Systems Integration
By leveraging the right mix of technology, machine learning and artificial intelligence, Albireo Energy creates truly smart buildings…not just buildings with robust automation systems. After the installation is complete, we remain your partner, providing insights and a positive impact for the life of your building.