Serving New York City, New Jersey and Surrounding Areas
NJ Office
3 Ethel Road, Suite 300, Edison, NJ 08817
NY Office
6 East 46th St, Suites 300/301, New York City, NY 10017
As one of NYC's leading smart building solutions providers, our NY/NJ division provides best-in-class services for your building needs. We work closely with engineers, contractors and end users to provide customized solutions, and our robust service department is available 24/7/365.
Largest Schneider Electric independent provider
24/7/365 local call center
Marquee clients including Warner Media, JPMC and Novartis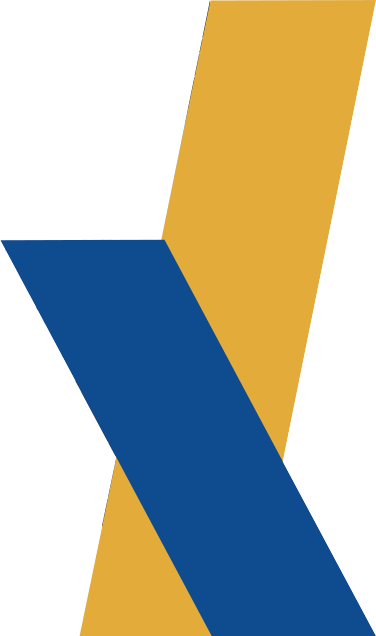 Commercial
Real Estate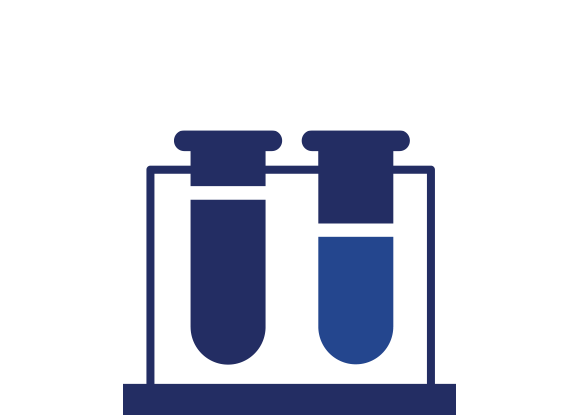 Biotech &
Pharma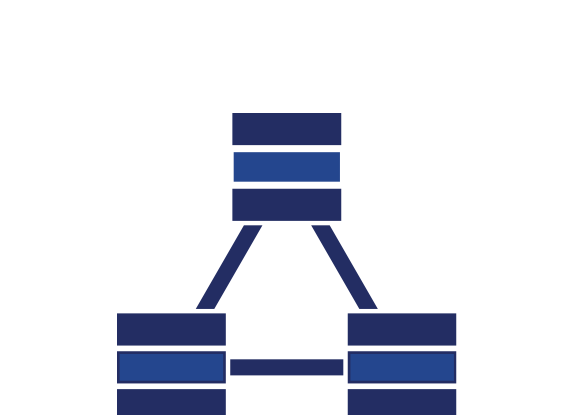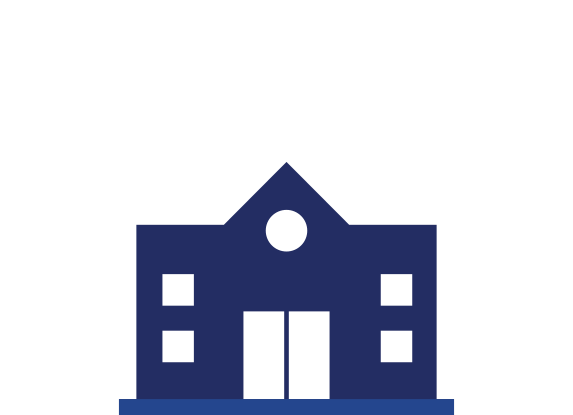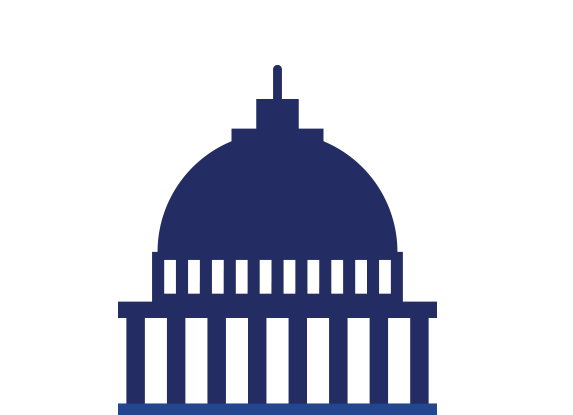 Government
& Military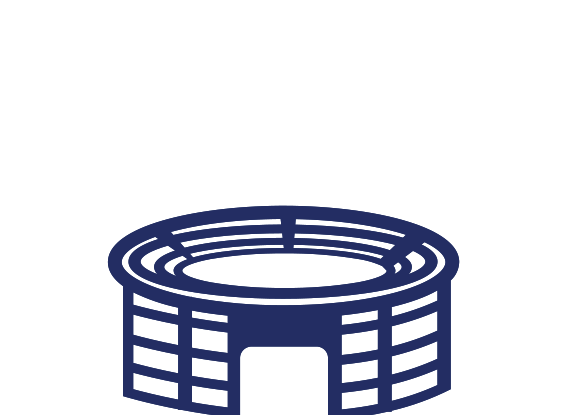 Sports &
Entertainment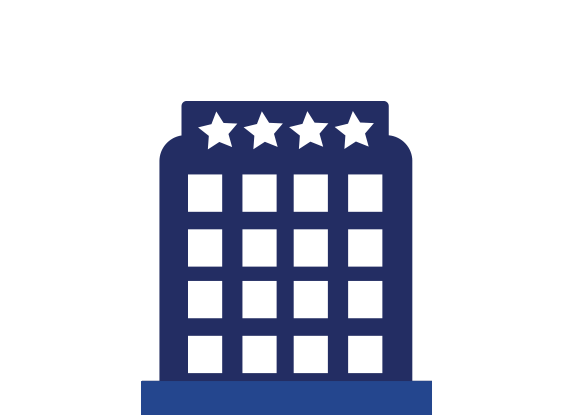 Hotels &
Hospitality
Albireo Energy offers a full suite of technology solutions that optimize building value for owners. We design, engineer, install and maintain a multitude of technologies that are uniquely integrated to enhance the occupant experience and operational efficiency.
Building Automation Systems
We offer the latest in building automation systems and controls. Our services include full lifecycle solutions: installation and service, engineering, maintenance agreements and customer training. Our Building Automation Solutions (BAS) maximize energy efficiency, reduce maintenance costs and ensure optimal tenant comfort, offering complete stability for buildings and mission critical facilities.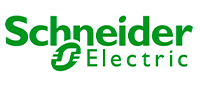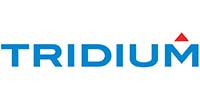 BEYOND Analytics
Developed by Albireo Energy, BEYOND Analytics filters, organizes and presents the facility's data in an easy-to-use single view. With this aggregated data, facility managers have a clear picture of what's going on in their buildings and can take preventative and immediate action.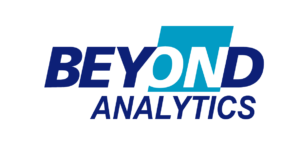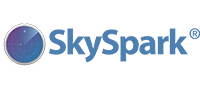 Energy Services
We are more than a consultant. Albireo is your partner, offering turnkey solutions to improve energy consumption and building performance. From audit to implementation, we will work with you to optimize your building's energy usage.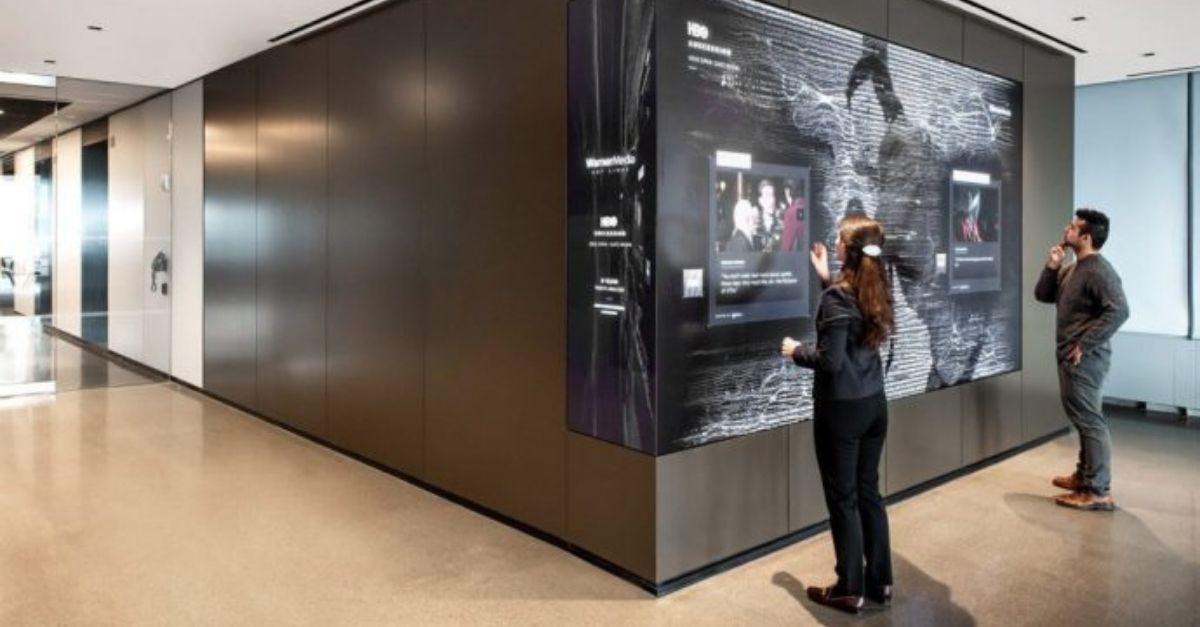 At Warner Media's New York City headquarters, Albireo Energy created a converged environment where whole-building data is aggregated to provide actionable insights, improving the overall user experience.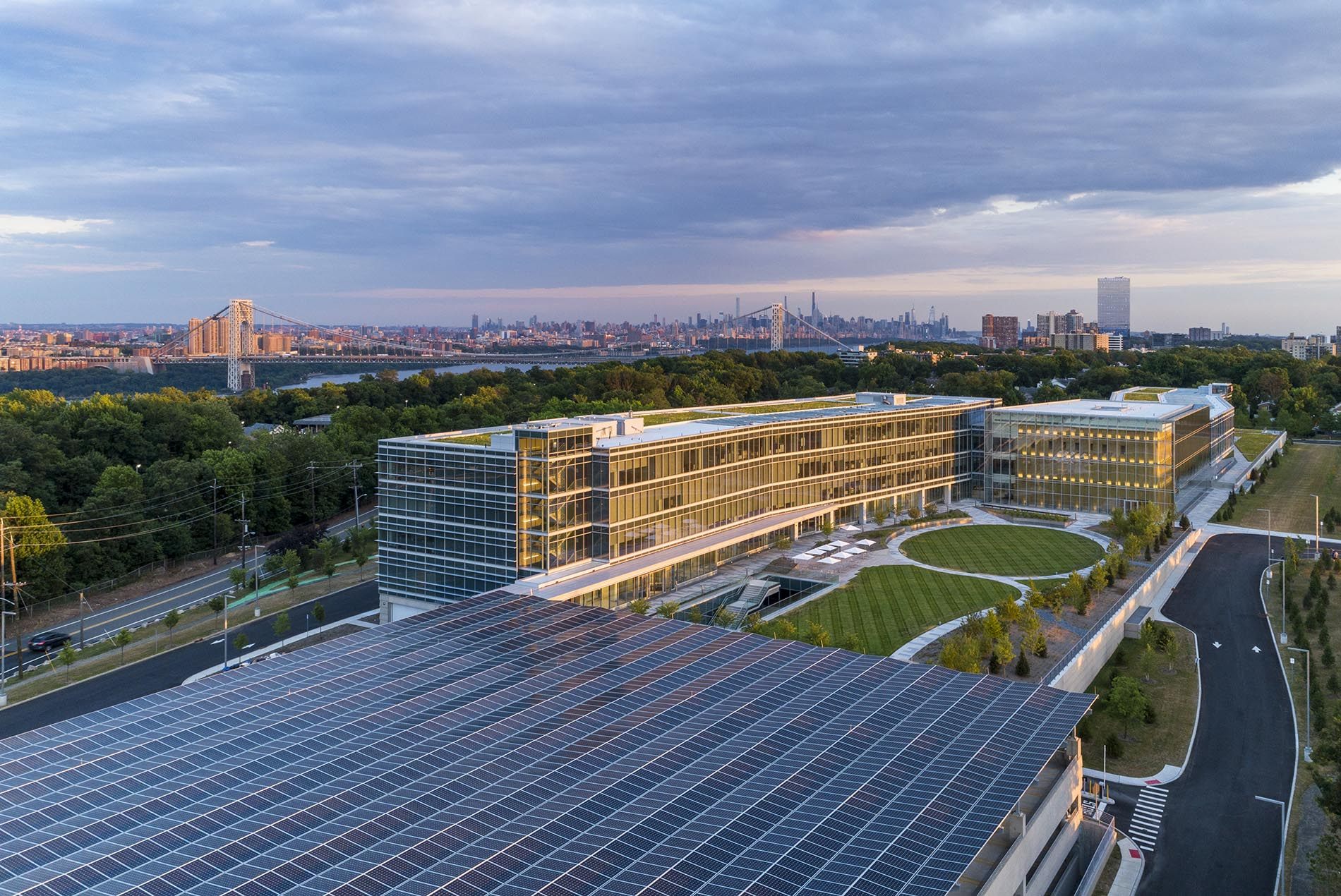 Before a shovel was even in the ground in Englewood Cliffs, NJ, Albireo Energy was at the table, helping to set the design and discussing the equipment and building management systems that are showcased in LG's 350,000 square foot North American headquarters.