Serving Alabama &
the Southeast U.S.
With four offices throughout the state, plus another Southeast office in Pensacola, FL, Albireo Energy's Alabama division is well-positioned to work with you in developing a customized building automation solution for your commercial or industrial facility. From integrated access control to life safety systems to energy management, our professionals can handle your project end-to-end. Your Alabama team, formerly known as Alabama Controls, also specializes in parts and equipment for all of your HVAC needs.
Smart building automation solutions
Full stock of HVAC equipment & supplies
75+ employees throughout the state
Building solutions equipment & controls
New construction, retrofits & facility improvements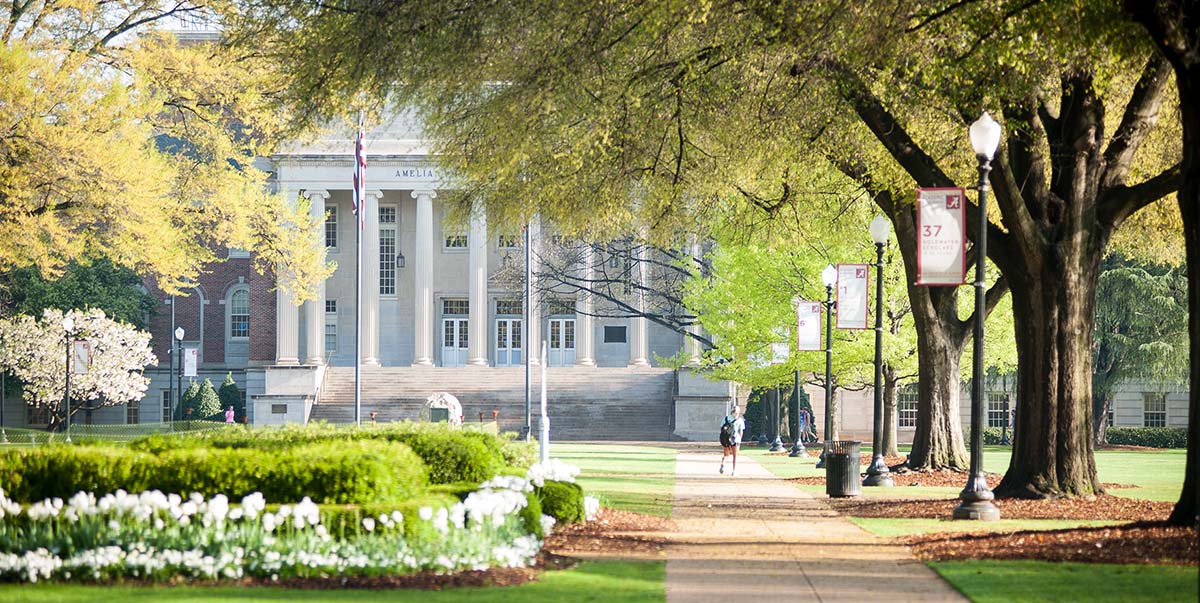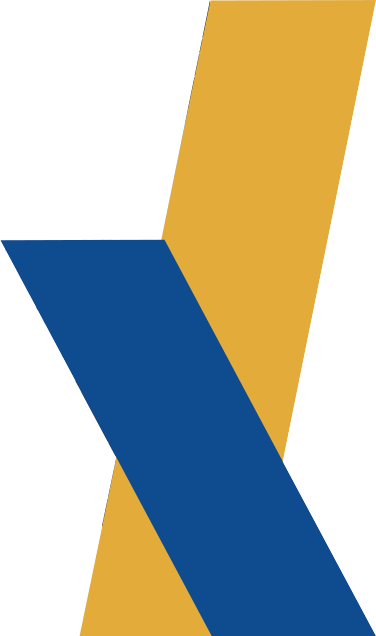 Albireo Energy offers a full suite of smart building solutions that optimize building value for owners. We design, engineer, install, service and maintain modern technology from industry-leading manufacturers, uniquely integrated to enhance energy efficiency and operational procedures for your facility.
Building Automation Systems
At our Alabama locations, we offer the latest in building automation systems and controls. Our services include full lifecycle solutions: installation and service, engineering, maintenance agreements and customer training. Our Building Automation Solutions (BAS) maximize energy efficiency, reduce maintenance costs and ensure optimal tenant comfort, offering complete stability for buildings and mission critical facilities.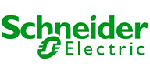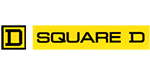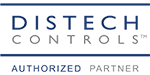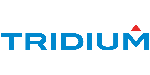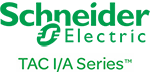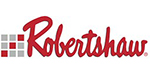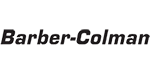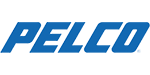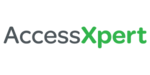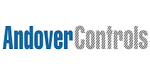 HVAC Parts
We stock thousands of HVAC parts and supplies from the leading manufacturers in the industry. As a proud member of CGNA North America Group, we have access to an exclusive network of distributors and preferred vendors. Through these relationships, Albireo Energy's Alabama division offers our customers more resources, access to hard-to-find parts and competitive pricing.
To view our full selection of parts, please visit our sister site at WCIParts.com.
Equipment
As your one-stop shop for equipment and building services, our Alabama division has the expertise and manufacturer relationships to help your building engineers improve or replace your current systems.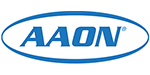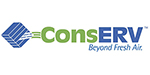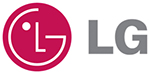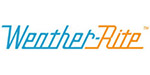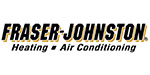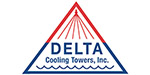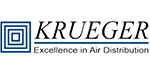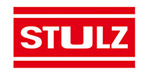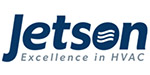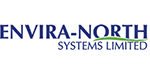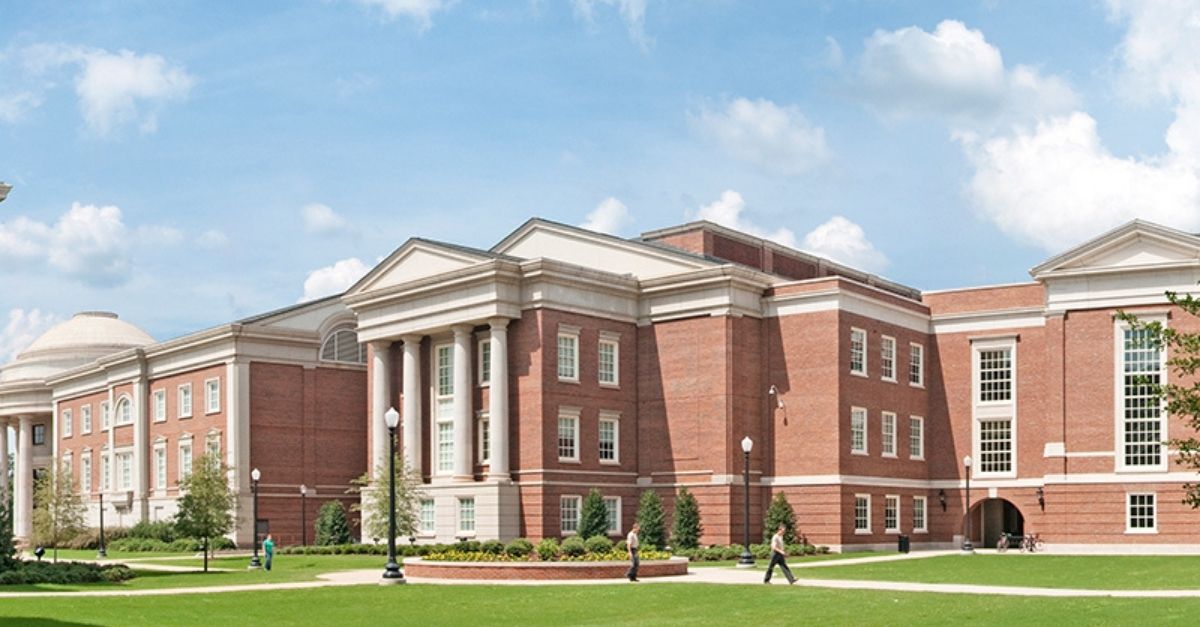 Throughout Albireo's tenure on the University of Alabama campus, our team has collaborated with the university staff to evaluate infrastructure and smart building strategies. Albireo's deep understanding of multi-building environments was critical to optimizing the campus with cutting-edge building control software and hardware.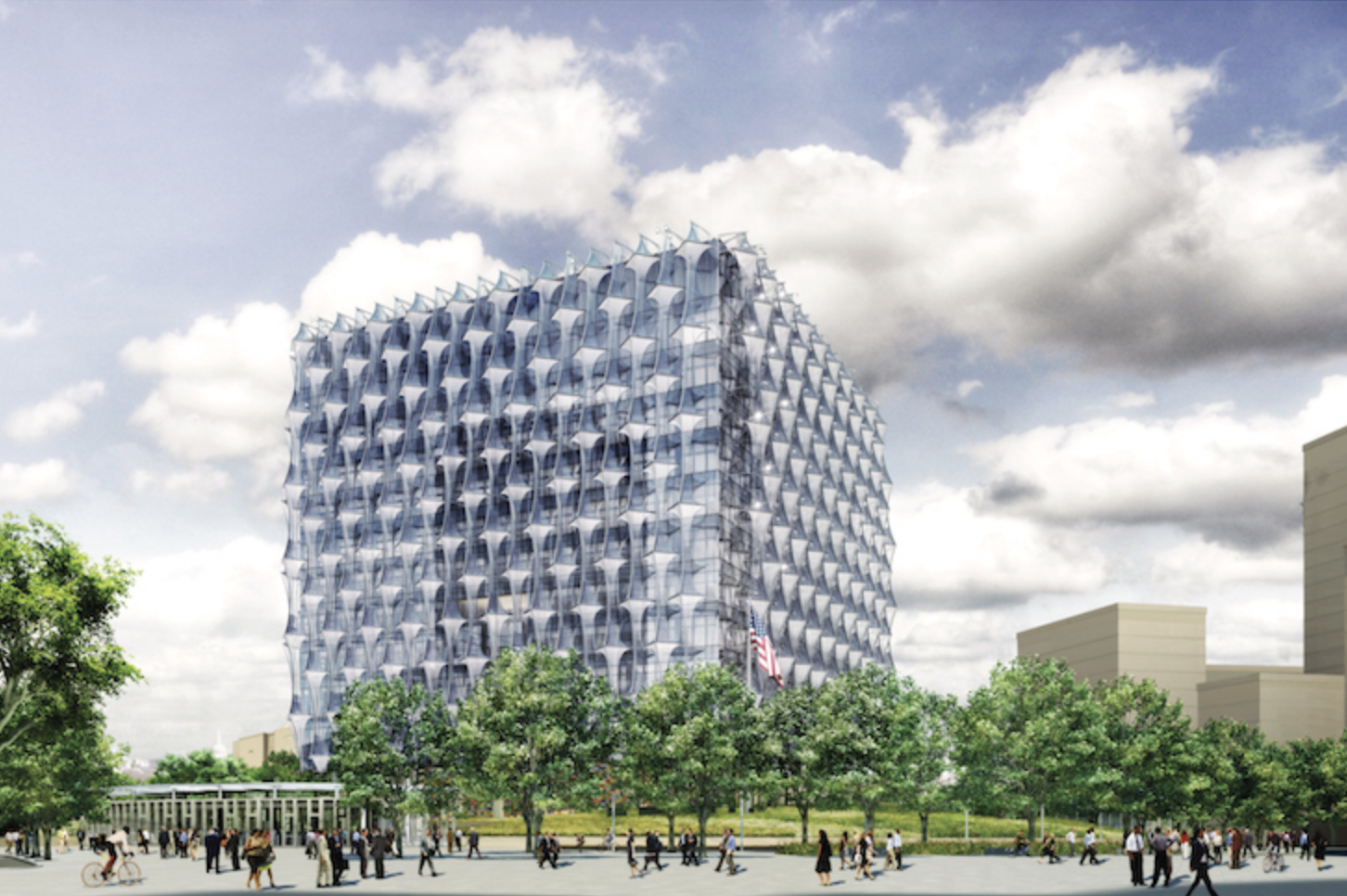 Albireo Energy has completed dozens of overseas embassy and consulate projects for the U.S. government and has been named Top Building System Integrator for New DoS projects for several consecutive years.