Serving Atlanta &
the Southeast U.S.
Atlanta Office
6525 The Corners Pkwy
Suite 102
Peachtree Corners, GA 30092
Your local Atlanta team specializes in EPMS and Building Controls solutions, making us a full-service provider for all of your power quality monitoring, energy efficiency and building automation needs. Formerly known as Global Power Technologies, we've worked with some of the biggest names in the business, and we look forward to evaluating your needs and developing a customized energy solution for your facility.
Technology-agnostic customized services
Turnkey energy management solutions
Power quality analysis & mitigation
Startup, retrofits and commissioning offerings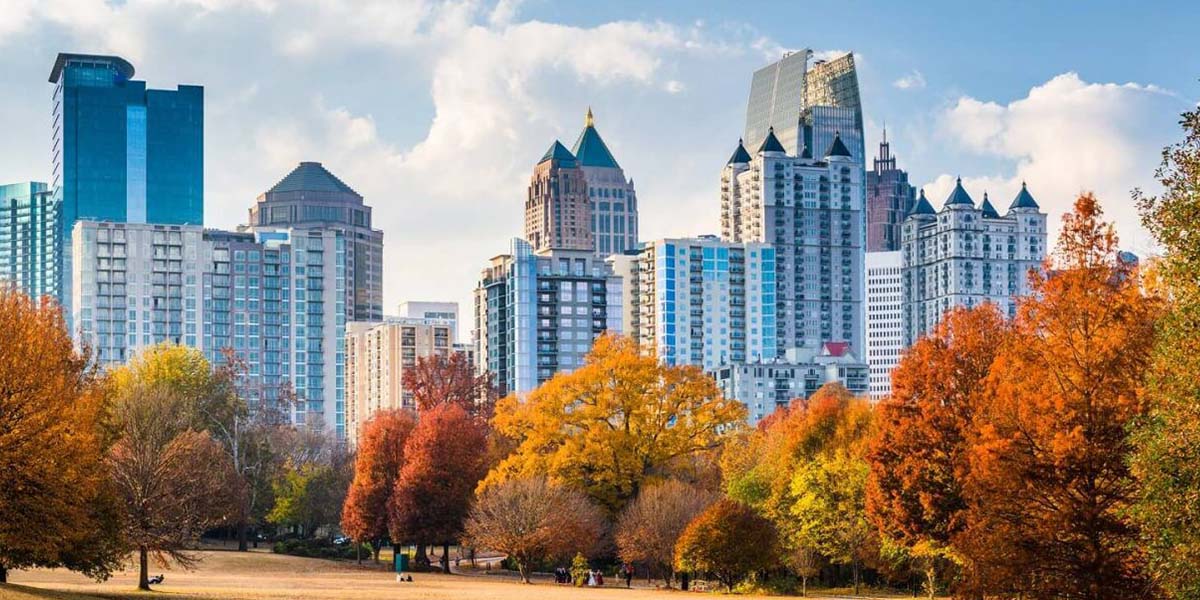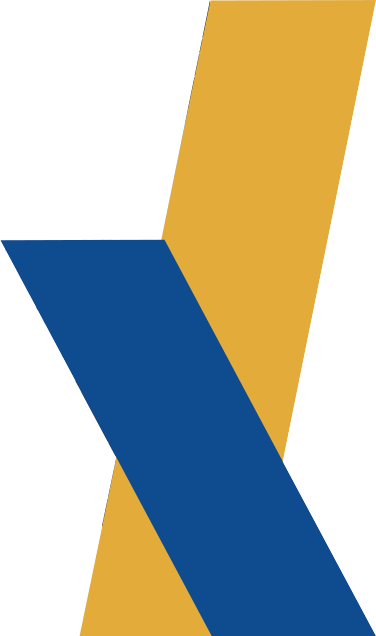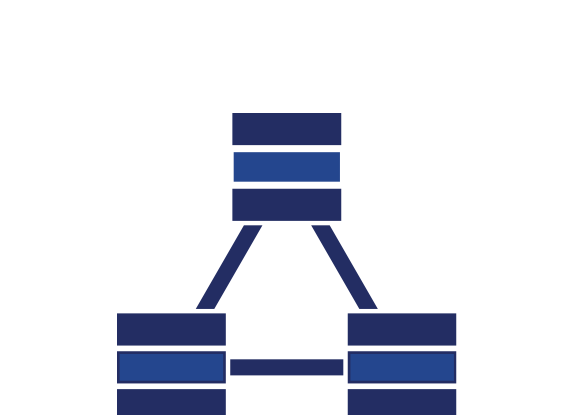 Industrial & Manufacturing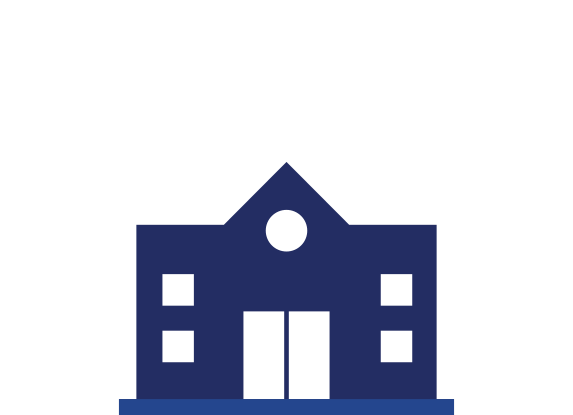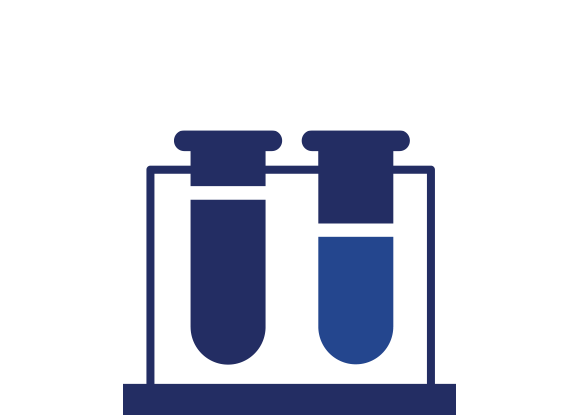 Albireo Energy offers a full suite of smart building solutions that optimize building value for owners. We design, engineer, install, service and maintain modern technology from industry-leading manufacturers, uniquely integrated to enhance energy efficiency and operational procedures for your facility.
Electrical Power Monitoring Systems (EPMS)
With full-service power monitoring offerings from pre-construction to post-completion, Albireo Energy's Atlanta location is ready to tackle your most challenging energy projects. Services include SCADA development and integration, on-site commissioning and project management, power quality audits and analysis, continuous commissioning, operator and executive training, and ongoing support.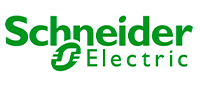 Building Services
Albireo Energy's Buildings Division offers a comprehensive suite of building management systems and building automation services to ensure your building — or portfolio — is functioning at peak efficiency. With solutions for new construction, retrofits and upgrades, we offer open and connected smart controls for all building systems, including HVAC, access control, air quality, fire, lighting and more — all accessible remotely 24/7/365 via intuitive and customizable web-based software.