Serving Tampa and Surrounding Areas
Our Tampa division — formerly Quality Building Controls (QBC) — designs, engineers, installs, commissions and maintains integrated building systems accessed through a single operator user interface. As an authorized Johnson Controls Metasys® and Facility Explorer® provider, we create a seamless experience for tenants, maintenance and building owners alike.
Serving the area for over 20 years, this team has earned a reputation for quality service on-time and on-budget.
High-quality work within schedule and budget
Certified Johnson Controls authorized provider
Systems integration via Tridium Niagara Framework®
Clients include Moffitt Cancer Center & Raymond James Stadium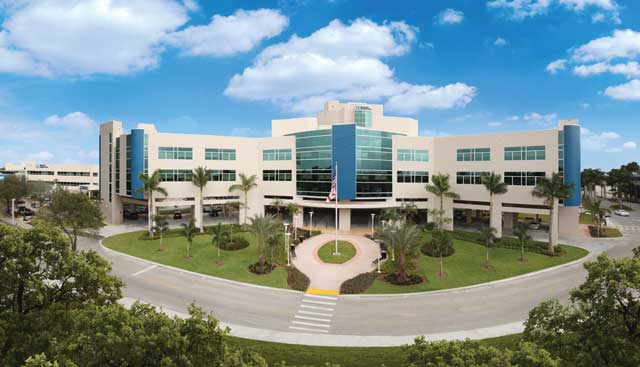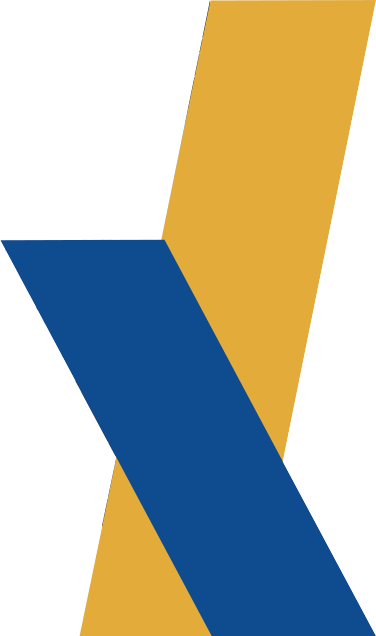 Commercial
Real Estate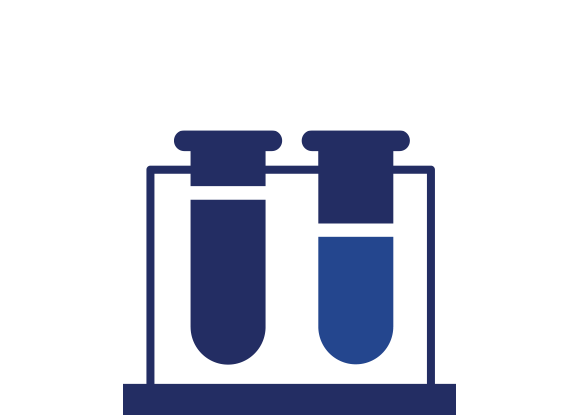 Biotech &
Pharma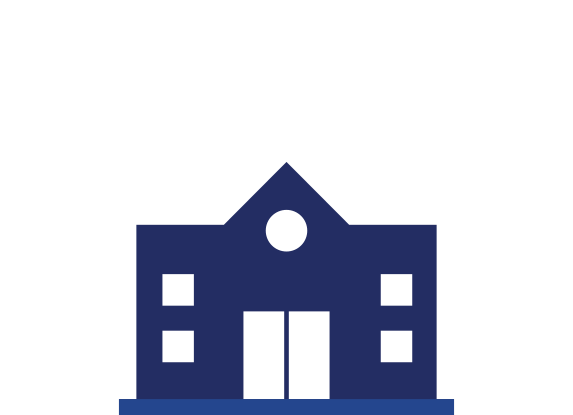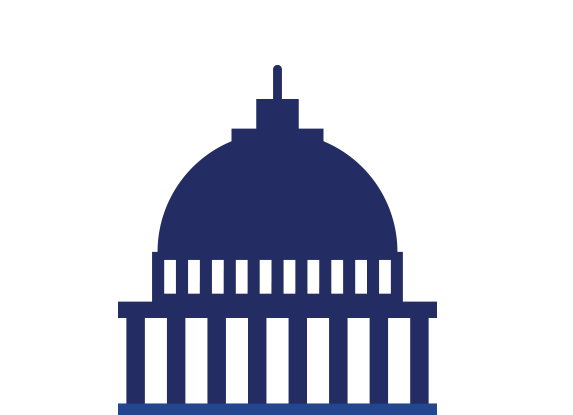 Government
& Military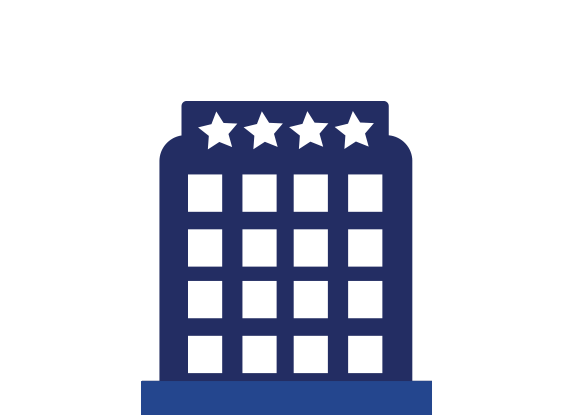 Hotels &
Hospitality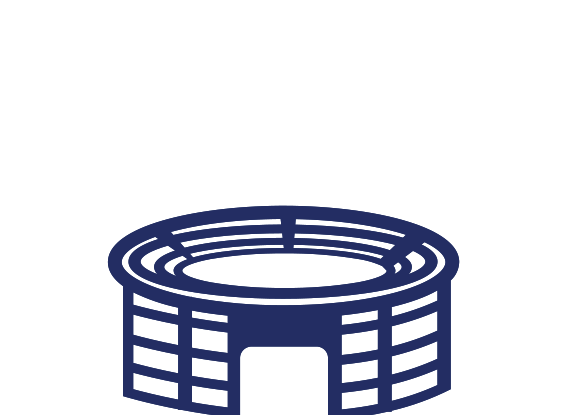 Sports &
Entertainment
Albireo Energy offers a full suite of technology solutions that optimize building value for owners. We design, engineer, install and maintain a multitude of systems that are uniquely integrated to enhance the occupant experience and operational efficiency.
Building Automation Systems
Albireo Energy's Building Automation Solutions (BAS) maximize energy efficiency, reduce maintenance costs and ensure optimal tenant comfort, offering complete stability for campus portfolios, buildings and mission-critical facilities.
Whether you have a new construction, retrofit or modernization project (or need system support services and repairs), our team of certified technicians can successfully implement any BAS program.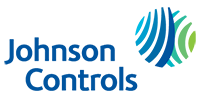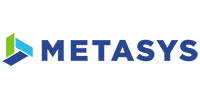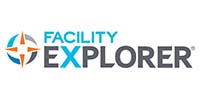 BEYOND Analytics
Developed by Albireo Energy, BEYOND Analytics filters, organizes and presents the facility's data in an easy-to-use single view. With this aggregated data, facility managers have a clear picture of what's going on in their buildings and can take preventative and immediate action.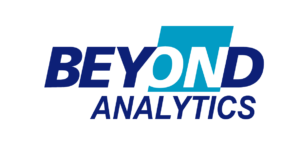 Energy Services
We are more than a consultant. Albireo is your partner, offering turnkey solutions to improve energy consumption and building performance. From audit to implementation, we will work with you to optimize your building's energy usage.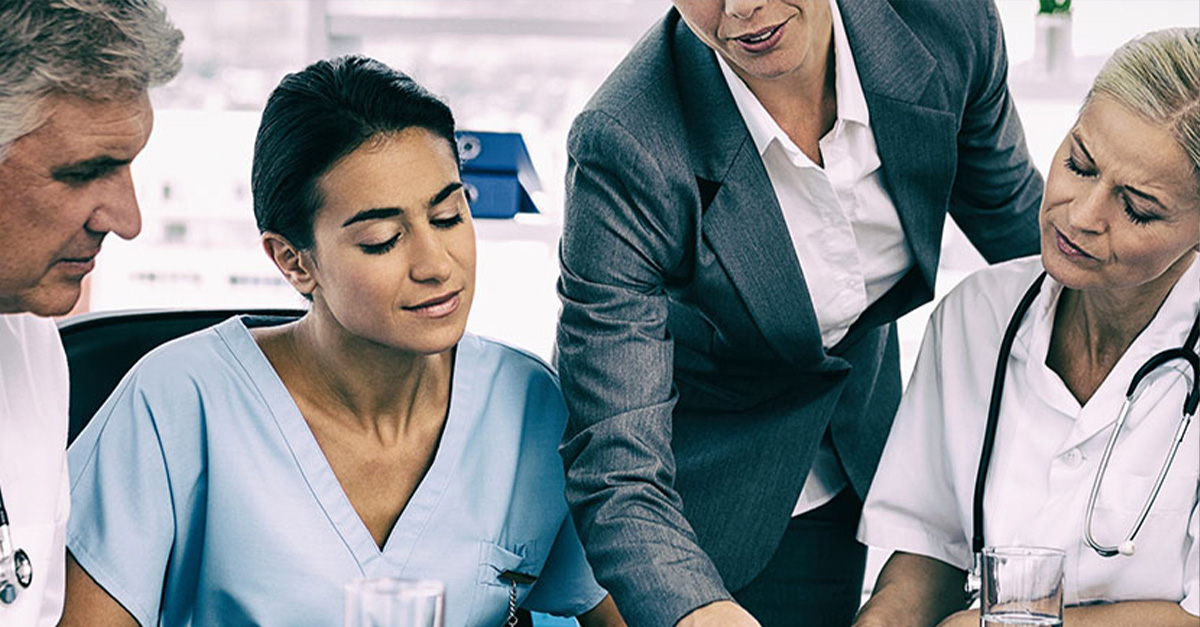 Albireo enjoys a value driven partnership with Moffitt. Our focus is integrating third party systems and pulling them into one front-end solution. Older campus buildings are being migrating to a Tridium front end, an open automation solution that gives Moffitt increased flexibility.