Serving San Diego and Surrounding Areas
As one of Southern California's leading smart building solutions providers, our San Diego division provides best-in-class services for your building needs. We work closely with engineers, contractors and end users to provide customized solutions, and our robust service department is available 24/7/365.
Authorized Johnson Controls Specialist for 25 years 
Servicing both Johnson Controls Metasys and Facility Explorer 
120 employees and 90 in the field 
24/7/365 local call center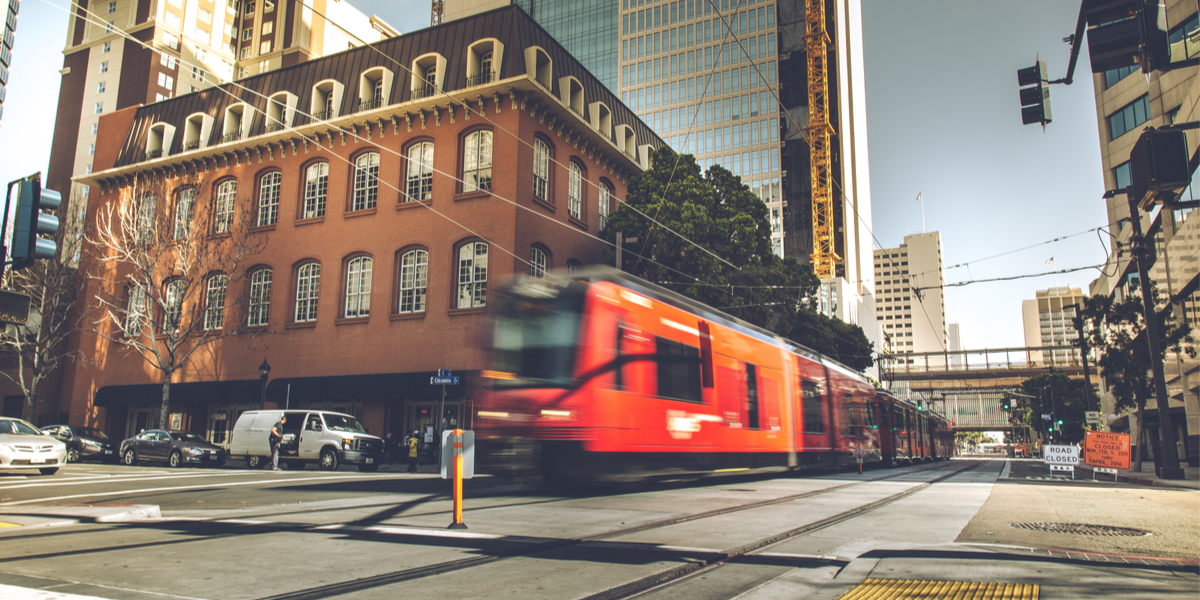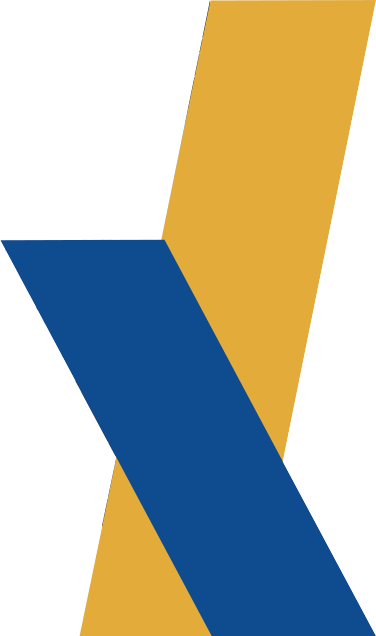 Commercial
Real Estate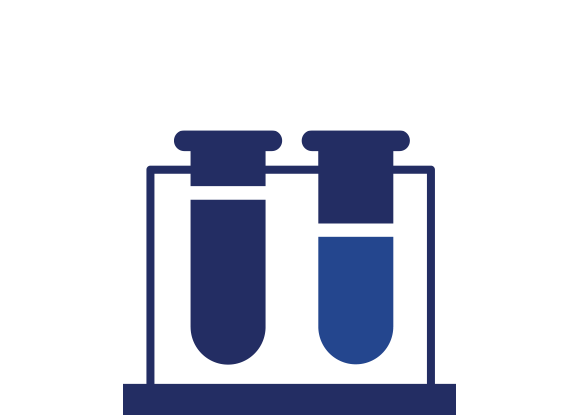 Biotech &
Pharma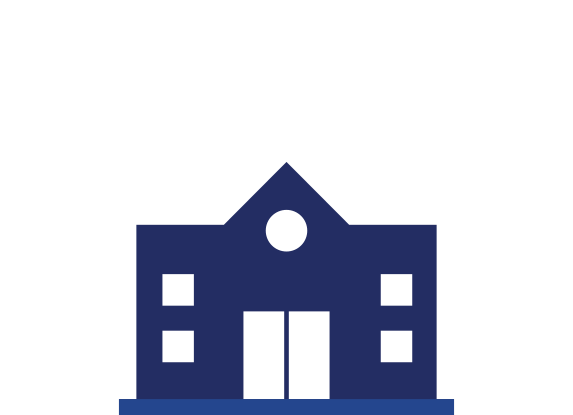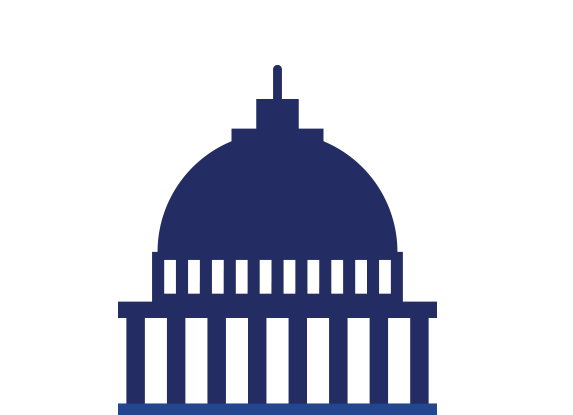 Government
& Military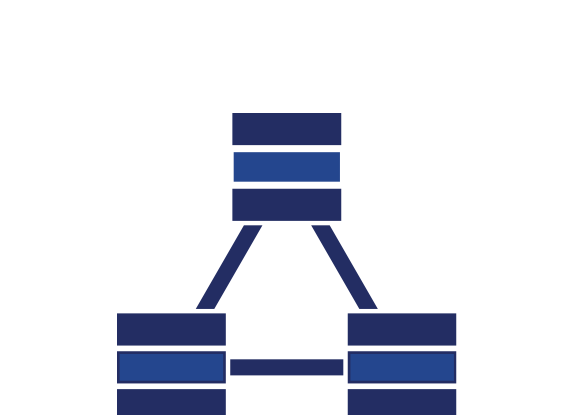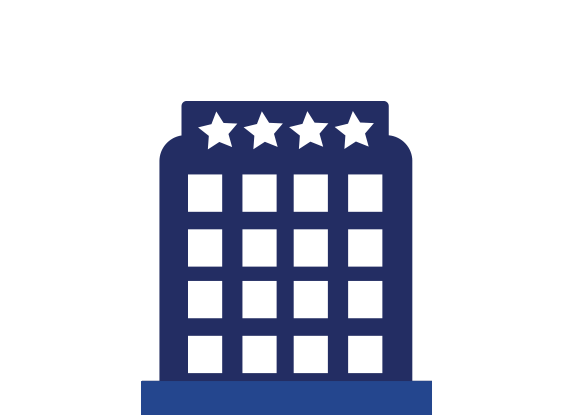 Hotels &
Hospitality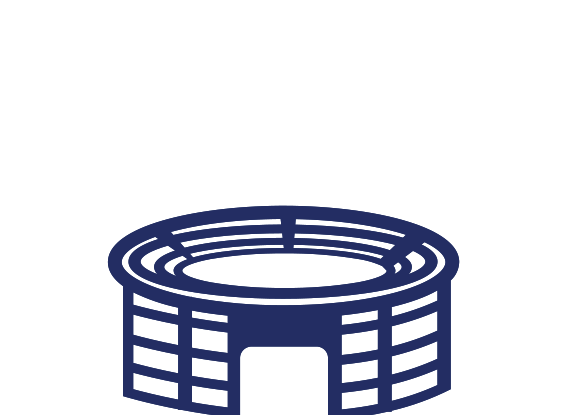 Sports &
Entertainment
Albireo Energy offers a full suite of technology solutions that optimize the building value for owners. We design, engineer, install and maintain a multitude of technologies that are uniquely integrated to enhance occupant experience and operational efficiency.