Best-in-Class Utility Management &
Energy Rates
Our team specializes in energy bill management and supply optimization services to businesses of all sizes. Whether buying energy, managing a portfolio's utilities or offering a high-level customized solution, Albireo Energy has a dedicated team with unmatched expertise that can save you time and money.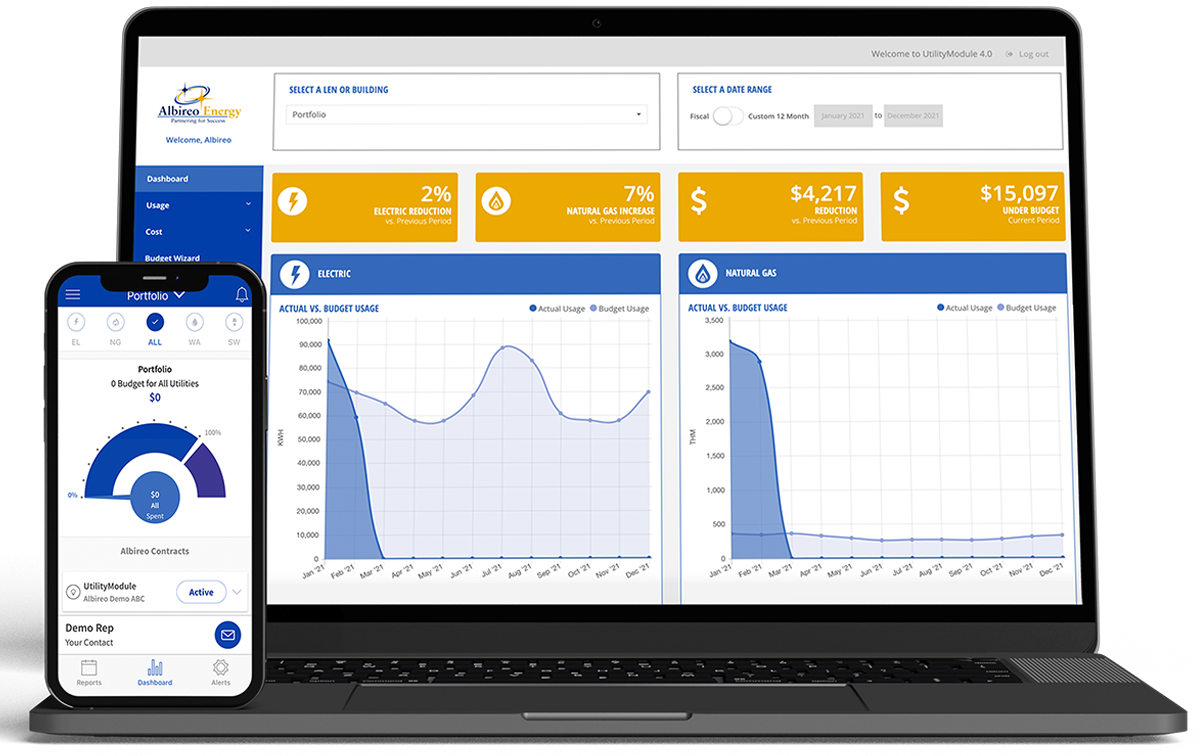 Simple solutions for energy savings & complex energy needs
With a wealth of services, from energy buying and utility management to benchmarking services and energy analysis, our team and proprietary software provide full-service solutions making your job easy. Our goal is to provide insights into your energy spend and create actionable solutions around your supply arrangements and energy rates.
Become an Energy Procurement Advantage Partner and build your energy brokerage
We'll provide you with the tools and resources crucial to growing a clean energy procurement business.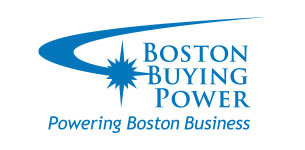 Saves businesses up to 30% on energy bills
Created in 2008
Endorsed by the City of Boston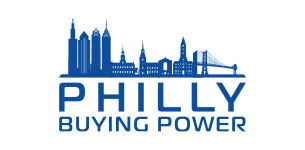 Saves businesses up to 30% on energy bills
Created in 2010
Endorsed by the City of Philadelphia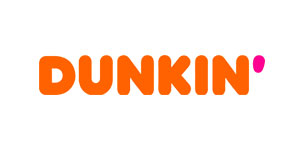 Dunkin'
A private aggregation for Dunkin' franchisees
Created in 2011
Provides a net benefit of 15-20% reduction in energy spend
Albireo Energy's group energy aggregation model
Our energy aggregation model is based on deep market expertise, state-of-the-art technology, optimal timing and competitive supplier bidding. Ask our experts about our many bulk-buying success stories.
Total strategic energy analysis
Professional management services
Aggregated energy buying groups
Reverse auctions providing bulk energy pricing
Cutting-edge utility management apps
Easy access to utility insights, alerts, and reporting
We love energy & helping our customers
Albireo has successfully helped thousands of organizations across the country better manage their utility expenses and procure both traditional and renewable energy. Our passion for energy is unmatched and channeled into helping our customers.
The team at Albireo Energy would love to speak with your business with no obligation. Simply share your utility bills or schedule a meeting with one of our market experts.
Want to speak directly to an Energy Expert?
Call 855.521.8780