HVAC Equipment & Controls
Albireo Energy takes pride in our ability to offer accurate, dependable and responsive HVAC equipment and controls solutions to meet your needs.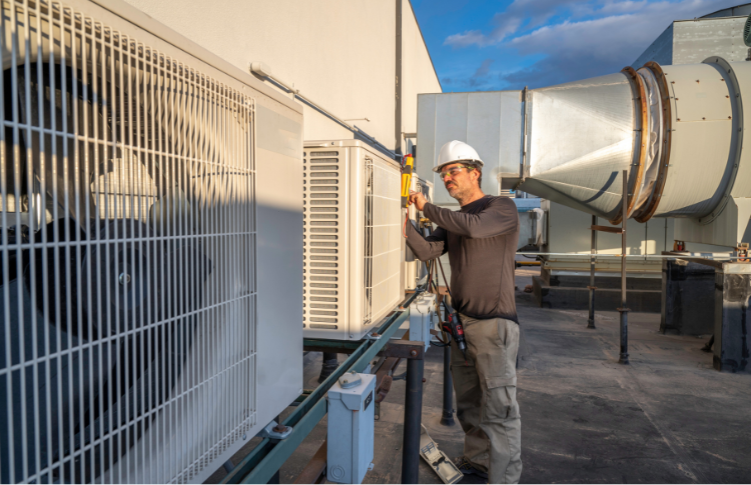 Your building depends on the best equipment
Albireo Energy is your one-stop shop for HVAC equipment and controls in Alabama and Florida. Whether you are a design professional or you are tasked with maintaining a healthy facility, we have the equipment and services to get the job done efficiently.
When you rely on Albireo Energy to replace your HVAC & controls equipment, you're holistically improving your entire building.
Select from preferred equipment partners
One-stop shop for equipment and building services
Holistic approach to replacement and installation
Stay ahead of maintenance activities
Extensive mission-critical experience
Integrated equipment and building systems
Determine when to replace your HVAC & control systems
Eliminate uneven heating & cooling patterns
Minimize HVAC malfunctions
Control energy lost through exhaust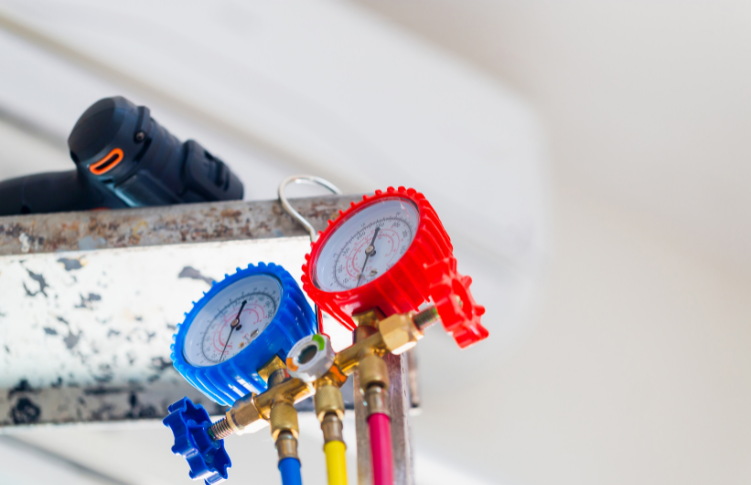 Accurate, dependable & responsive
Is the lifespan of your HVAC system almost up? Rely on Albireo Energy to help your building engineers replace and install new equipment quickly.