Occupied buildings need ongoing attention. Albireo Energy is your trusted provider for turnkey facility engineering solutions.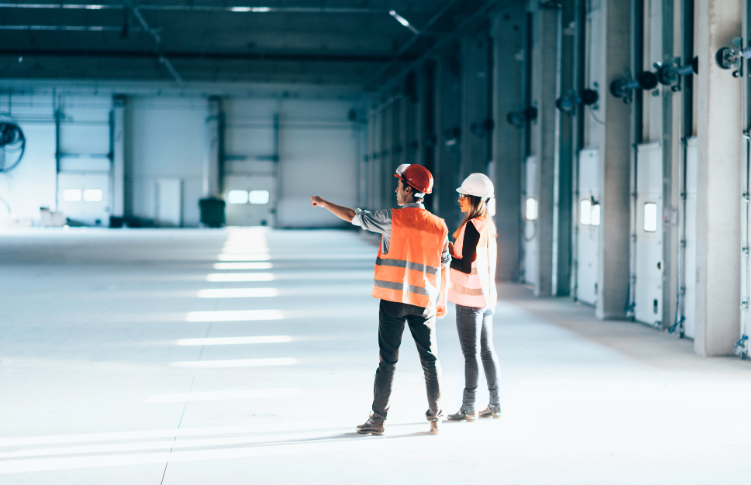 Partner with industry experts
We maximize the value of your assets by conducting preventative maintenance and ensuring all systems are operating efficiently around the clock. Albireo Energy's facility engineers optimize operational performance, enriching comfort for tenants.
Services for the entire building
Our one-stop shop approach integrates the full suite of services our facility engineering clients need, from expert project management to inventive engineering support.
Engineering operations and maintenance
Feasibility studies and cost estimates
In-house training
Fully customizable to your needs
Emergency response
Remote services
Precision maintenance programs
Alert monitoring reduces risk of downtime
Service technicians on-call around the clock
Standalone service packages
Dedicated and skilled Albireo staff
Integrated services for maintenance and upgrades
Manage workload of in-house facility managers
Maintain building infrastructure
Minimize future risks and losses
Meet your engineering needs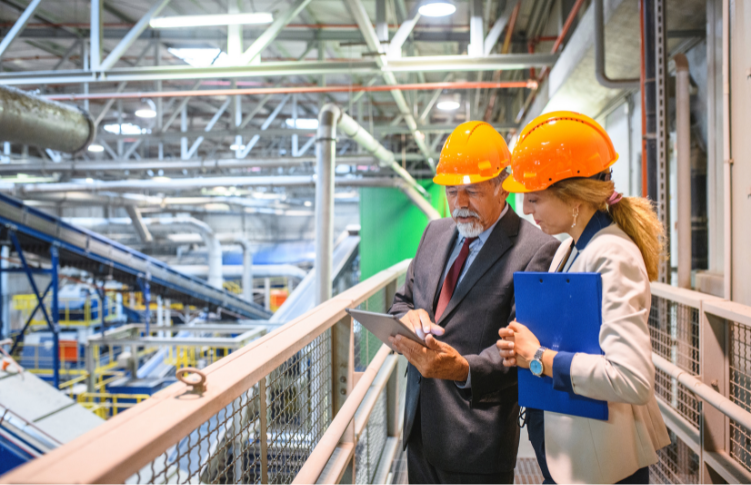 Custom Facility Engineering Services
Whether a full team is required on site daily or you need one dedicated engingeer to help you service a building weekly, Albireo Energy meets your facility management needs.