Renewable Energy Procurement
As energy demand grows, Albireo Energy assists our customers in assessing and implementing cost-effective options for clean, renewable energy.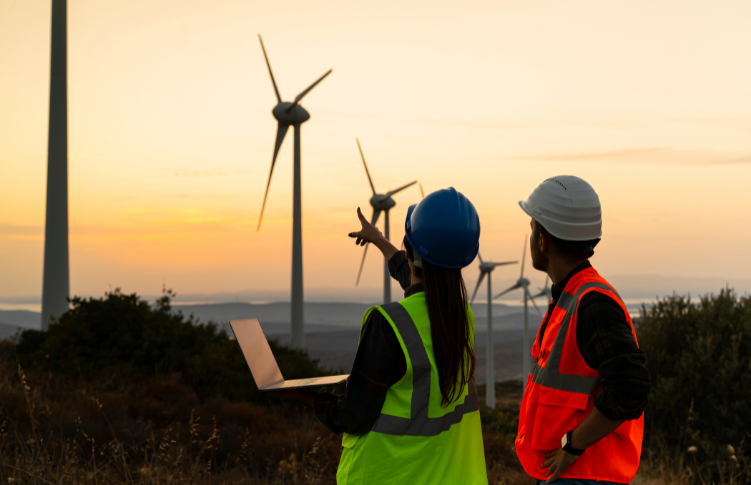 Lead the change to sustainable energy
Albireo Energy offers solutions that provide economical ways to switch to sustainable, renewable energy. Adding renewable energy to your supply, hosting on-site solar or enrolling in community solar projects are just a few ways to lead the change to sustainable energy.
What are my options for green energy?
Renewable energy solutions range from owning systems at your business that generate power for your operations to purchasing generation from third-party systems to match your company's energy consumption. Albireo identifies the optimal solution for your enterprise.
Options include:
On-site systems
Virutal or remote net metering
Renewable Energy Certificates (RECs)
Community solar
Power Purchase Agreements (PPA & VPPA)
Customized optimal solutions for your business
Meet energy sustainability goals
Cost savings (long-term and immediate)
Carbon-free and carbon-neutral solutions
Long-term fixed prices for budget certainty
UtilityModule software to track your portfolio
Demonstrate sustainability
Save money on energy costs
Decrease reliance on fossil fuels
Minimize unplanned failures (reliability and uptime)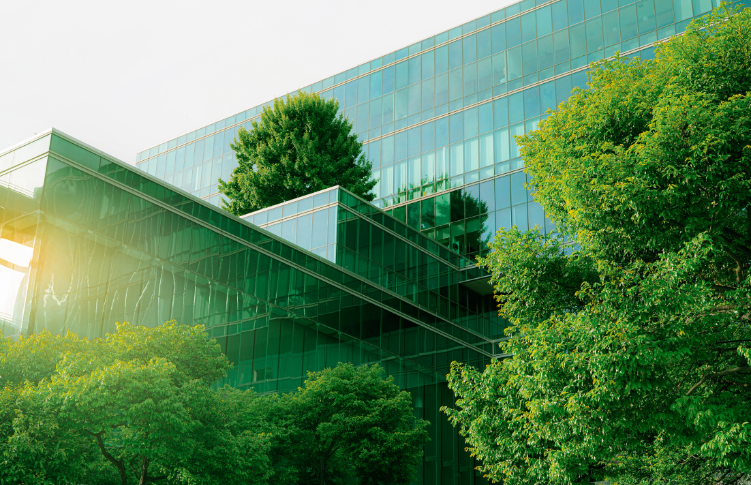 A dedicated team of renewable energy experts
Albireo Energy can optimize renewable solutions for your organization like no other. Driving value across multiple technologies, financing arrangements and contract structures, we make it simple and elegant for your needs. Getting started is easy — send your utility bills and our experts will start to review the best renewable energy options for your facility.