Albireo Energy is your trusted partner dedicated to taking service and support to the highest level. We understand that every organization has unique systems and deliverables, and we'll create a custom solution that exceeds your objectives.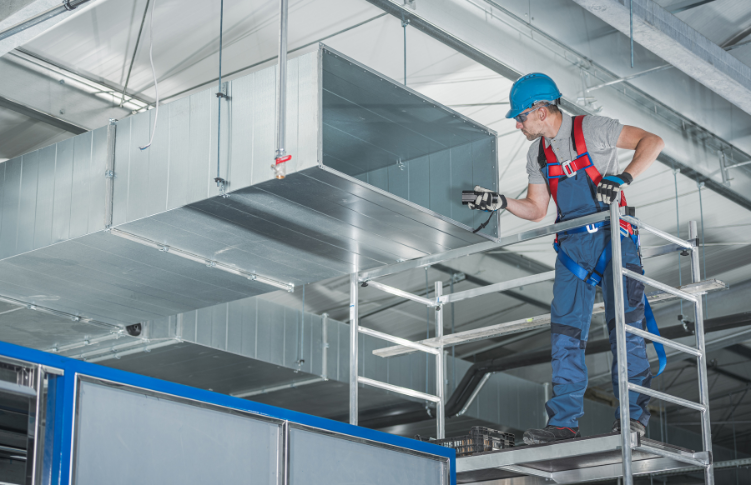 Enhance your service & support strategy
Albireo Energy knows building systems inside and out. Our experience in systems is comprehensive, including building automation, lighting, central plant controls, access and security, fire and safety, electrical and more – with an unmatched reputation for quality and service.
Integration. Reliability. Transparency.
Albireo's service and support agreements are built around four families of services:
Operator coaching and support
System performance services
Protection and recovery services
Energy services
These elements integrate with many of our solutions, including:
Energy Services
Building Automation Solutions
Lighting Controls
HVAC Equipment
BEYOND Analytics
Facility Management
Warranties complement your support agreement
Network analysis and optimization
Systematic preventative maintenance
Control loop analysis and optimization
Extend the lifecycle of building systems & assets
Increase energy efficiency
Improve occupant comfort
Maintain complete data integrity
Experienced, reliable technicians & engineers
On-site after-hours support & response
Standalone service packages
Custom demand response solution development
Extend systems' lifecycles
Prepare with on-site emergency response services
Coach and train tactical operators
Lock in preferred custom billing rates
Maximize reliability and uptime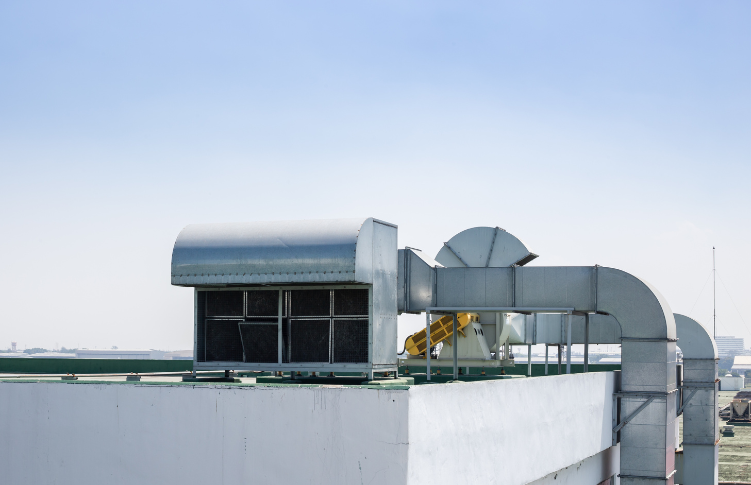 Extend your facilities lifecycle
In an environment where we are all challenged to do more with less, Albireo Energy exceeds expectations with our best-in-class custom service and support solutions. Protect your organization's assets with a comprehensive strategy.