Connect with Albireo Energy's Chartwell Controls
at
Data Centre World 2023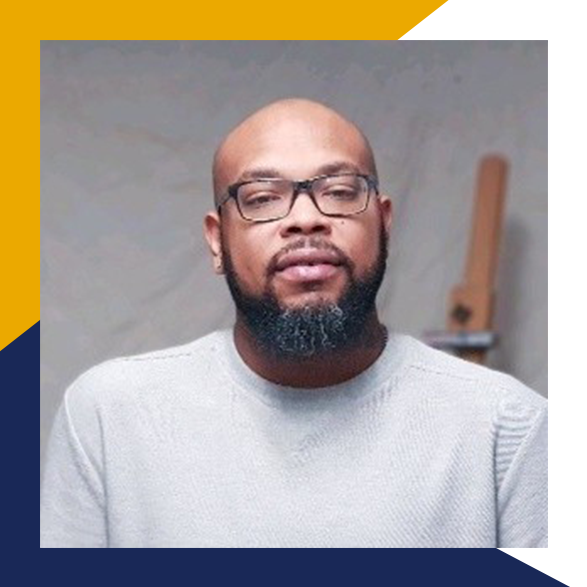 Chartwell's Horace Cyrus speaking on:
"Performance Unlocked – How BMS data is transforming the way we maintain the data centre environment"
Horace Cyrus, Head of Connected Systems & Data Driven Services at Chartwell Controls, is speaking at Data Centre World.
When: 9th March, 11:10 – 11:35
Where: Facilities and Critical Equipment Theatre
Please join our team for a drink and chat.
Why we're the leading solutions
provider to data centres globally
We know data centres.

We understand your business and the need for continual 24/7 operation.

We have a large footprint.

We have a global reach and a large footprint of office and people that travel to any location throughout the world.

We have vast experience.

We have successfully completed hundreds of data centre projects totalling over 6.1 GW/24M sq ft white space and have extensive product experience.

We offer a comprehensive suite of solutions.

We offer our data center customers solutions including BMS, EPMS, fDCIM, PLC, and Energy Services with a single pane of glass operator interface.

Our team is highly trained.

We maintain a vigorous training curriculum in the most sought-after technologies, which provides assurance that we can engineer, install, maintain, and service virtually any technology you desire.

We are vested in your growth as a partner.

We provide assurance that we are consistent in delivery and service across your portfolio, allowing you the flexibility of technology selections.
Get in Touch
With Us Today.
Learn how you can optimise your data centre's performance and reduce your operating expenses while enhancing occupant comfort and system reliability.