Keeping operational technology (OT) building systems safe from cyber criminals is getting harder every day. Albireo Energy can help.
Operational technology systems that control the HVAC, elevators, security, fire alarms, lighting and access are all computer and network based.  As a result, these systems are subject to the same cybersecurity threats as IT systems, but without the necessary protections – making them an easy target for cyber criminals.
OT systems are regularly accessed by contractors, facilities management staff and technicians remotely. This scenario creates major vulnerabilities. Attackers also can find their way into your OT environment through connected devices and converging networks.
Albireo Energy developed a managed service that is comprehensive and affordable to address the major risk factors.

Cyber Risk Assessment
A detailed risk assessment service identifies cybersecurity vulnerabilities in any OT system.

Remote Network Management
Includes an industry-leading firewall appliance, cloud-hosted network management software and remote administration of the network and all authorized users. 

Server Management
Each server is backed up daily. Monthly backups are saved for 12 months. Server restores are available for individual files or the entire image including the operating system and database.

Software Maintenance Agreement
With this service, your BAS or OT system application software is maintained to be current including all security patches.

Cloud Application Platform Service
The Albireo private cloud hosts your OT applications in a government-certified data center and is fully integrated with our remote network management service.
Zero-trust user security and built-in auditing
Layered security defense
Decreased potential exposure
Encrypted communications
Protect critical devices
Audit device breach resistance
Patch devices on BAS network
Track potential threats daily
Holistic approach to cyber security
Extensive OT and BAS experience
Rapid alerts & incident response
Deep knowledge of building systems
Protect building systems from external threats
Find the ideal BAS configuration
Support business continuity
Mitigate risks and improve long-term security
Orchestrate changes to operational technology (OT) environment
Partner with qualified IT/OT cyber security specialists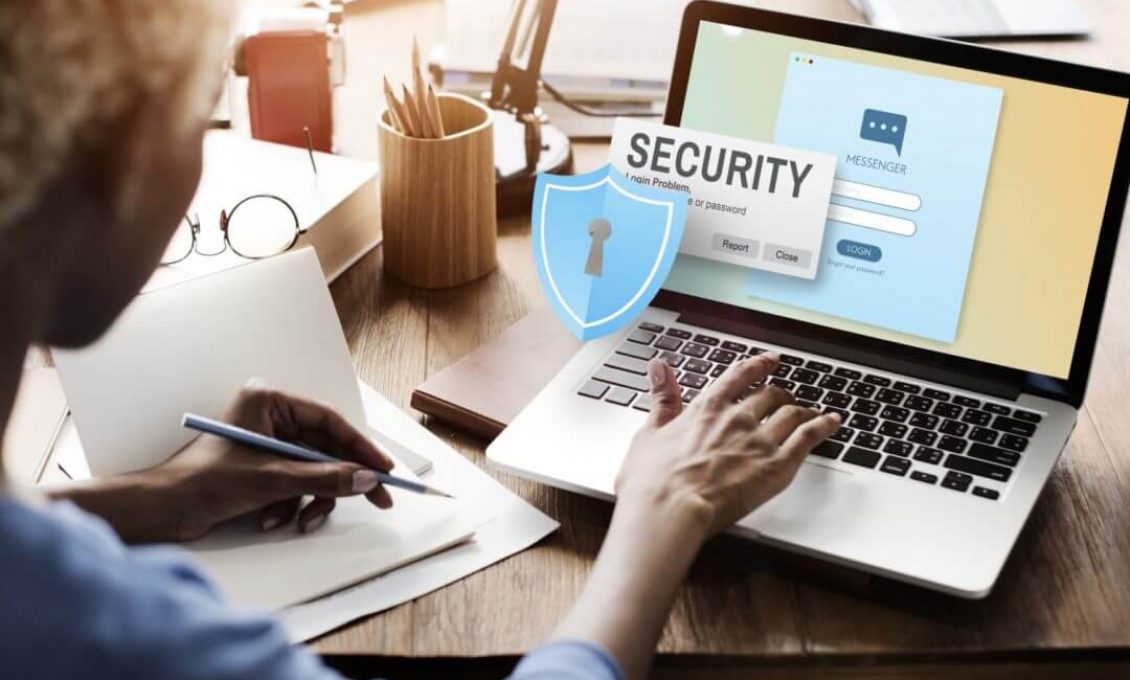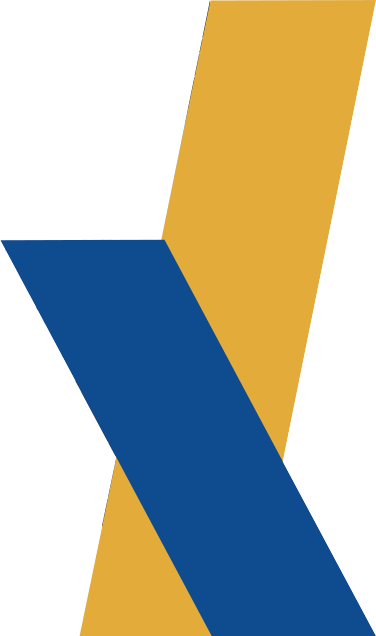 We make buildings cybersmart
As building technology and data converge, we must be more vigilant. Research from Verizon indicates that 45% of breaches featured hacking, 17% involved malware and 22% involved phishing. Targets are shifting, and data is being destroyed instead of encrypted. Albireo's cybersecurity strategies transform your OT systems from smart to cybersmart.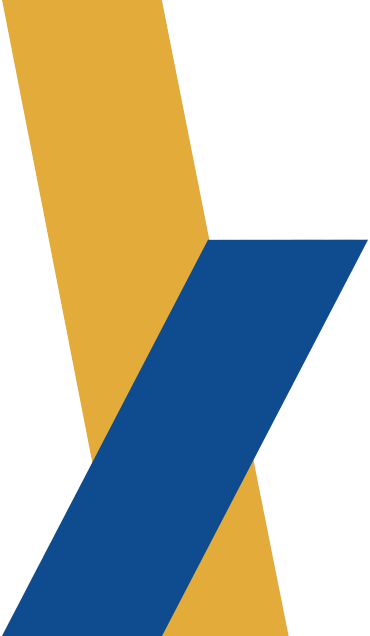 What keeps you up at night?
It's not a matter of if you'll be attacked, but when. Organizations must be proactive to protect their buildings, products and customers. You can rely on Albireo Energy to develop an effective cybersecurity game plan to safeguard your OT systems against dark web actors. Get started today.