Keeping building systems safe from cyber criminals is getting harder every day. Albireo Energy can help.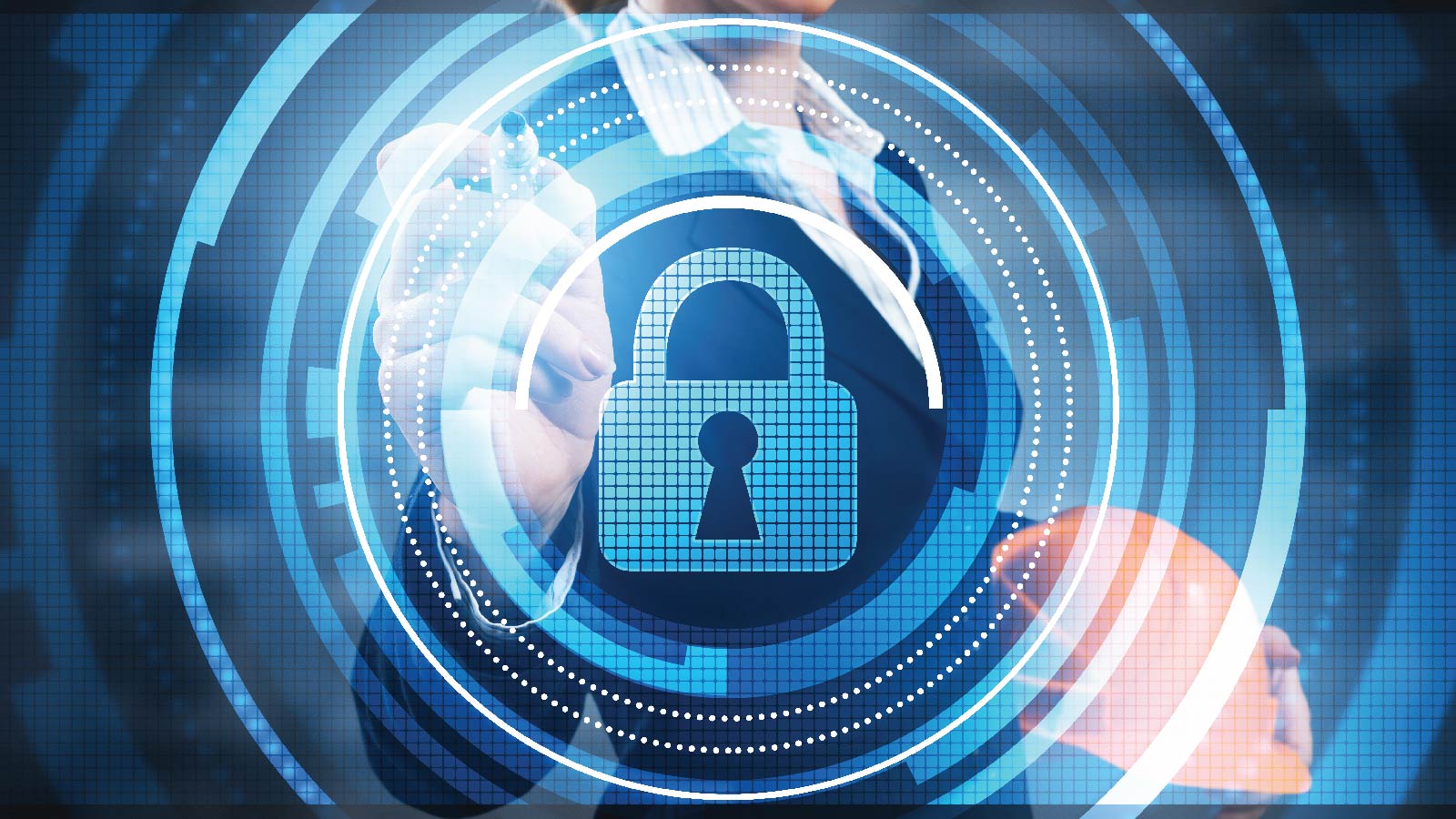 Any system connected to the internet is at risk — including your building automation system (BAS). Albireo Energy helps customers implement cyber security strategies to protect their building systems and other valuable devices.
Many organizations create a powerful BAS to oversee their building operations, but forget it's connected to the internet. Passwords can be generic and easily hacked, leading to compromised security. Since a BAS often communicates with a main computer, it can be used in cyber attacks (by botnets controlling zombie devices) or by malware to attack non-BAS systems.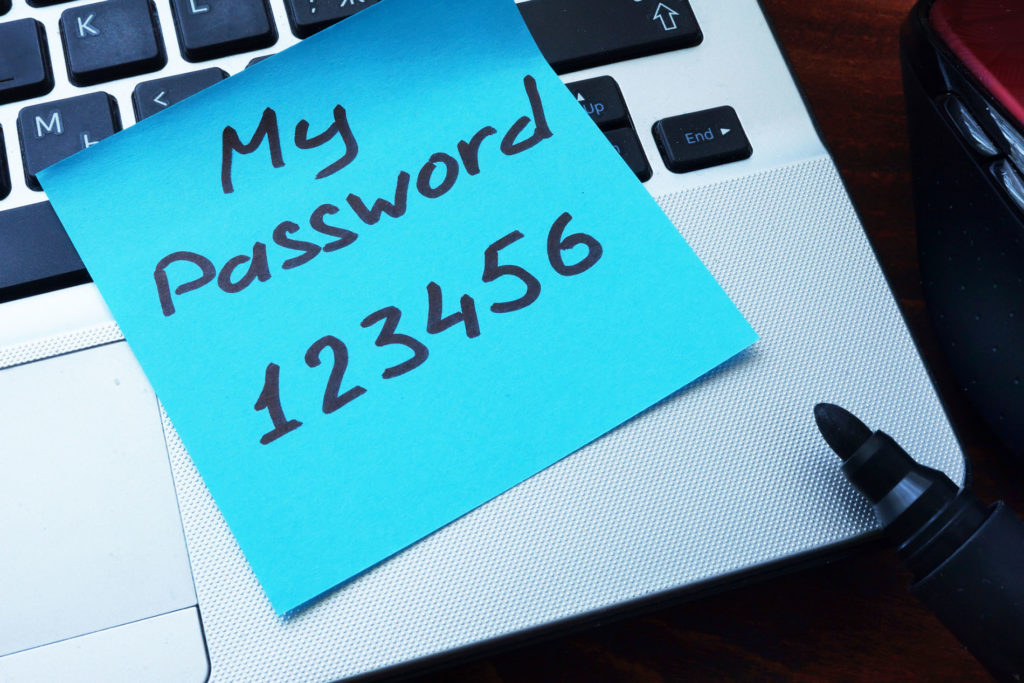 Ensure uptime of BAS controls
Decrease potential exposure
Layered security defense
Delineate network layouts
Protect critical devices
Audit device breach resistance
Patch devices on BAS network
Track potential threats daily
Holistic approach to cyber security
Rapid alerts & incident response
Experienced IT and BAS staff
Deep knowledge of building systems
Protect building systems from external threats
Find the ideal BAS configuration
Support business continuity
Mitigate risks and improve long-term security
Orchestrate changes to operational technology (OT) environment
Partner with qualified IT/OT cyber security specialists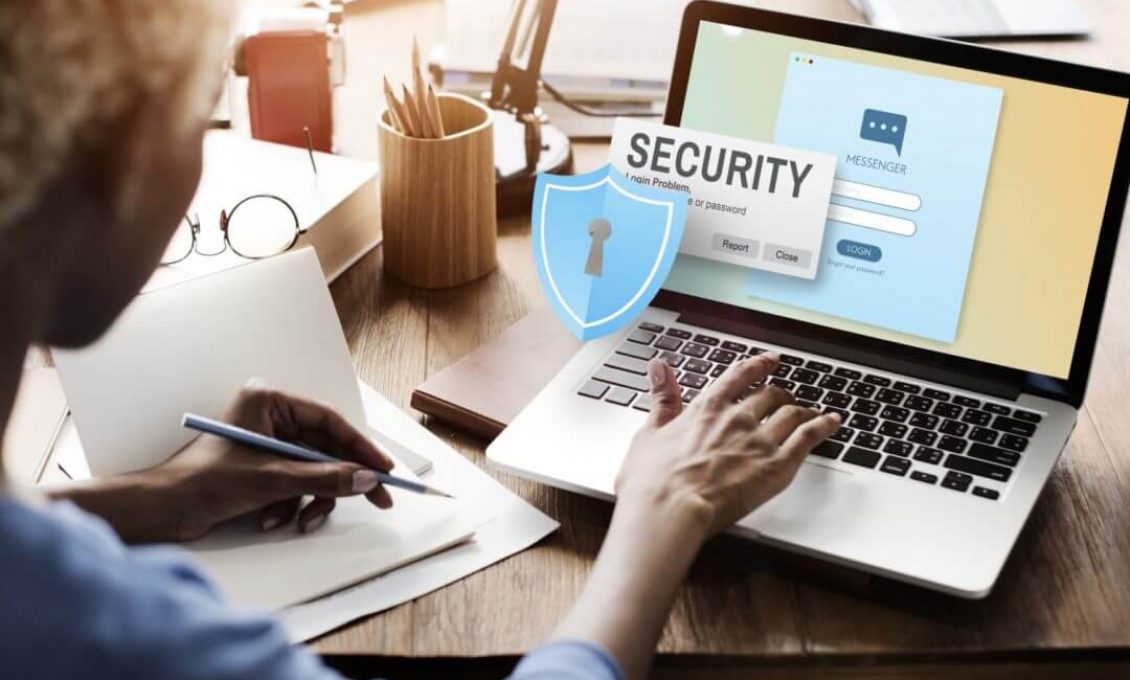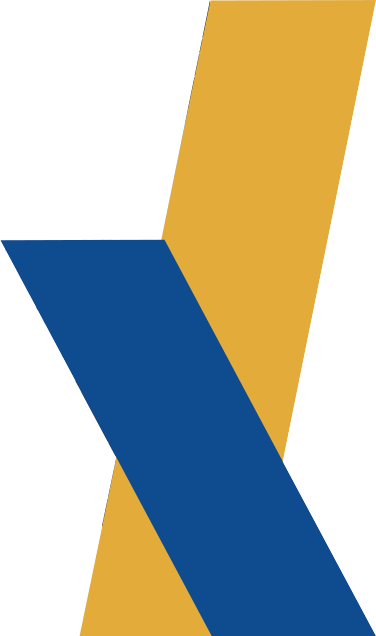 We make buildings cybersmart
As building technology and data converge, we must be more vigilant. Research from Verizon indicates that 45% of breaches featured hacking, 17% involved malware and 22% involved phishing. Targets are shifting, and data is being destroyed instead of encrypted. Don't delay: Albireo's cyber security strategies will transform your BAS from smart to cybersmart.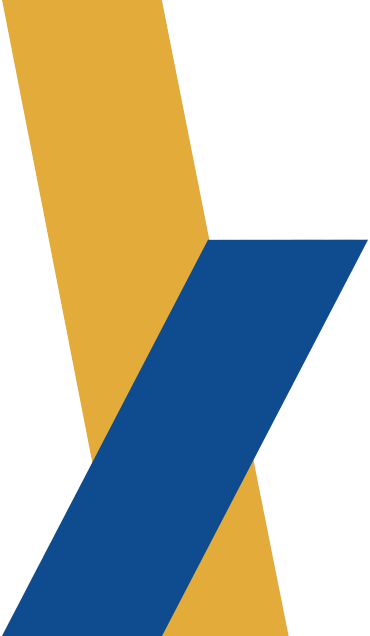 What keeps you up at night?
Cyber attacks are increasing worldwide. Organizations need to be proactive to protect their buildings, products and customers. You can rely on Albireo Energy, your trusted BAS partner, to develop an effective cyber security game plan to safeguard your building systems against dark web actors. Get started today.