Serving Seattle and Surrounding Pacific Northwest Area
Redmond Office
8730 148th Ave NE, Redmond, WA 98052
Redmond Office
15207 NE 92nd St. Unit C, Redmond, WA 98052
Vancouver Office
1220 Main St, Suite 400, Vancouver, WA 98660
Albireo Energy's Pacific Northwest Team, formerly Automated Controls, is a leading Smart Building Solution provider in Seattle, Washington and the surrounding area. For over 20 years, we have provided building automation and industrial control systems representing Johnson Controls and GE.
Specializing in building management systems with both DDC Building Automation and Industrial Controls (PLC)
GE Automation & Intelligent Platforms Certified
Three office locations with over 40 technically trained employees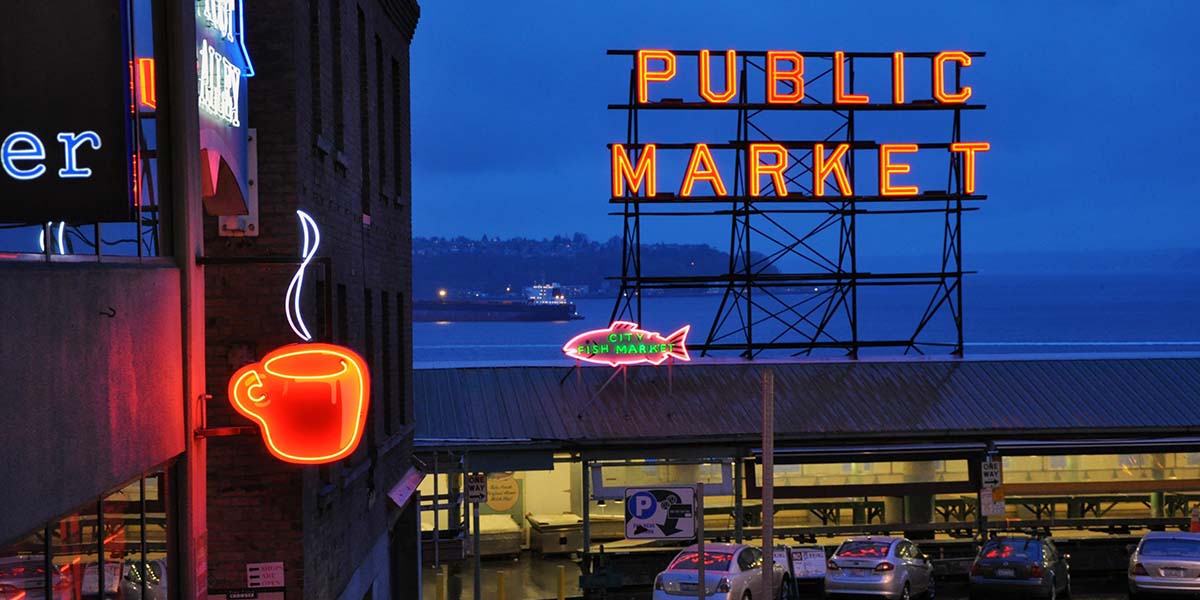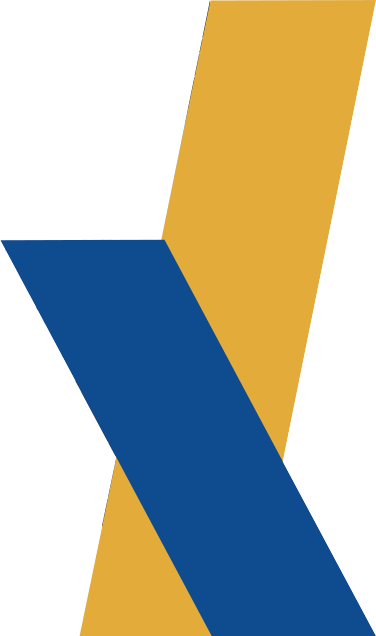 Commercial
Real Estate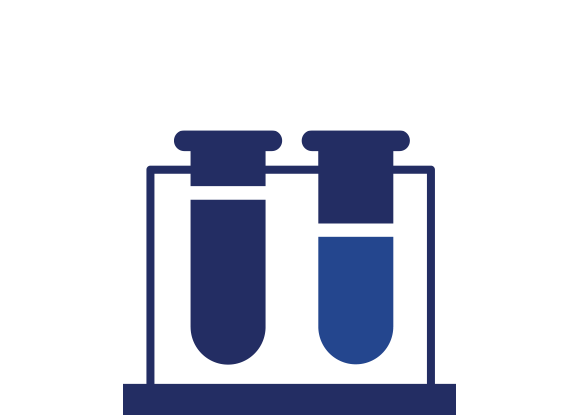 Biotech &
Pharma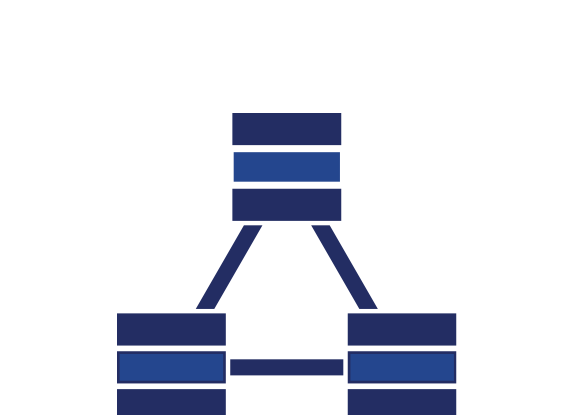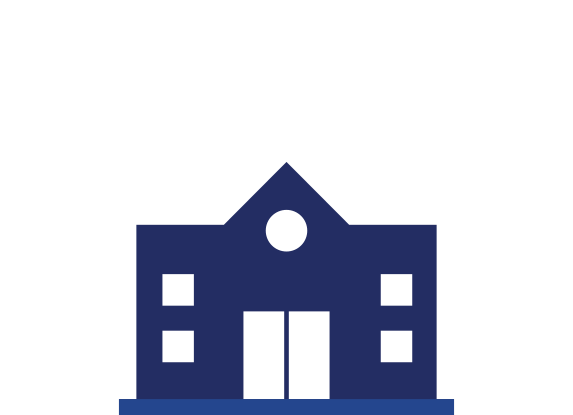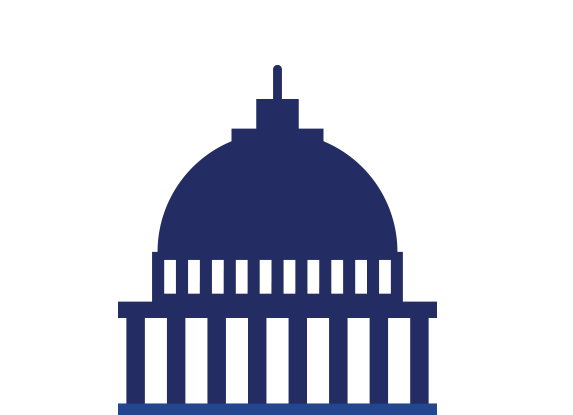 Government
& Military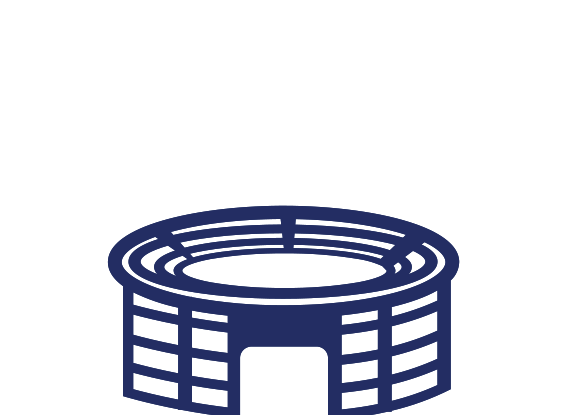 Sports &
Entertainment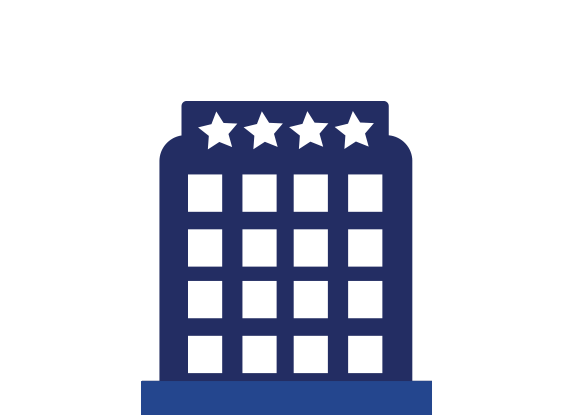 Hotels &
Hospitality
Albireo Energy offers a full suite of technology solutions that optimize building value for owners. We design, engineer, install and maintain a multitude of technologies that are uniquely integrated to enhance the occupant experience and operational efficiency.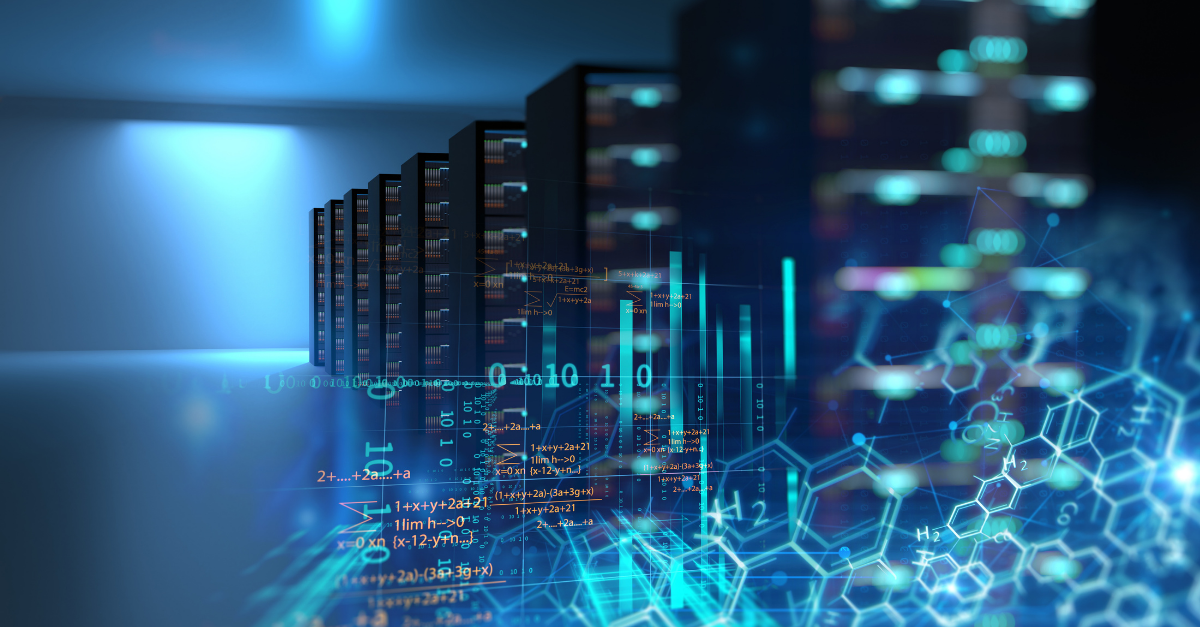 This Washington State public transit agency is planning and constructing 62 new miles of light rail to complete a 116-mile system with extensions to Everett via the Paine Field Industrial Center (Boeing Field); Tacoma via Federal Way and Fife; downtown Redmond; Ballard via South Lake Union and Seattle Center; West Seattle; and a new light rail line from south Kirkland through Bellevue to Issaquah.