Your Renewable Energy Experts
Northeast Office
300 Montage Mountain Rd., Moosic, PA 18507
Maryland/Washington D.C.
Pam Maines – VP, Renewables
Texas
Laura Bacon – Director, Renewables
With deep expertise in clean energy options for organizations of all sizes, our Renewables team will work with you to set sustainability goals. We will propose a plan of action to achieve these goals, which may include on-site green capabilities, energy offsets and other options for your green energy mix.
Benefits of Renewable Energy
Cost Saving: Uncover immediate energy savings with green options
No Start-Up Costs: Use bill credits, grants and incentives to set up clean energy sources on-site for low-to-no upfront cost
No Disruption: Implement green energy with minimal disruptions to your facility's operations
Corporate Responsibility: Meet expectations of shareholders, customers, employees and the community by demonstrating your commitment to the environment
Legal Compliance: Adhere to local, regional and federal regulations and guidelines for clean energy usage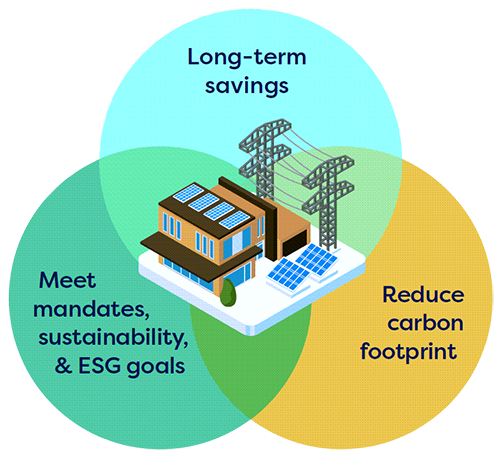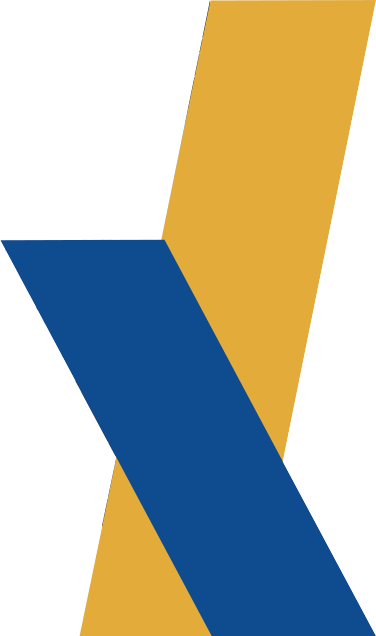 Commercial
Real Estate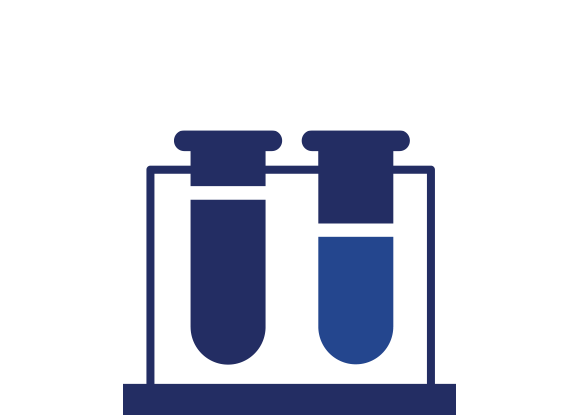 Biotech &
Pharma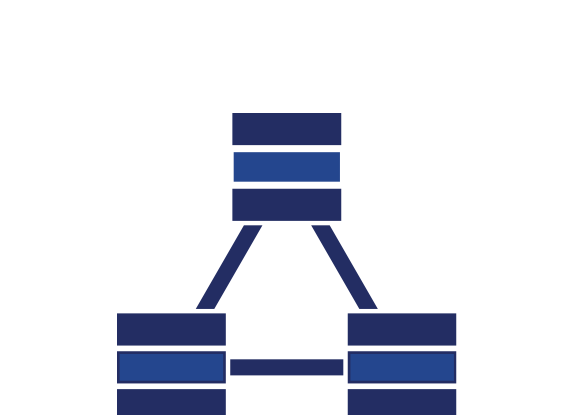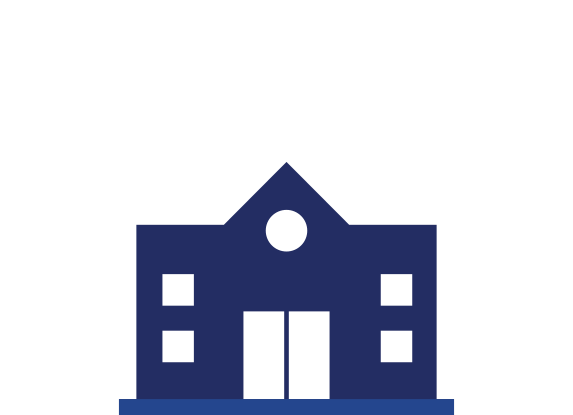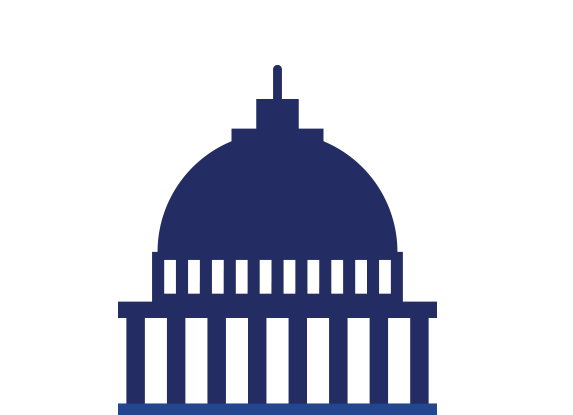 Government
& Military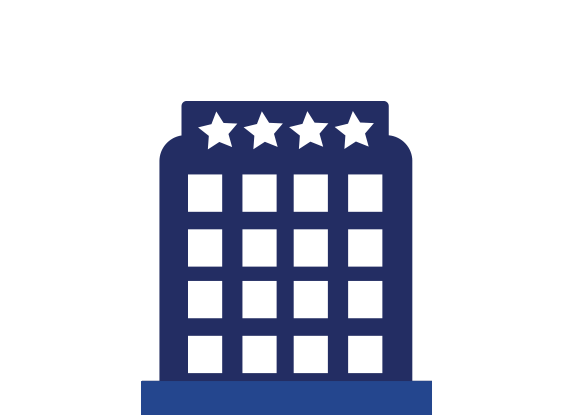 Hotels &
Hospitality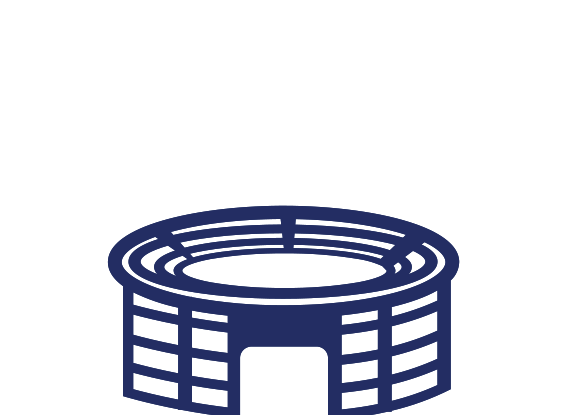 Sports &
Entertainment
Albireo Energy's Renewables team works with you to determine the best plan of action for meeting your sustainability goals.
Solar continues to be the primary source of renewable energy. If installing solar equipment isn't practical at your facility, creative off-site renewable options have grown, putting clean energy within the reach of every organization.
On-Site Solar
Solar panels can be installed on a building or parking garage rooftop, ground-mounted, or installed elsewhere on your property, depending on your needs. Photovoltaic (PV) solar equipment can be purchased, leased, or paid for by selling the excess energy produced through a Power Purchase Agreement (PPA).
Albireo Energy can assess the feasibility of on-site solar at your facility. Rely on our expertise for sourcing, structuring and carrying out on-site solar initiatives.
Off-Site Solar
When on-site solar equipment isn't feasible, off-site options may be right for you. With an off-site configuration, the equipment is installed elsewhere and the energy produced is either fed directly to your facility or provided to the electrical utility company for cost-saving credits. 
Community Solar
Community solar makes locally-produced green energy and incentives available to organizations within a defined geographic area. Businesses can purchase or lease a portion of the solar equipment installed at another facility and receive credit toward their electric bill for the electricity created by their solar array.
Remote Solar Projects
Remote projects, or utility-scale initiatives, incentivize developers to build large renewable installations. Through Virtual Power Purchase Agreements (VPPAs), organizations contract to purchase the energy produced at a negotiated price. This allows businesses to hedge against volatile energy rates and earn Renewable Energy Certificates (RECs) — with no physical delivery of the power produced. Many industry leaders are choosing VPPAs to quickly meet their commitments to carbon neutrality and sustainability.
Other Clean Energy Options
You may find meeting your sustainability goals is more practical with financial instruments to account for your facility's traditional energy usage.
Green Certificates
Property owners can offset their grid-supplied traditional power consumption with the purchase of green certificates. In some states, your chosen energy supply can bundle these with your contracted energy rate to create a green supply arrangement by way of offset.
Renewable Energy Certificates (RECs)
RECs are used to ensure the electricity provided to your facility is generated by low- or zero-emission sources. When RECs are part of your green energy strategy, your company can claim the social and environmental benefits of the green energy produced.
Albireo's Renewables team will review your facility's current energy mix and recommend methods for transitioning to a clean energy strategy. Contact us today to learn more about meeting your sustainable energy goals.