Procurement Advisory to Save on Costs – and Carbon
Unlock value in your energy program with our proven buying process, vast network of suppliers and proprietary technology to effectively manage risks, save on energy costs and reduce environmental impact.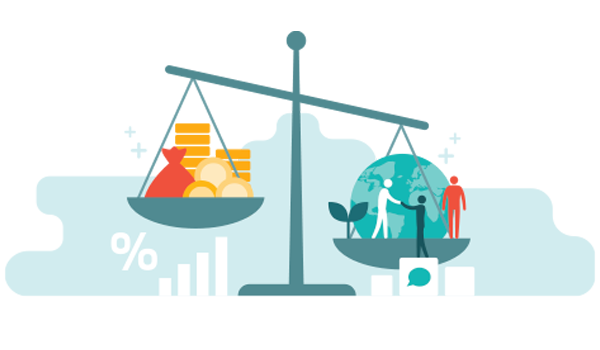 Commodity Advisory and Risk Mitigation
Whether you have aggressive renewable targets, financial objectives or both, the advisors of Albireo Energy can help you manage volatility in today's energy landscape. With our vast network of suppliers, we take the time to understand your business, build the right plan for your goals and bid out the strategy for a number of offers. Customers benefit from a solution that delivers far more than the lowest price per kWh alone, and we benefit by earning your business over the long term.
On-Site and Off-Site Renewable Energy
Achieve sustainability objectives with a partner who can help you navigate the complexities involved in renewable energy buying. Whether you want to market renewable investments, add new zero-carbon resources to the grid or locally source your supply, our energy advisors can guide you on the right path forward, taking into account key business drivers to effectively manage risk and simplify your decision making.
Efficiency and Project Funding
Take advantage of our expertise in building efficiency as the nation's leading provider of smart building solutions and work with our energy teams to identify opportunities to reduce emissions and costs. Reduce capital outlays when you blend these services with energy procurement and simple, on-bill funding. With flexible contract terms to meet the needs of cash flow requirements, you can accelerate low-carbon objectives through a single line item on your electricity bill.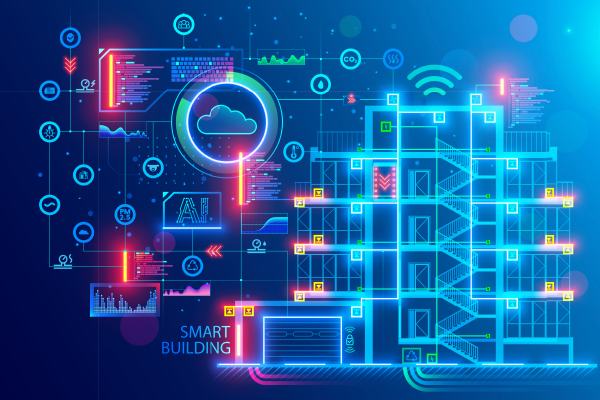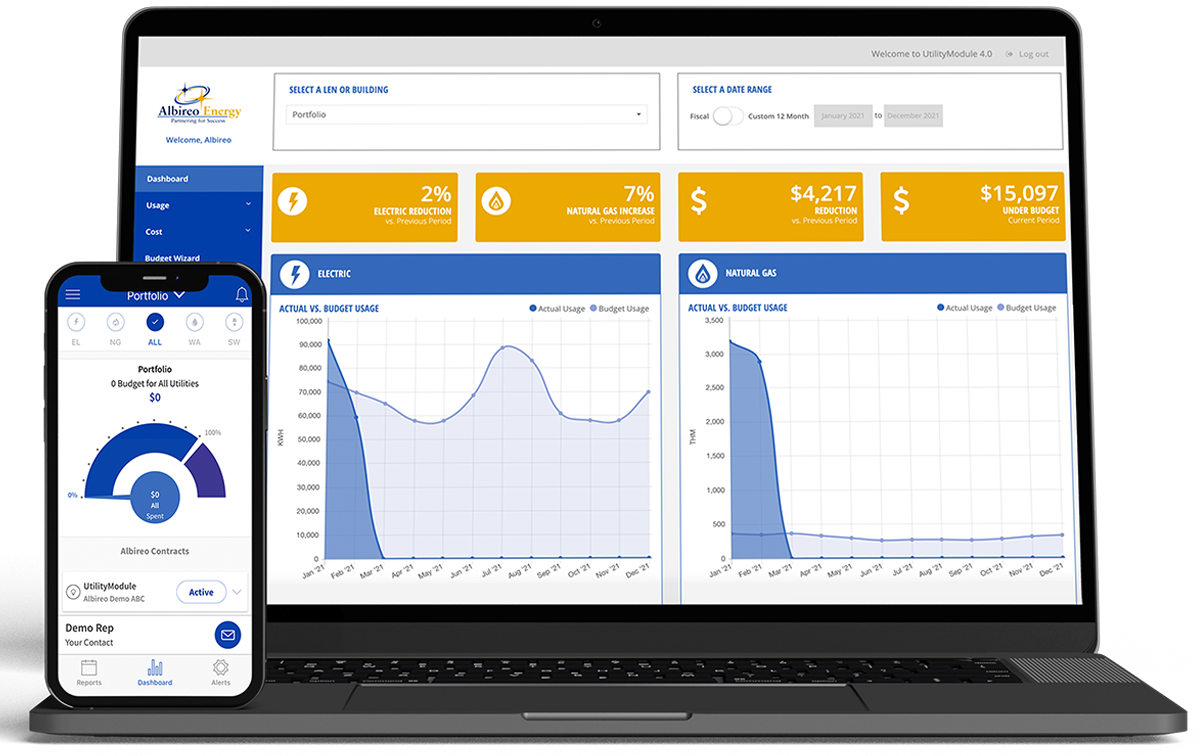 Utility Bill Management and Benchmarking
With a utility dashboard that allows you to run your energy strategy – not just execute a contract – Albireo Energy makes budgeting, reporting, benchmarking and bill management easier to save customers time and money. Leverage our proprietary algorithms to unlock the secrets of effective energy budgeting. Meet the commercial requirements of several major cities to report utility usage and costs. Streamline bill processing and payments, and tap into a range of data and key insights to improve the efficiency performance of your building footprint.
Get paid for being a responsible energy consumer through demand response. With tailored plans to reduce consumption during periods of peak demand, Albireo Energy can help you contribute to grid reliability while meeting environmental and fiscal targets.
Get the Advantage of Aggregation
Albireo Energy's aggregation model is based on deep market expertise, state-of-the-art technology, optimal timing and competitive supplier bidding. Ask our advisors about our bulk-buying success stories.
Talk to Our Procurement Advisors Today.
Learn how you can optimize your building's performance and reduce your operating expenses while enhancing occupant comfort and system reliability.