Cloud Hosted Building Systems
Albireo Energy's Cloud Hosting Solutions allows you to securely connect to your building systems anywhere you have an internet connection, providing your building operations with the power of the cloud.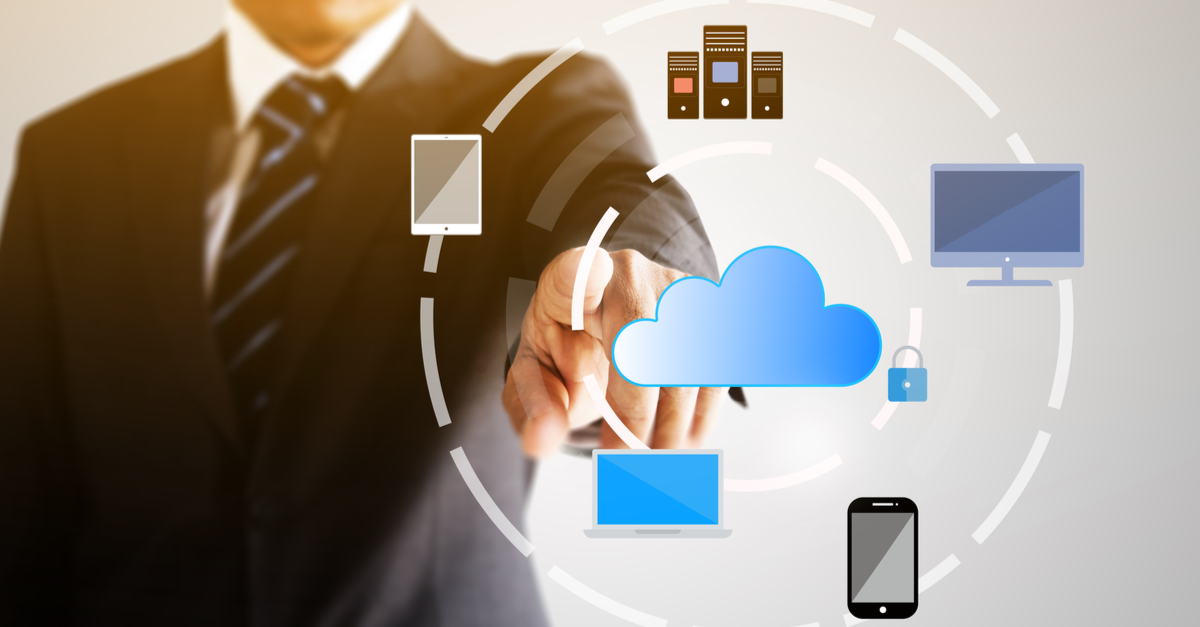 Reduced Cost, Increased Agility
Our clients see lower cost of ownership for their building systems when using our solution. Maintenance and operational staffs are more productive by empowering them with tools to view all their assets in real-time from anywhere they are working.
Backed by Secure Networks
Albireo's solution leverages private mobile networks to aggregate data in our Cloud hosted solution. End-users access their hosted systems via the internet, VPN over internet or through mobile networks. Each layer of access integrates high levels of security at every step that data is exchanged.
Our solutions have been deployed in Data Centers handling financial transactions and records. Born from the highest security requirements, we are ready for any facility.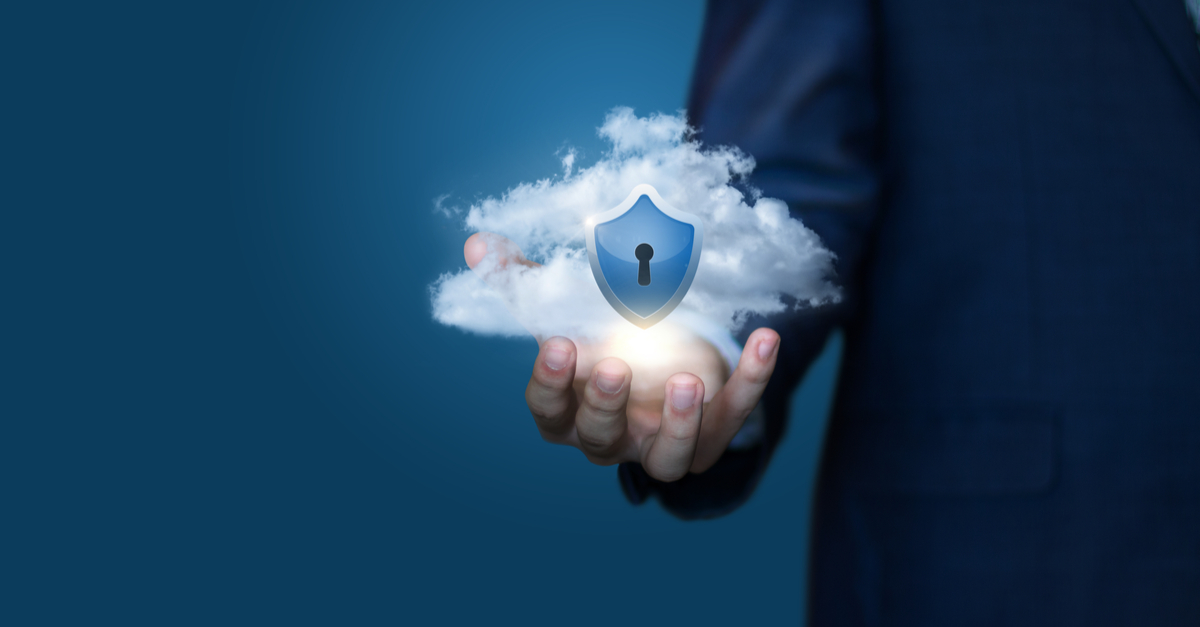 Secure access anywhere
Multi-factor authentication
Virtual private networks
Hosted in tier 4 data center
Access anywhere
Increased productivity
Lower cost of ownership
Staff agility
Migrate existing or new systems
Carrier-approved partnership
Host multiple building systems
Albireo Energy's cloud solution partners with Verizon Wireless' network and worldwide partnerships to leverage connectivity where coverage is provided.
Placeholder about Schneider Electric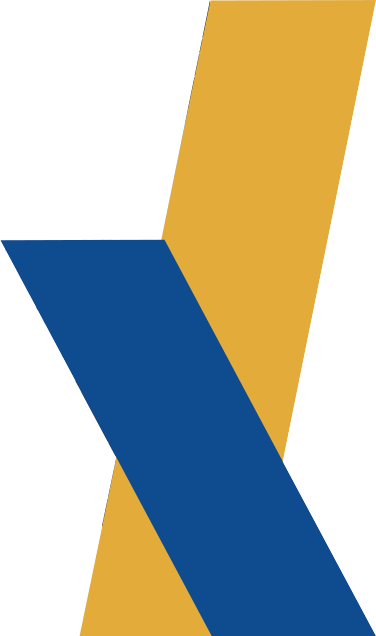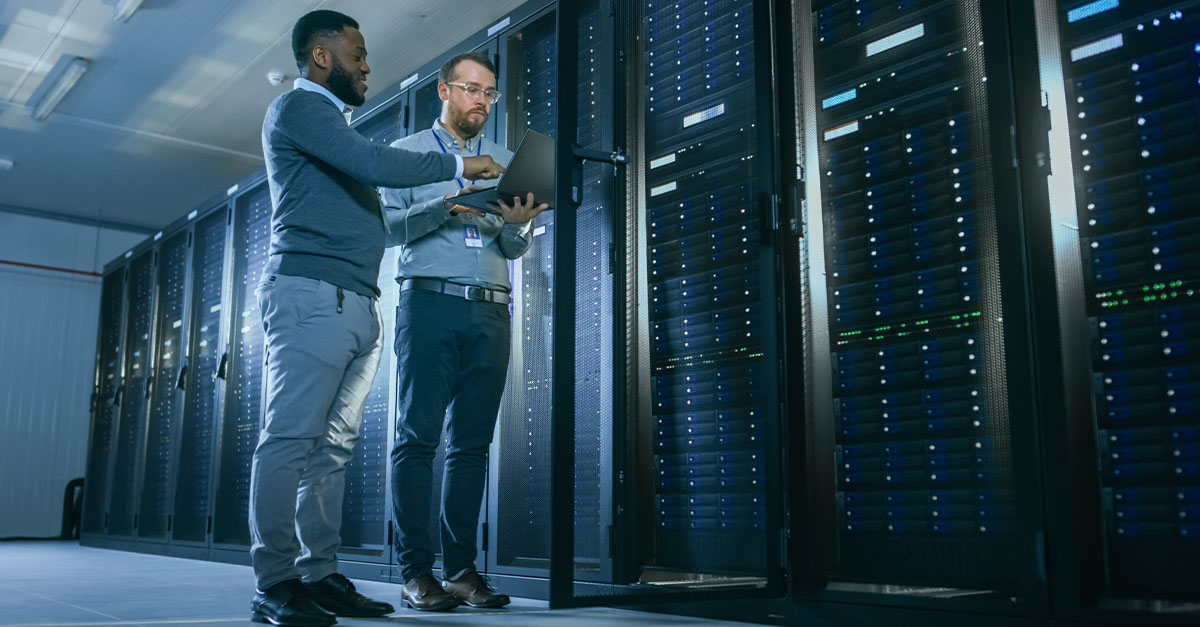 Albireo created a cloud-based EPMS system that unifies 15 data centers. To facilitate the solution, we partnered with Verizon to establish a private network that Albireo owns and manages. The program is so successful that the customer wants to convert all of the EPMS systems at their U.S. data centers to the cloud.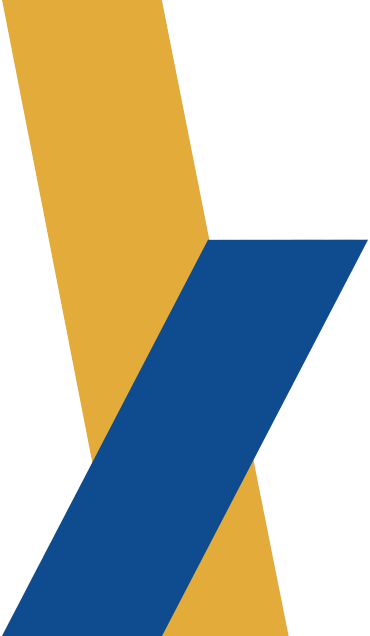 Whether you are interested in adding connectivity to existing systems, connecting your entire enterprise, or working with Albireo on your new building system – we're ready to connect!